Forget The Louvre
Remember the Paris Tower 13? Nearly a year after the opening of the largest exhibition of street art ever made in Paris, a French publisher Albin Michel in partnership with Itinerrance Gallery is about to publish a book of remembrance of the famed tower. Publication of the book is scheduled for November 2014. Last October, the Itinerrance Gallery invited more than one hundred street artists from around the world to invest their works of art in the Paris Tower 13 before its destruction which began in stages immediately after the exhibition in November 2013. Each artist was given a space in the building to paint its walls and ceilings while the tower was opened to the public the entire month of October to enjoy this truly ephemeral experiment.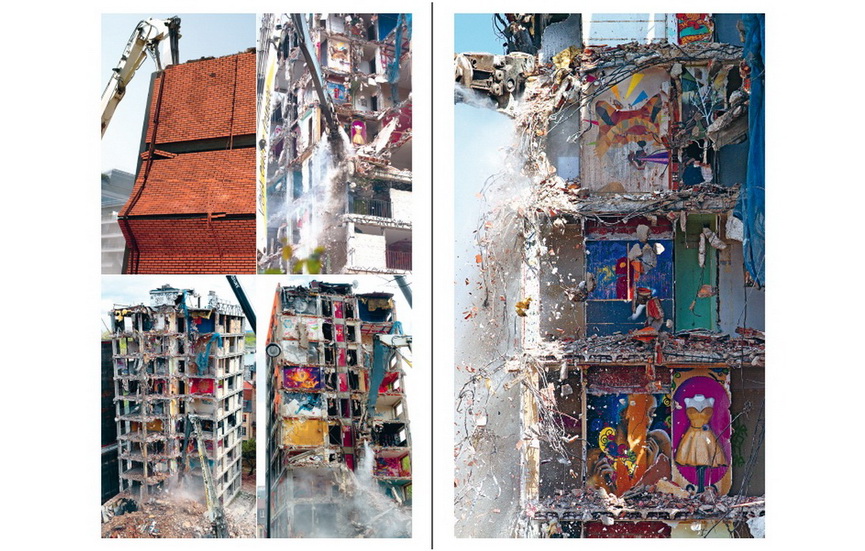 Tour Paris 13 Book
The new "book – object" is a hard copy evidence of this gigantic street art project. It is a historical street art manifesto which presents works by 105 artists including Cope2, Vhils, Lek, Sowat, C215, David Walker, Seth, Jaz, Pantonio, to name but a few. This bilingual French-English book with 256 pages in color plus one fluorescent pantone contains more than 500 original photographs. It allows you to visit the Paris Tower 13 in its every corner, from the top to the cellars.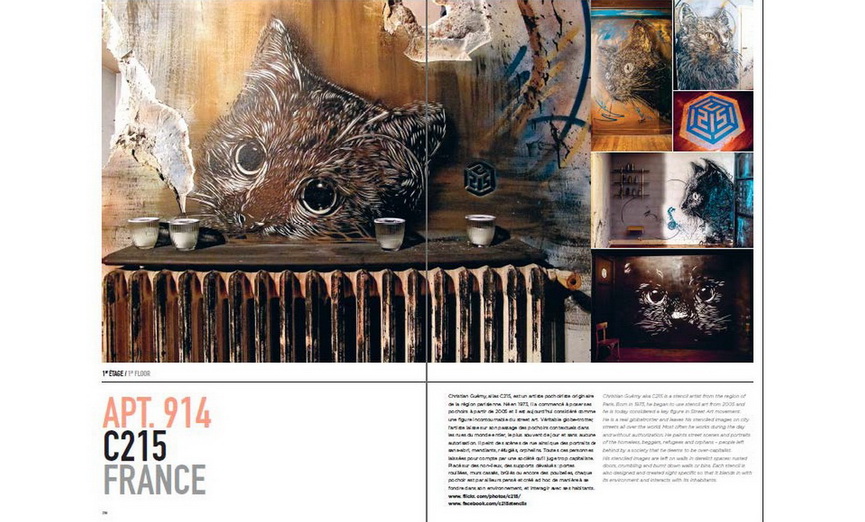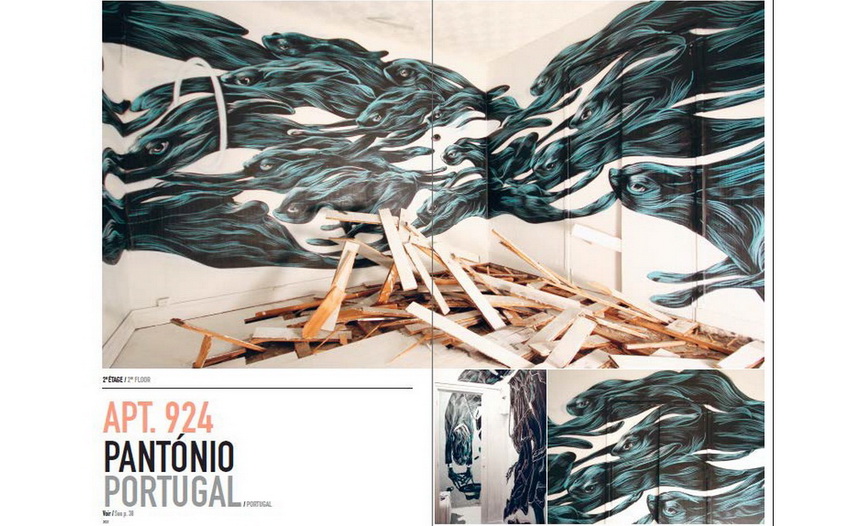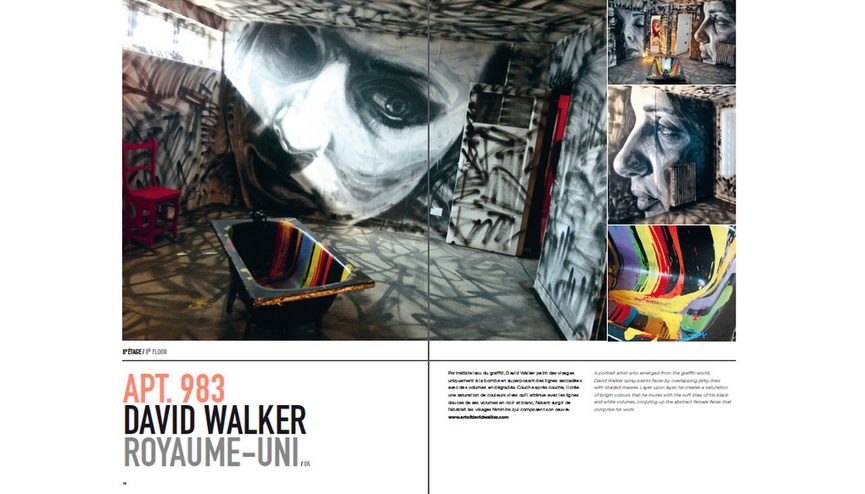 Release
The Itinerrance Gallery launched the special rate subscription (30 € instead of 40 €) before its publication in November 2014. If you order this unique book before September 30 via the Tour Paris 13 website you will save 10 € and get the book delivered for free directly from the printing house in November. One gift is crossed off my Christmas list.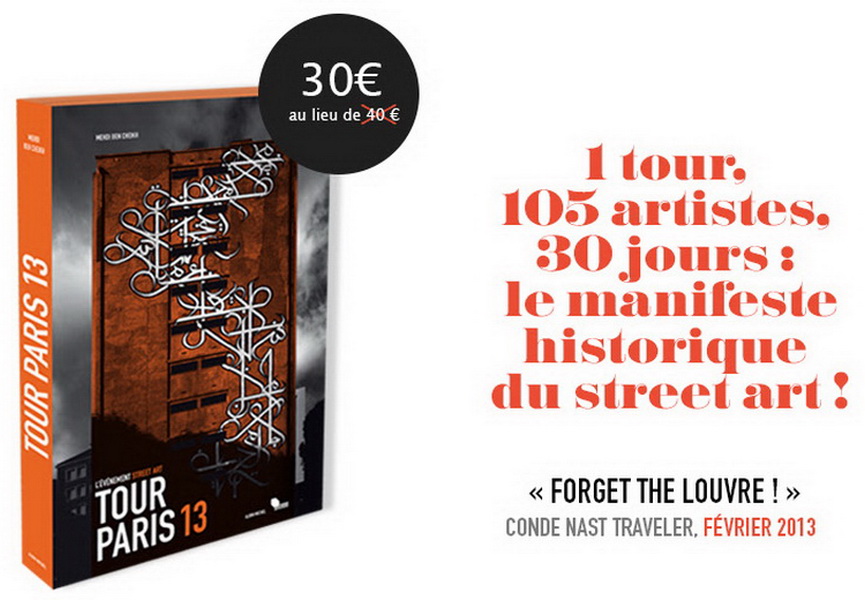 [mc4wp_form]