Parra in Netherlands
If you're a fan of playful and ironic cartoon-ish characters, then there's an exhibition you will like. Kunsthal Rotterdam will host Pieter Janssen, better known as Piet Parra, a Dutch artist whose modern post-Pop drawings intrigue and provoke at the same time. The show will be part of Kunsthal's "freaky" spring exhibition program which will feature contemporary art, history, photography, design and installations by different artists.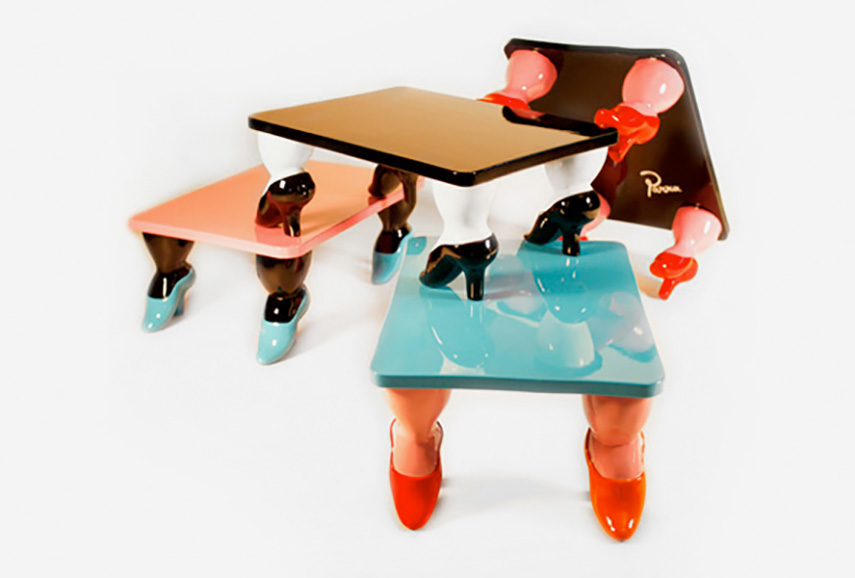 The Designs of Piet Parra
Parra's vibrant style and quirky typography characterizes his world of strange, surreal figurines. In his colorful work, the artist plays with the notions of pop culture in an ironic and fun manner. His voluptuous women and hybrid creatures are bizarre and sarcastic, often accompanied by writings in playful fonts and shapes. Parra began working as part of the skateboard scene, where he started experimenting with typography and developed a unique style. Parra's initial illustrations originated in the digital era, and his artistic visions later diffused into the genre of graphic design. His work intertwined with different aspects of popular culture on several occasions, such as fashion, music, animations and performances. His unusual projects introduced him to the world of branding and brought him many interesting collaborations.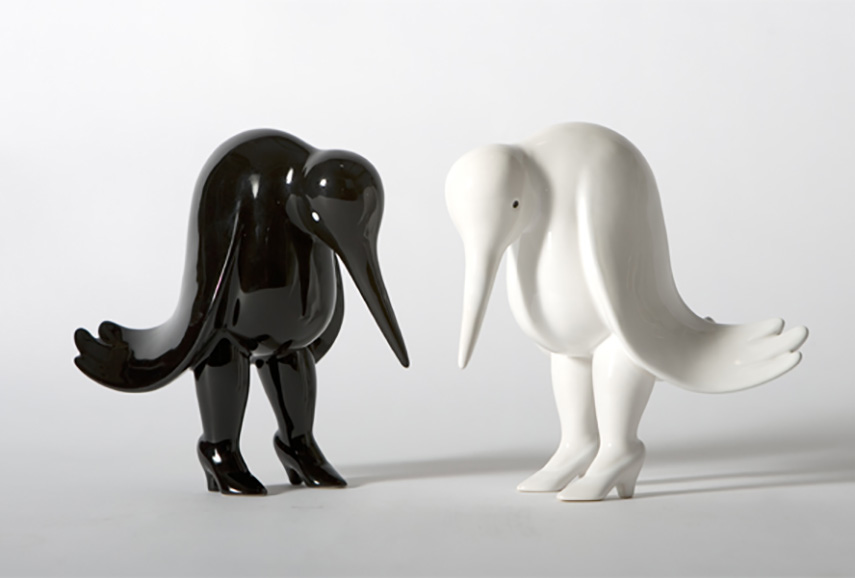 Parra in the World of Branding
Piet Parra is a well-known name of Amsterdam's underground scene. His designs include the logos of PATTA and WOEI, as well as branding works for Nike and Converse, and graphic design for Wallpaper Magazine and The New York Times. In his homeland Holland, he has worked for Viktor & Rolf, VPRO Radio, TV Guide and Volkskrant Magazine. He's won many awards, including the Amsterdam Prize for the Arts and Best Illustration of Dutch Design Awards in 2010. His work has been exhibited worldwide, including at HVW8 in Los Angeles and Jonathan LeVine Gallery in New York. His next show is coming up at Alice Gallery in Brussels.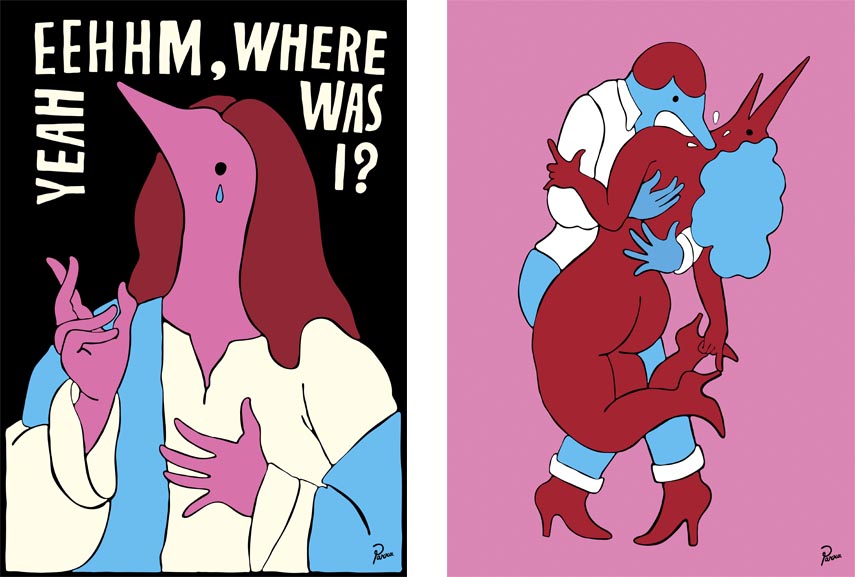 The Parra Exhibition at Kunsthal Rotterdam
For the show at Kunsthal, Parra will be creating a mural, 25 meters in length and 6 meters in height. He previously painted a 20-meter-long mural titled Weirded Art at the San Francisco Museum of Modern Art, which was nominated for the Rotterdam Design Prize in 2013. Kunsthal will feature a variety of Parra's works, including posters and paintings on canvas, flyers, book covers, album covers, sneakers and skateboards, as well as his activities as a member of Le Le group, of which Parra is a member together with co-producer Rimer London and Faberyayo.
The Parra exhibition will be on view at Kunsthal Rotterdam from March 7th until June 7th, 2014. The official opening on the show will be held on March 7th with an act by Parra and his band Le Le.
Like graphic design? Sign up for My Widewalls for more!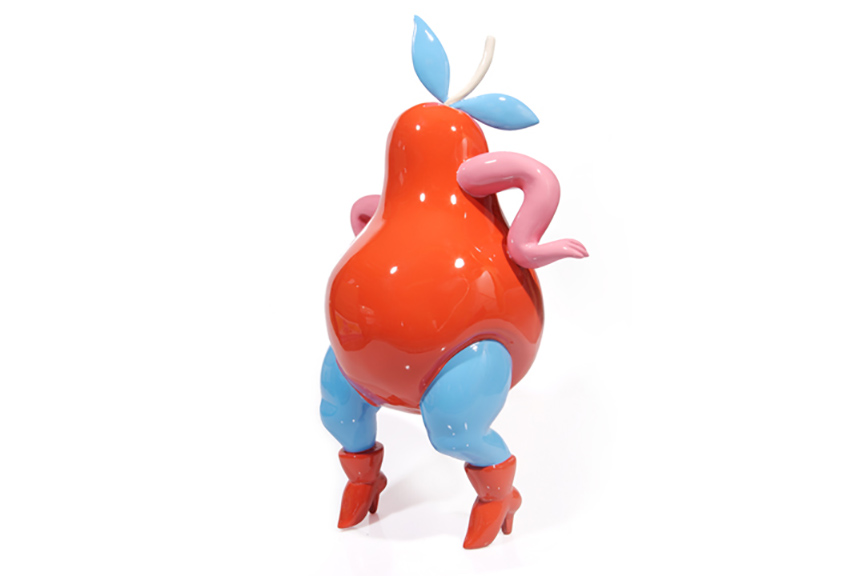 Images courtesy of Parra and Kunsthal Rotterdam.
[mc4wp_form]