Partisan x Montana Pack
MONTANA-CANS has sent something completely new into the race. In collaboration with Partisan Vodka a Limited Edition of Partisan x MONTANA-CANS vodka glasses, called "Sto-Gramm" glasses (Russian for 100 gram), has arisen. Both brands are known for and respected for bringing their costumers the highest quality. Now they have decided to pool their talents to our satisfaction.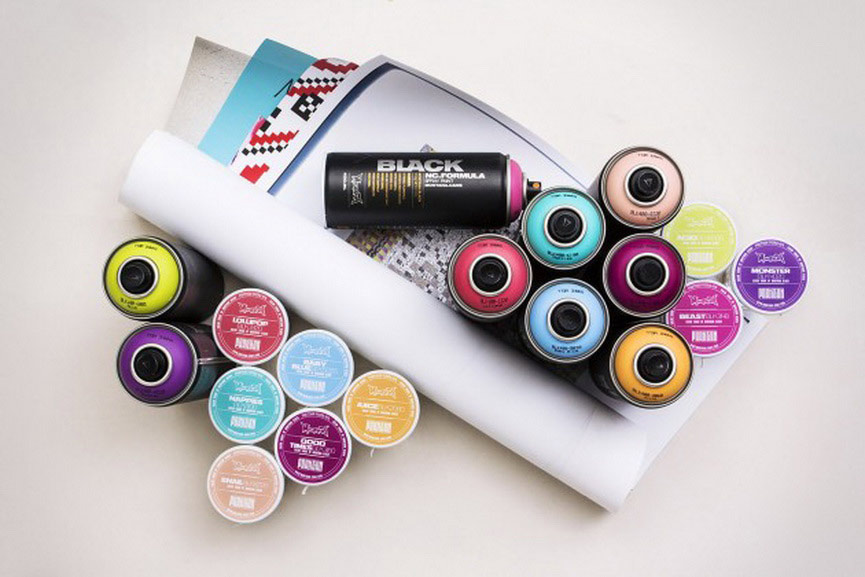 Sto-Gramm x BLACK line
Matching the 17 new colors in the Montana BLACK line, a few shades are now available as "Sto-Gramm" lids, in addition to the pictures from Hera, Götz Gramlich, Mad Smelling, Philip Zeller and Marc Jung from the poster sessions. Each cap has different colors of MONTANA colors ready to be filled with finest Partisan vodka.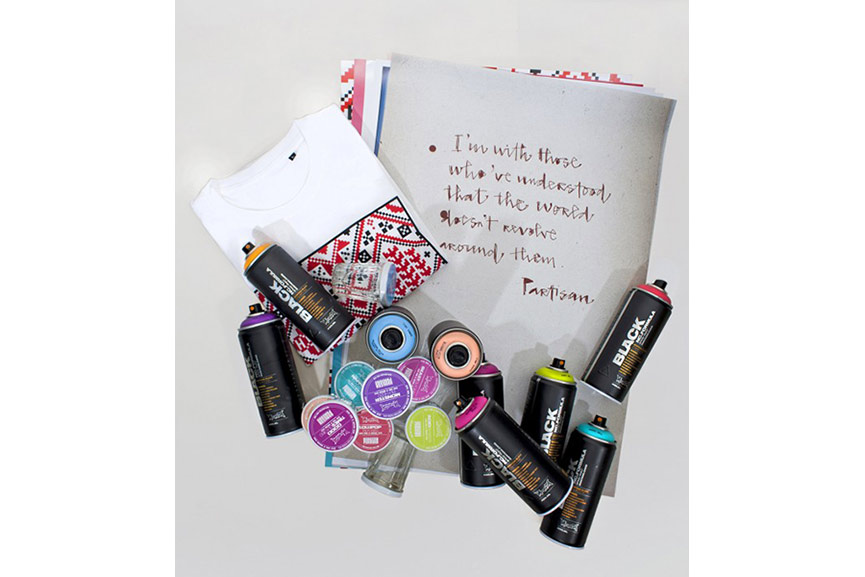 Raffle
But, that's not all. You have the chance at winning this awesome PARTISAN x MONTANA-CANS Pack and for a good cause! MONTANA and it's team has always been very supportive of Nyota, an organization that founded an orphan day care centre in Kenya and now is in charge of sponsorships and education for children of all ages. With this in mind, the guys from MONTANA have decided to raffle 2 sets of the collabo products on fraisr.com. They'll also pitch in a t-shirt with Götz Gramlich's motive for good measure. Check it out and with a little luck, you'll be receiving some "Sto-Gramm" glasses.
Good luck! Cheers!