Artistic Dialogue between Patrick Heron and European Post-War Artists at Waddington Custot Galleries
While the world was directly influenced by the American abstract expressionism, British artist, and an art critic, Patrick Heron was fascinated by the work of his French fellow painters Hans Hartung (1904-1989), Pierre Soulages (born in 1919), and Nicolas de Staël (1914-1955). The Vibration of Space exhibition is going to be held at London's Waddington Custot Galleries, which will explore the unfairly neglected connection between Heron and those European artists, based on their correspondence and exchange of knowledge, ideas, inspiration, and mutual interests.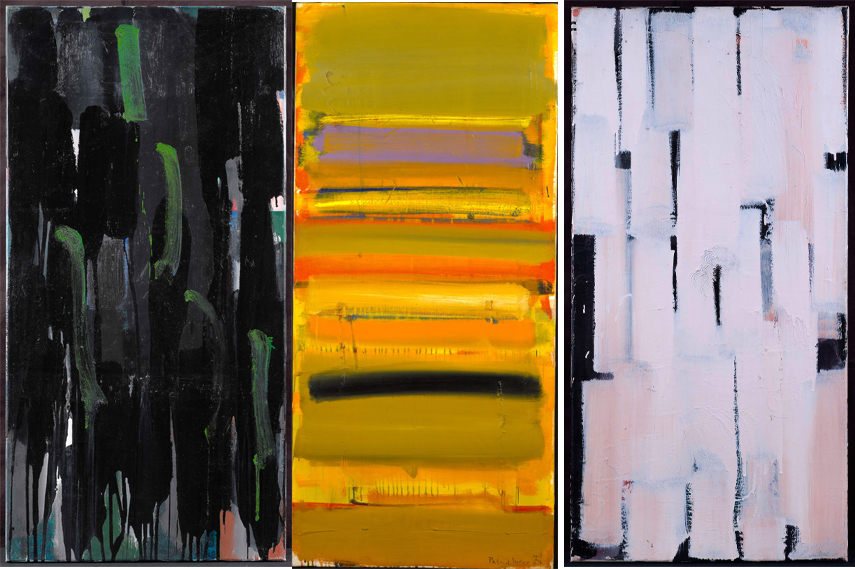 Abstract Art Beware – Here Comes Patrick Heron
Before he got the chance to look at the work of his European colleagues, Patrick Heron had had his own artistic style, completely different than theirs. In fact, he was mostly painting portraits, and above all, had been an art critic and a publicist. But then the change happened. At first, he saw paintings of Pierre Soulages at the Salon de Mai in 1949. Only two years later he had set his eyes on the work of Nicolas de Staël at Mathiesen's Gallery in London, and he was blown away. There was no turning back. Parisian abstract art scene from the late forties and mid-fifties had opened a whole new world for Heron, as he hadn't been thinking about non-figurative abstract forms before. Soon enough had he realized that his career was heading towards the new direction. It was 1952 when he made his first abstract painting, called Square Leaves (Abstract): July 1952, which was heavily influenced by Nicolas de Staël's critic paper The Listener, reprinted in 1956 within the collection Painter as Critic, edited by Mel Gooding of Tate gallery.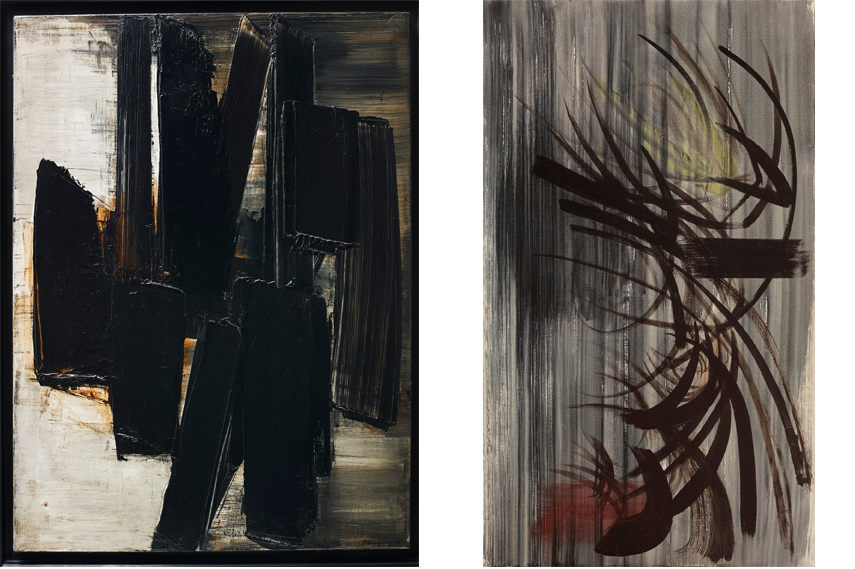 Shape and Colour Tight Closely Together
Heron was truly fascinated by the work of his fellow artists in Paris. Over there, Hartung, Soulages and de Staël were making history. So, he had been writing about their work in his critic essays. Soon after, they started a mutual dialogue about art visions, figurative and non-figurative forms, and abstract art style. Together they created a movement that really moved Heron to the point where he completely reimagined himself. All of a sudden, space appeared to have a leading role in Heron's paintings. He used to say that space was vibrating in his paintings. Somehow, it was a vertical vibration. Whether they are depicting sky, garden and nature around him, or capturing his thoughts, Patrick Heron's paintings are usually vertically oriented. There is a whole series of his paintings with vertical stripes and intense colours in a non-figurative style, which is clearly expressing artist's emotions and a state of mind. Colour and shape are so closely tight together in Heron's work, which he also stated during his famous lecture The Shape of Colour in 1973. All Heron's artworks were made simple, yet showing a complex world beyond the canvas.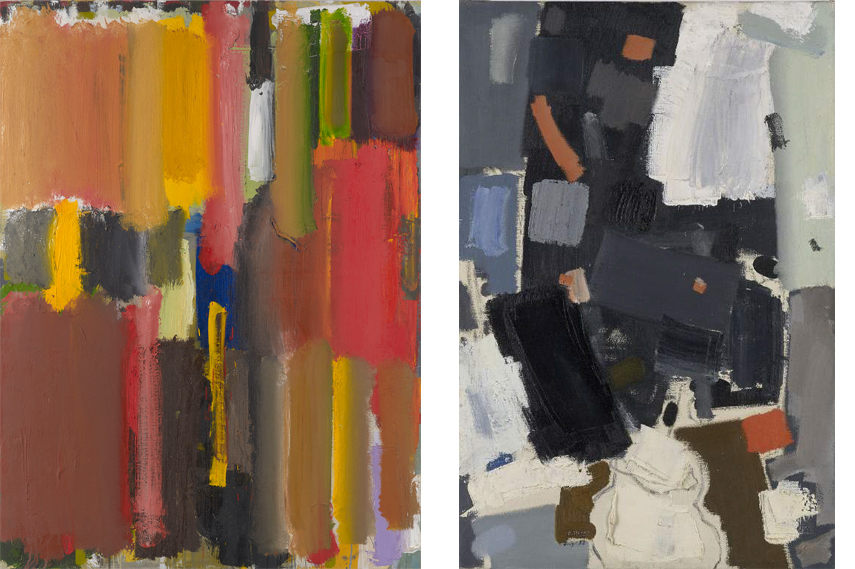 Upcoming Exhibition in London
Something that had begun as a shy experiment with a new artistic form ended as a celebrated art movement founded by Patrick Heron and his fellow painters from France. Spanning the period from 1945 to 1965, the upcoming show in London will highlight the dialogue and mutual influence between Heron, Hartung, Soulages, and de Staël, especially by demonstrating Heron's importance within the European post-war art criticism. Entitled Vibration of Space: Patrick Heron, Hans Hartung, Pierre Soulages, Nicolas de Staël the exhibition will be held at Waddington Custot Galleries from May 25 until July 9, 2016. The private view of the show will be arranged on May 24, from 6 p.m. to 8 p.m.
Featured image: Hans Hartung – T 1949-4, 1949 – Image courtesy of Hans Hartung