Paul Strand at Fotomuseum
It's hard to believe that the upcoming Paul Strand exhibition at Fotomuseum Winterthur will be his first major retrospective in Europe, given that we're talking about one of the greatest photographers of the 20th century and the man who helped establish photography's place in the world of fine art. A sixty year career-spanning show will feature a selection from 3000 prints recently acquired by the Philadelphia Museum of Art, as well as his avant-garde films, including Manhatta (1921).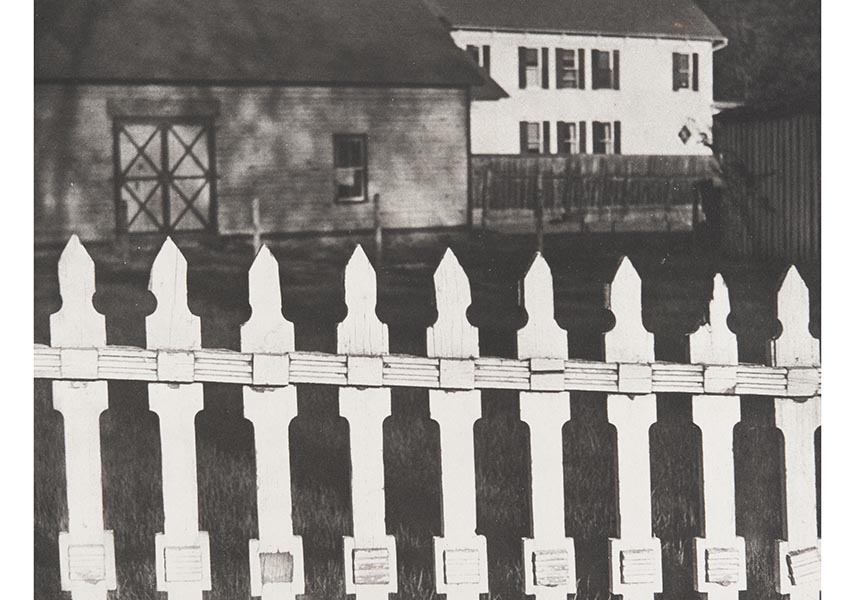 Photography of Paul Strand
Like many photographers at the beginning of the century, Paul Strand adopted the Pictorialist style, and his interest in the medium started after his visit to Alfred Stieglitz's 291 Gallery, that will later promote his work too. During the 1910s, Paul Strand worked on the streets of New York, experimenting with formal abstractions and capturing the city's infrastructure following current art movements. He was influenced by Cubism and subsequently, his work inspired Edward Hopper's idiosyncratic urban vision, especially through his well-known 1915 photograph Wall Street, New York (our featured image). The powerful close-up portraits of people taken anonymously are Paul Strand's most recognizable works to date, making an impressions on viewers for a long time to come.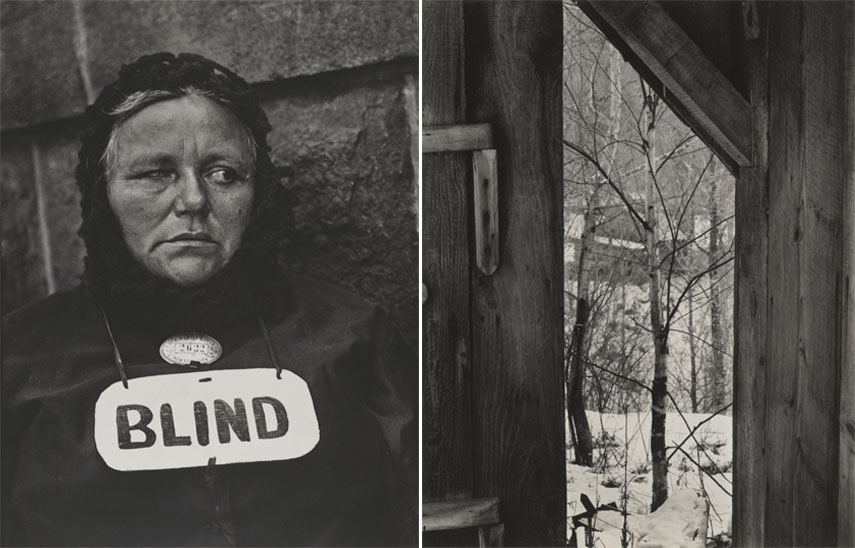 People's Photographer and Filmmaker
Interested in politics and a committed leftist, Paul Strand directed his work towards addressing the issues of society and encouraging change within different communities. He traveled to many countries and photographed the lives of their citizens; between 1932 and 1934 he captured Mexican peasant life and documented churches. After the Second World War, he moved to Europe, where his art had taken a form of photo books. In 1955, he published Un Paese: Portrait of an Italian Village with Cesare Zavattini,a reflection of people living in Luzzara and sharing his political ideas. In Africa, he photographed Ghana's emerging democracy after the end of the British rule, which resulted in a book titled Ghana: An African Portrait (1976), his last work. Towards the end of his life, Paul Strand took photos of his garden in Orgeval, France and these still lives are also shown at the exhibition at Fotomuseum.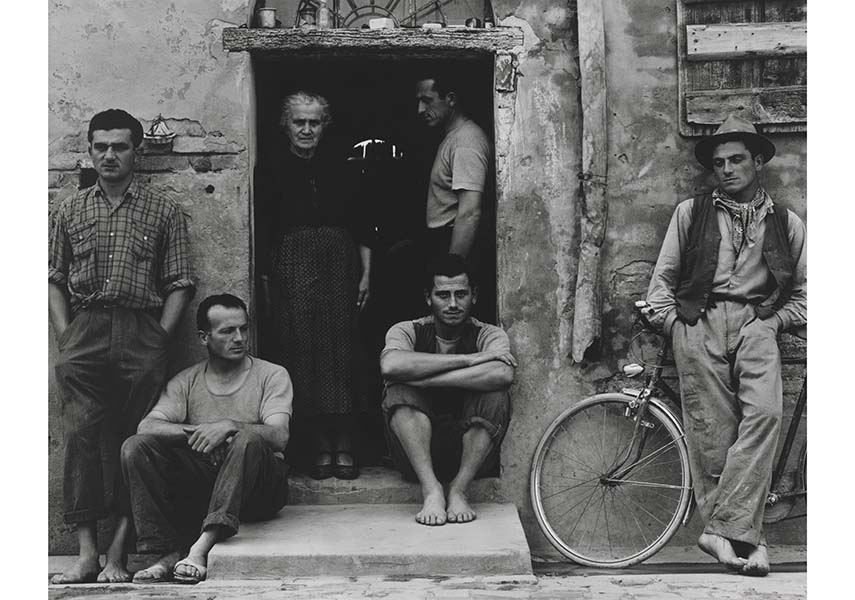 Paul Strand exhibition at Fotomuseum Winterthur
Paul Strand was also master of the moving image. His first short film Manhatta, represents a "city symphony" dedicated to New York and shows the everyday life of the city. It was made with painter and photographer Charles Sheeler and it's considered America's first avant-garde film. Tackling politics, his 1936 film Redes shows a fictional village in Mexico under exploitation of a corrupt boss. Native Land (1942) focuses on union-busting during the 1930s in the US East Coast. Co-directed by Leo Hurwitz and narrated by Paul Robenson, the film combines documentary footage and invented scenes. It was the first work of Frontier Films, a collective dedicated to making left-wing documentaries that Paul Strand set up in New York after returning from Mexico.
Paul Strand – Photography and Film for the 20th Century exhibition will be on view at Fotomuseum Winterthur, Switzerland, from March 7th until May 17th, 2015.
For more historical photographs on view sign up for My Widewalls!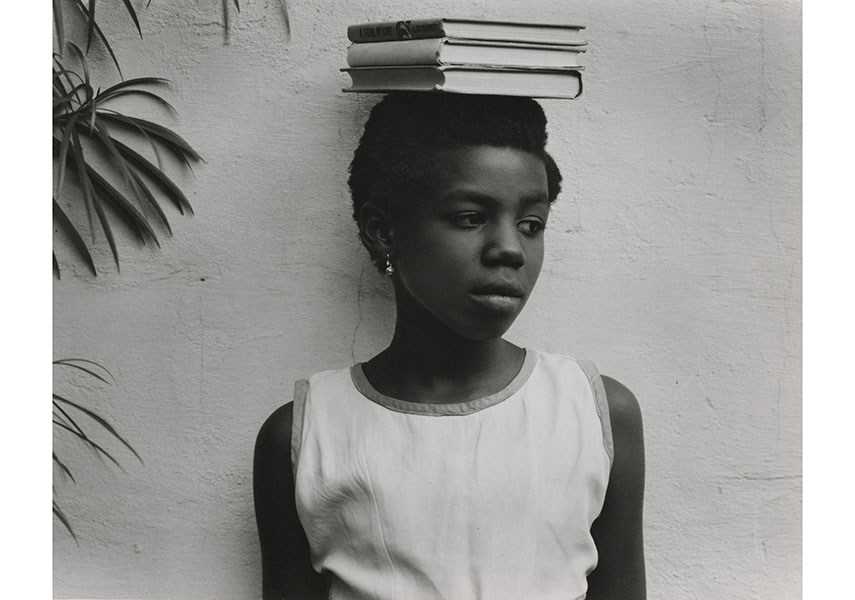 Images courtesy of Fotomuseum Winterthur, Philadelphia Museum of Art and The Paul Strand Collection.
[mc4wp_form]