Block Universe - London's First Performance Art Festival Returns for its Second Edition
There are not so many festivals or art events related to the one of the most popular contemporary art movements – performance art (if you like performance art, Marina Abramovic is probably one of the artists whose work you like. Take a look at our list of Abramovic's work you should know). However, there are some great exceptions, and among them is the London Performance Art Festival – Block Universe, that celebrates its second edition this year. Block universe aims to become an annual event, with cutting-edge performance and promoting the art that stands somewhere between visual art, music and dance. In 2015, the London Performance Art Festival had quite a successful launch, while this year, it will probably gather even more visitors compared to the last year. The festival will take place in some of the most prominent London art and cultural institutions, bringing together a number of amazing UK and international performance artists.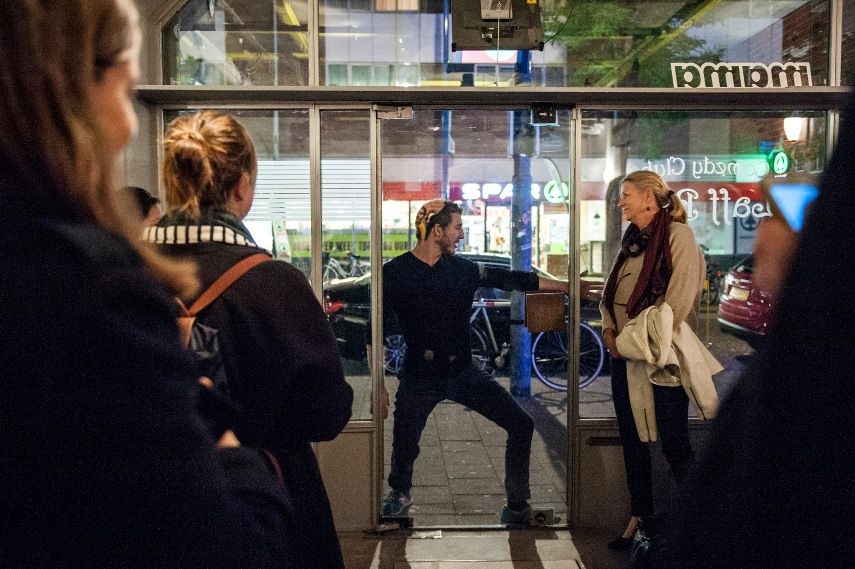 Performance Art Festival Block Universe 2016
The theme of this year's London Performance Art Festival is The Future Perfect. How is our personal identity being constructed in contemporary society? How do technological development and sophisticated governmentality affect our body? Notions of aging and immortality are also among the themes this year. Within the scope of these questions, performance artists will explore the expression of self. In addition, the artists will explore the complex relationships between the past and future representations of self, embodied in the present. Shared experience, individualism, anonymity – these are the motifs that will be used by artists to locate the virtual in reality – in physical time and space.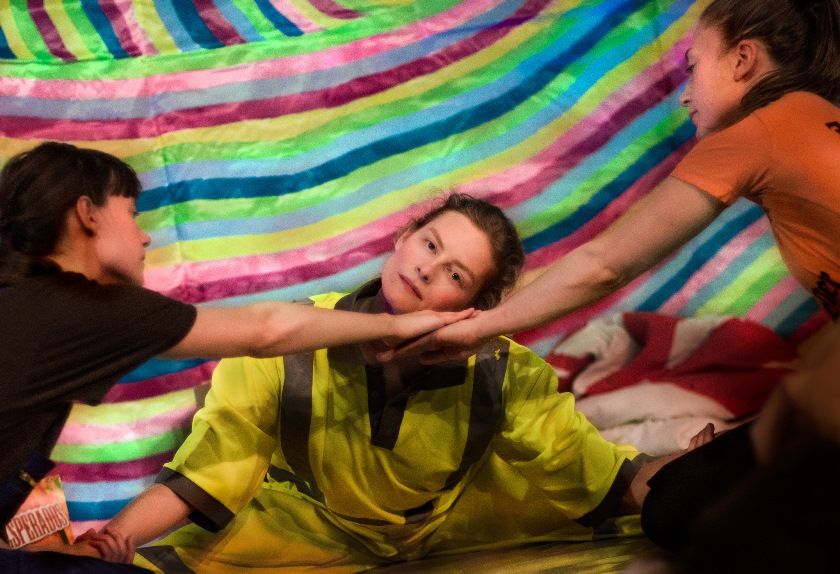 Artists and Venues
The visitors of the Block Universe 2016 festival will have an opportunity to see performances by both emerging and established artists. A number of international artists will "present" their work in London for the first time, while many of them will have a premiere of their latest works. Artists performing new commissions and exclusive UK premieres of their work include Niv Acosta, Alexis Blake, Jesse Darling, Philip Ewe, Lina Hermsdorf, Grace Schwindt, Mårten Spångberg, and many others. These great artists will present the latest trends within performance art, while employing in their pieces: text, image, video, sculptural elements, song, choreography, and the spoken word. The interventions will take place at major institutions such as British Museum, David Roberts Art Foundation, ICA, Royal Academy of Art, Somerset House, Sadler's Wells and other unique locations.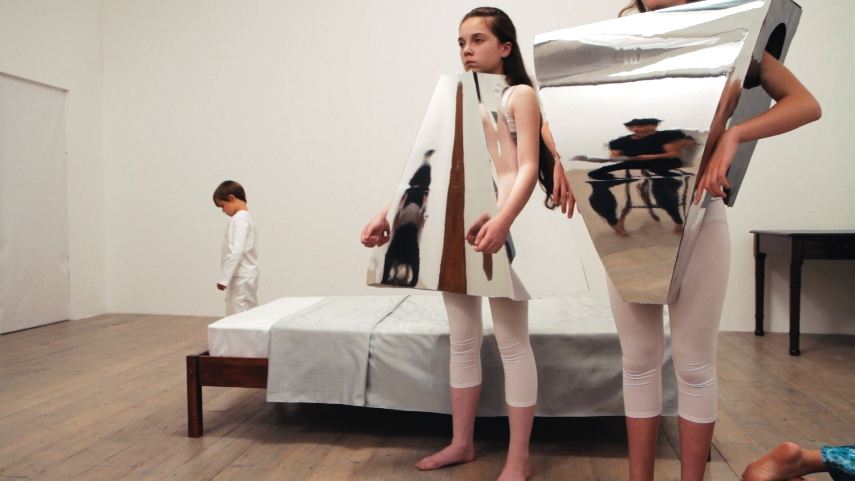 Practical Information
It would be difficult to imagine the organization of the Block Universe 2016 without the support of festival's partners – Gaia Art Foundation, Delfina Foundation, Violette Editions, and other sponsors. If you like performance art and contemporary art in general, be sure not to miss this event As the founding director of the festival, Louise O'Kelly said: Block Universe is a space to test, challenge, experiment and inspire audiences, presenting dynamic performance that explores the space between the visual arts, dance and music. The festival takes place from May 30 until June 6, 2016 in London. More information about the program you can find on the official website of the performance art festival.
Featured Images: niv Acosta – Discotropic, 2015 28 ©Maria Baranova; niv Acosta – Discotropic, 2015 23 ©Maria Baranova; Niv Acosta – Discotropic, 2015 3 ©Maria Baranova; Lina Hermsdorf – The Best Answer You Can Give Is Symmetry, 2015, ©Gina Folly; Alexis Blake –  Conditions of an Ideal, 2015 © Danilo Donadio Klein. All Images courtesy of Block Universe 2016.