World's Most Expensive Photograph
On December 9, it was announced that Peter Lik's photograph, titled Phantom, was sold for whopping $6.5 million, becoming the most expensive photograph ever sold. The photo shows a subterranean cavern in Arizona's Antelope Canyon. The news raised many eyebrows, in the art world and outside of it, for many reasons.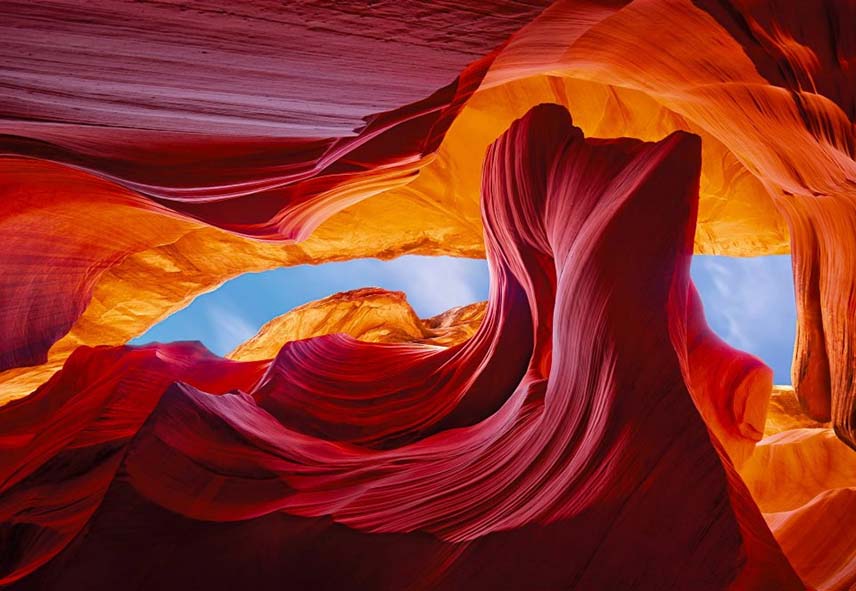 Not One – But Three
Lik is a self-taught photographer from Australia, whose work tells stories about nature and landscape. Other than Phantom, the author announced two more of his works – Illusion for $2.4 million and Eternal Moods for $1.1 million – were also sold to an anonymous bidder. What makes this whole thing interesting is that Lik is pretty much unknown and that he mainly operates outside the mainstream art market. He owns a chain of galleries, 14 of them in the USA. "I've never even heard of him," said Martin Parr, the renowned British photographer. "It's pretty astonishing. I've looked at his work today and though he's a very good commercial photographer who can take pictures people like, he has no standing whatever in the fine-art world that I belong to." While Mr. Parr tried to go soft on his colleague, The Guardian's Jonathan Jones didn't save words in his review. "Peter Lik's hollow, cliched and tasteless black and white shot of an Arizona canyon isn't art, and proves that photography never will be."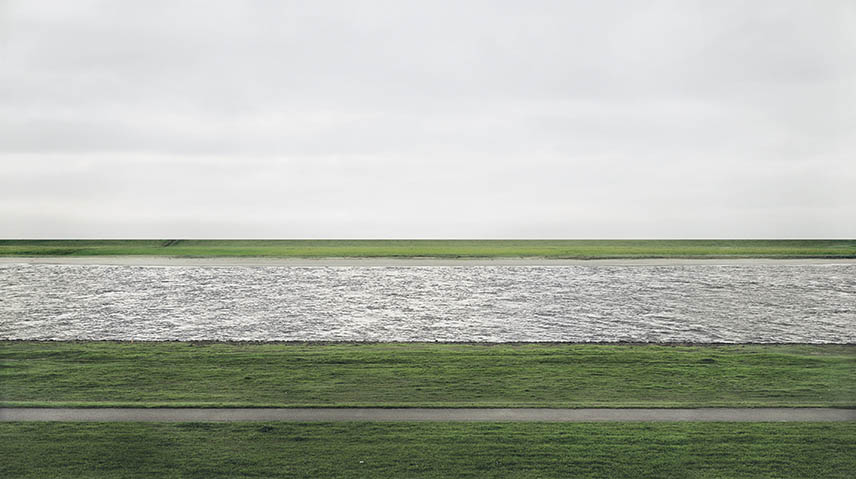 They Paid How Much?!
Another burning question was: Is it REALLY worth it? When it comes to estimating an artwork's value, there are many factors involved: The technique, circumstances, visual impact, to only name a few. Lik's winning ticket is black and white, taken inside the Antelope Canyon in Arizona. The location is quite famous because of the incredible, surreal scenery: Its spiral rock arches leak in the perfect amount of light, forming a wonderful play of shadows on its carved out curves. Lik's perfect exposure turned the light into a phantom-like figure, centered between the slot canyon's walls. While the photo might be considered visually appealing, many agree it is not worth a small fortune. There are no rules by which art moves people, and even though the critics weren't impressed with Lik's work, someone was. Clare Grafik, the head of exhibitions at the Photographers' Gallery in London, thinks that "art's worth is what someone is willing to pay for it" and while that might be true, other photographers with better shots of the same place are grinding their teeth.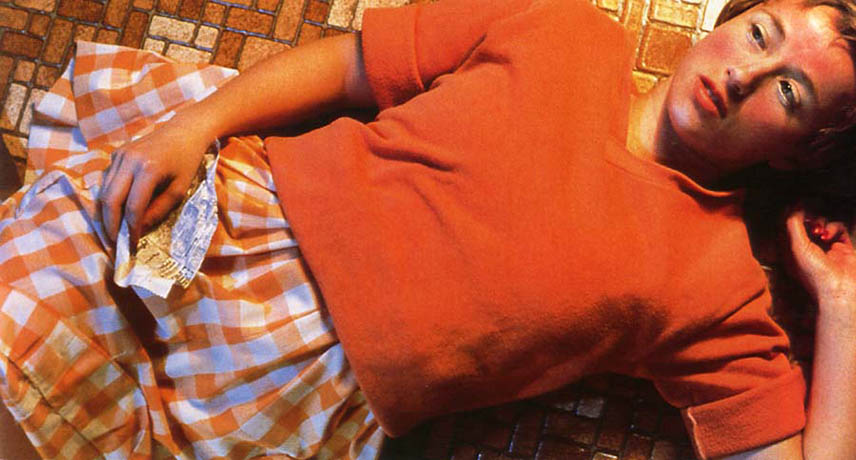 The Top 3
Now the most expensive photograph in the world is $2.2 million more expensive that the one that has had the title since 2011: Andreas Gursky's Rhein II, estimated at $4,338,500. Cindy Sherman's 1981 photo Untitled #96 is at no. 3, sold for $3,890,500 and Jeff Wall's Dead Troop Talk is at 4th with $3,666,500.