Pharrell Williams GIRL
After he made the planet dance to his super-popular hit Happy, Pharrell Williams turns to art lovers, hopefully making them happy by curating an exhibition titled after his new album release – GIRL. The show will be hosted by the Parisian Galerie Perrotin, the space with which Pharrell has been collaborating for several years.
GIRL exhibition will inaugurate the new space of the gallery, opening on May 27 and running through June 27, 2014.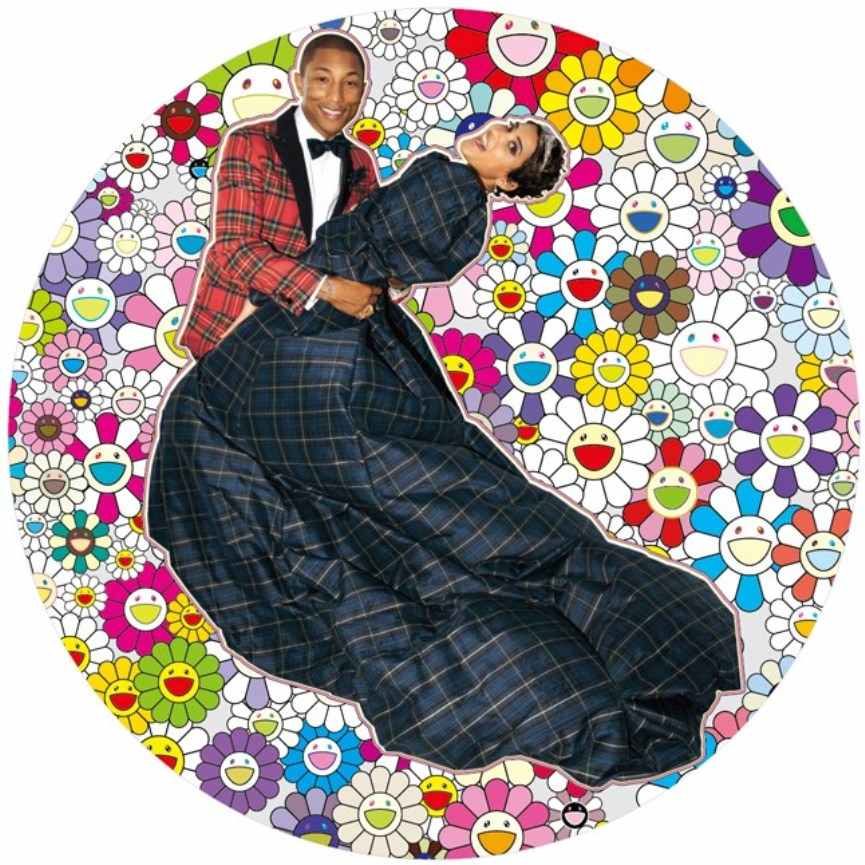 GIRL by Pharrell
The new Galerie Perrotin venue is set within the Salle de Bal, an old ballroom at the Hotel d Grand Veneur, a 17th century hotel in the Marais district of Paris. The show will encompass around 40 art pieces, including 10 specially commissioned works for the occasion. The lineup of participating artists is quite impressive, while all of them are close to the gallery or Pharrell in different ways. The group of 34 creatives will present their visions of femininity, paying the homage to muses and female creativity and freedom.
Seeing that only 16 of the participating artists are women, it's exciting to see the renderings of the topic presented by both genders. The artists exhibiting at GIRL exhibition are Marina Abramovic, Ghada Amer, Chiho Aoshima, Daniel Arsham, Valérie Belin, Sophie Calle, Johan Creten, Tracey Emin, Daniel Firman, Gelitin, Guerrilla Girls, Laurent Grasso, Gregor Hildebrandt, JR, Alex Katz, KAWS, Bharti Kher, Klara Kristalova, Mr., Guy Limone, Ryan McGinley, Takashi Murakami, Prune Nourry, Rob Pruitt, Paola Pivi, Terry Richardson, Germaine Richier, Cindy Sherman, Mickalene Thomas, Aya Takano, Agnès Thurnauer, Xavier Veilhan, Andy Warhol, and Tom Wesselmann. The roster this intriguing is rarely seen in one place, as it makes a platform for art appreciation and allows a conceptual research of perception of women in the last three decades of art history.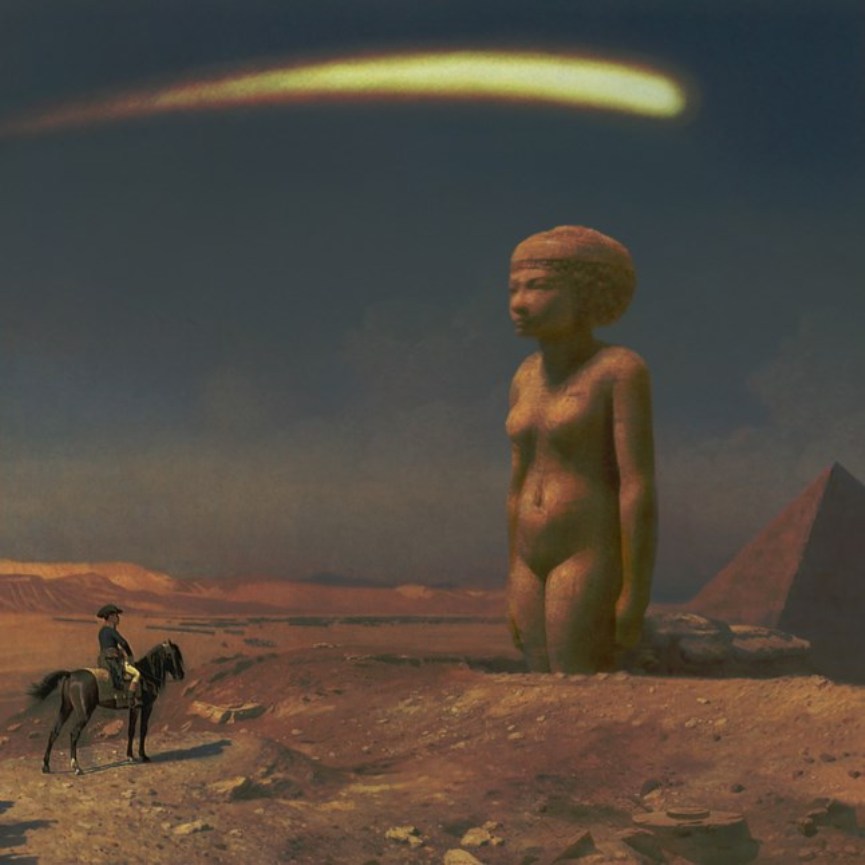 Pharrell as Curator
Pharrell Williams has always shown his affinity for the visual arts, which resulted in various collaborations with artists such as Daft Punk, Daniel Arsham, KAWS or Takashi Murakami. He is constantly mixing the visual arts and music with his other design endeavors, never ceasing to create, absorbing new experiences, craft and knowledge as if he were a keen pupil. The result is an urban multi-media mix enjoyed on several levels, while the GIRL exhibition would be the crown of his eclectic creative approach.
Emmanuel Perrotin has been a long time friend and supporter of Pharrell's work, and the GIRL exhibition is an expected extension to the experience of pre-listening to the musician's new album, which is honoring women in all of their glory.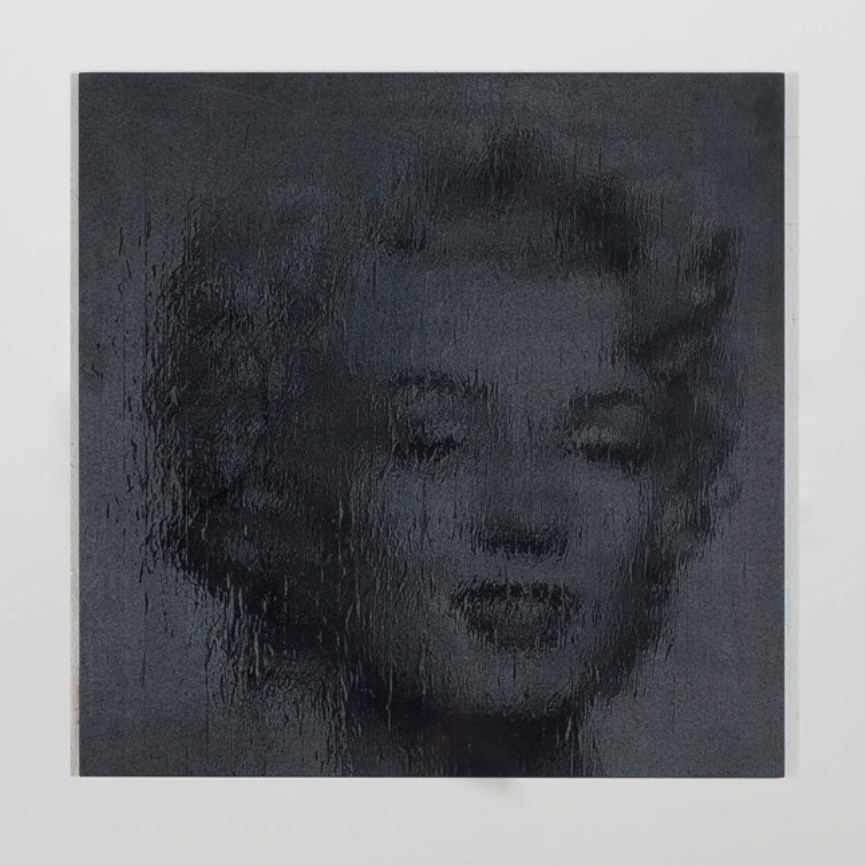 GIRL Exhibition Concept
Works presented at the Pharrell's curatorial debut ooze tension, mixed emotions and all the turbulence related to love and women, while some of them are inspired by iconic modern artworks or performances, especially by the pregnant force that existed between Marina Abramovic and Ulay three decades ago.
The specially commissioned artwork will serve as the testament to artistic compatibility of Emmanuel Perrotin and Pharrell, who sought pieces jointly in many studio visits and brainstorming sessions and parties. Some of them are a large round piece by Takashi Murakami, an homage to Pharrel himself and his wife, a sculptural piece by Daniel Arsham produced with broken glass, another rendering of Marilyn Monroe by Gregor Hildebrandt, new piece by KAWS featuring Peanuts' character among others. Another urban art star will be present with his photographic art – JR, who worked with Pharrell previously, as the musician produced a soundtrack for the global artist's latest film.