Pharrell x KAWS release GIRL Fragrance
Eagerly awaited release of Pharrell's fragrance "GIRL" has finally arrived. Released by Commes des Garçons online at Dover Street Market today, August 28and in-store in London on September 1, the signature scent features a design by KAWS. A unisex fragrance in a striking packaging, the "GIRL" by Pharrell Williams is inspired by the mega hit album of the same name. This is the first scent from Pharrell, a seven time Grammy winner, Oscar nominee for his #1 single "Happy" and recipient of the innovator award at the iHeart Radio Awards.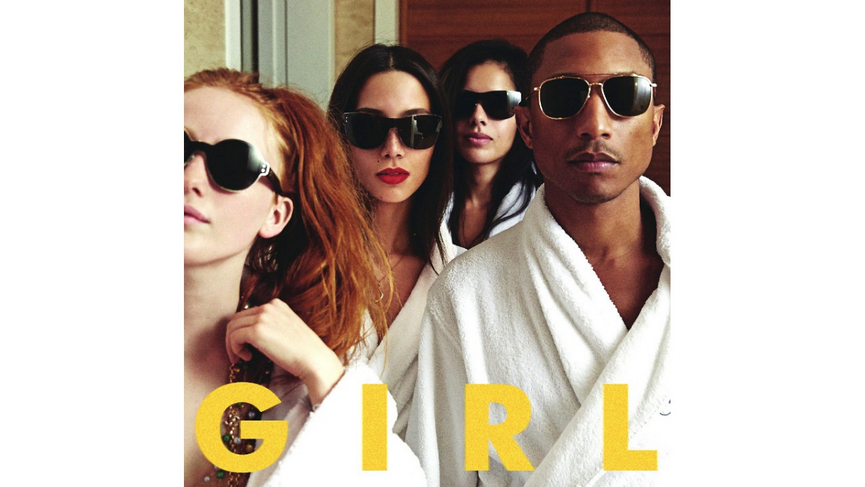 The concept of the scent was developed by Pharrell and the product itself was developed by Christian Astuguevieille, creative director of Comme des Garçons Parfums, and Antoine Lie of Takasago. Scents of iris, styrax, violet, patchouli and cedar are mixed in an irresistible 100 ml bottle that will cost you almost 100 Euro. The fragrance's bottle comes also in the travel bottle (30 ml).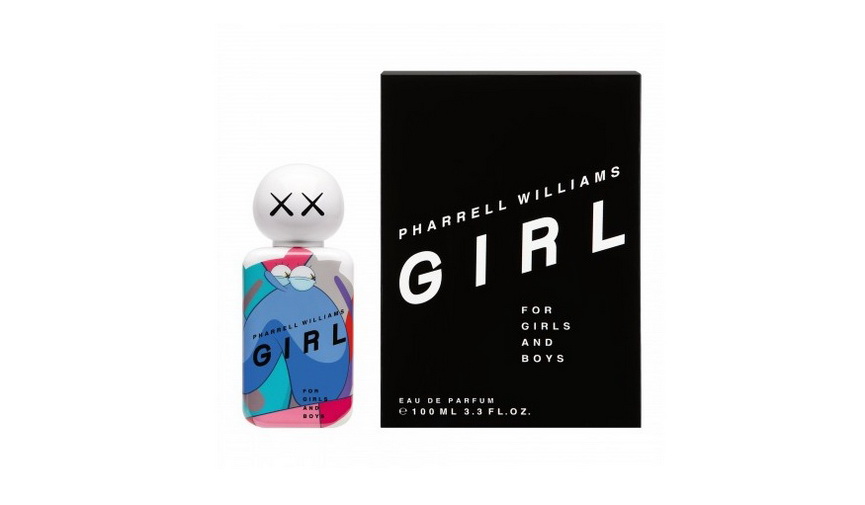 The bottle, logo and packaging have been developed by House & Holme of London using bold cartoonish design by KAWS. The bottle has a spherical cap that features the artists' trademark, the XX black eyes. The bottle's body features an animated character painted in attractive pink and purple colors. While the scent is for both male and female consumers, its title and packaging clearly shows who's the target group – sex that likes to shop more. Bring it on, girls!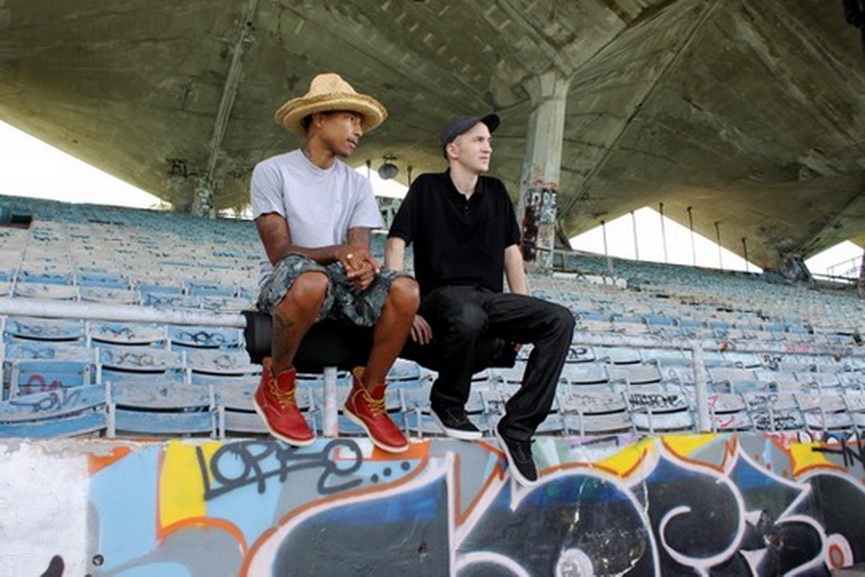 [mc4wp_form]