Photo Basel 2016 - A Second Edition of the Leading Photography Art Fair in an Exciting New Location
Photo Basel, Switzerland's first and only international art fair solely dedicated to photography, will be organized in Basel for the second year around. The previous edition of this exciting art fair was a huge success, positioning Photo Basel as the leading photography art fair in Switzerland. Visited by many representatives, curators and collectors from various institutions, it provided an outstanding platform for international galleries to sell, meet and mingle with an international crowd. The fair is organized parallel to Art Basel, providing the chance to enhance the creative exchange between all the major art players. With the goal to create a hub for artistic photography in the cultural capital of Switzerland, Photo Basel presents the most talented galleries and artists in the field of photography. This is a unique chance for visitors to see and purchase some outstanding artworks and get in touch with leading galleries and artists from this field, as well as a chance for gallerists to strengthen their connections with buyers, collectors, curators and friends. Creating a dialog between collectors, visitors and institutions, Photo Basel creates its unique identity within the field of contemporary photography.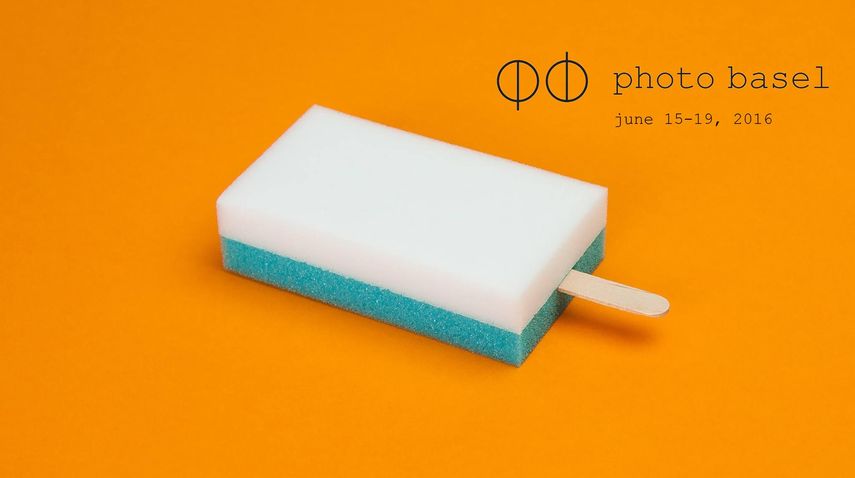 Participants and Highlights
The internationally recognized Selection Committee of Photo Basel invited around 30 international galleries dealing with historical and contemporary photography. Photo Basel will present solo shows, group and thematic shows. Combining young galleries with renowned international ones, Photo Basel features young, emerging artists and talents as well as established ones. All featured galleries hold an important position in the world of contemporary photography, with a gift to reveal old and new talents. The selection of galleries is very diverse, and let us mention a few: Fabien & Claude Walter from Switzerland, existing for 25 years and exploring the boundaries of a conceptually based figurative and non-figurative art after 1980, with a special focus placed on photography, new media and painting; Kahmann Gallery from Netherlands, presenting a beautiful mix between vintage and contemporary photoworks; Podbielski Contemporary from Berlin, representing a wide range of artists who narrate the geopolitics of the Balkans, the Middle East, Italy and Germany through transcultural perspectives. Flatland Gallery from Netherlands, internationally acclaimed in the fields of contemporary photography and has a high reputation for film, video, installations, sculptures, painting and drawings; Bildhalle from Switzerland, a gallery devoted entirely to photography with an emphasis on contemporary artists from Switzerland; camara oscura galeria de arte from Spain committed to interdisciplinary artists, especially the emerging ones; FIFTY ONE Gallery, the only major gallery in Belgium devoted exclusively to fine art photography; and many more.
| GALLERY | COUNTRY |
| --- | --- |
| Laurence Bernard | Switzerland |
| Bildhalle  | Switzerland |
| Galerie Binôme  | France |
| camara oscura galeria de arte  | Spain |
| Raffaella de Chirico Arte Contemporanea  | Italy |
| FIFTY One Gallery  | Belgium |
| Flatland Gallery  | Netherlands |
| Galerie Christophe Gaillard  | France |
| Alain Gutharc  | France |
| Galerija Fotografija  | Slovenia |
| Grundemark Nilsson Gallery  | Germany & Sweden |
| Galerie in camera  | France |
| Kahmann Gallery  | Netherlands |
| Kleinschmidt Fine Photographs  | Germany |
| Kromus + Zink  | Germany |
| MAGNIN-A  | France |
| Galerie Eva Meyer | France |
| Podbielski Contemporary  | Germany |
| School Gallery Olivier Castaing  | France |
| Galerie Sit Down | France |
| Galerie Caroline Smulders  | France |
| Galerie Suzanne Tarasiève  | France |
| Van der Mieden Gallery  | Belgium |
| Fabian & Claude Walter  | Switzerland |
| widmertheodoridis  | Switzerland |
| Galerie Esther Woerdehoff  | France |
| Xavier Barral (one focus publisher) | France |
| Juergen Teller (one focus artist) | Germany |
| Vfg Nachwuchsförderpreis (one newcomer price) | Switzerland |
| Zürcher Hochschule der Künste (one focus institution) | |
A Focus Series and a Special Exhibition
An interesting innovation at this year's Photo Basel is the launch of its 'focus series'. This series will feature one focus publisher Xavier Barral from Paris, one focus artist Juergen Teller, and one focus institution Hochschule der Künste from Zürich (ZHdK). In order to enrich and broaden the content of the fair, Photo Basel also organizes an exceptional side program that we certainly look forward to, including panel discussions, side events and curated exhibitions. The 2016 edition of Photo Basel will present a special exhibition dedicated to photography and new media entitled Storyworlds, curated by Screen Projects from the United States.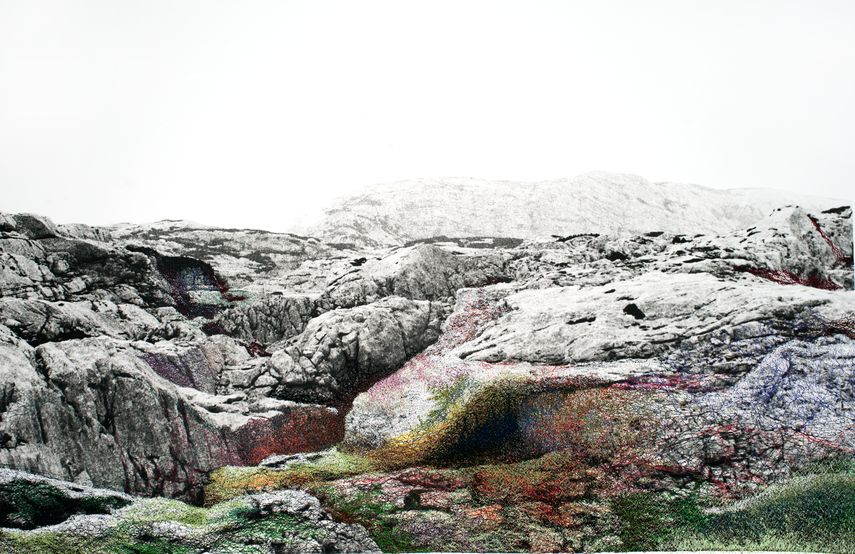 The Venue
Volkhaus Basel, a unique and authentic complex fully renovated by prominent Swiss architects Herzog & de Meuron, will become a new home for the second edition of this prominent art fair.  Volkhaus Basel is located on Rebgasse 12-14, 700 meters away from Art Basel fairground, and it features a bar, restaurant, event spaces, a club, a biergarten and soon a hotel as well.
The Location of the Photo Basel Venue
Practical Information
Photo Basel will be open to the public from Wednesday, June 15th to Sunday, June 19th, 2016. It will take place at Volkshaus Basel located between Art Basel and Liste. Vernissage (by invitation only) will take place on Tuesday, June 14th, from 18pm. More information you can find on the official website of the art fair.
Featured images: Volkshaus Basel; Photo Basel Fairground; Fair Entrance; Photo Basel 2015; Foyer of Photo Basel Art Fair; All images © Photo Basel