The Art Fair Solely Dedicated to Photography - Photo Basel Founders in an Exclusive Interview
Photo Basel, Switzerland's first and only international art fair exclusively dedicated to photography, is coming back to Basel for the second year around and it will take place from June 15th till June 19th, 2016. The fair was first founded in 2015 by Sven Eisenhut and Samuel Riggenbach, and the first edition was a huge success. Photo Basel has positioned itself as the leading photography art fair in Switzerland and as an outstanding platform for international galleries to present themselves to the international audience. Presenting the most talented galleries and artists from all around the world, Photo Basel is a unique chance for visitors to get in touch with the latest trends in contemporary photography. Placed in the unique and authentic complex of Volkhaus Basel, Photo Basel will take place only 700 meters away from Art Basel fairground.
This year, Photo Basel will present around 30 galleries from all around the world. These galleries deal with both historical and contemporary photography and feature both emerging and established artists. In addition to numerous solo and group exhibitions, Photo Basel will present an exceptional side program consisted of panel discussions, side events and curated exhibitions.
We have sat down with Sven Eisenhut and Samuel Riggenbach, founders of Photo Basel, to bring you all the details about this upcoming photography art fair. We have talked about their motivation, this year's innovations, exhibitors and highlights, side program, the position of photography in the art market, art scene in Switzerland, their vision for the art fair's future, and much more. Scroll down for the exclusive interview!
The Second Edition of Photo Basel
Widewalls: Following your rich experience in the organization and production of various events and fairs, you decided to establish Photo Basel in 2015. Could you tell us how the whole idea of the art fair solely dedicated to photography was initiated and what motivated you to be a part of such venture?
Sven Eisenhut & Samuel Riggenbach: We have always been interested in photography and art. Thus we have visited various photography art fairs all over the globe out of curiosity and have noticed, that at some locations, several art fairs took place at the same time. So there was a niche. And being natives of Basel, it was clear we needed to implement something alike.
Widewalls: Photo Basel is coming back for the second year around, what has changed since the last year?
SE & SR: We are now moving to the Volkshaus which is less than 700 meters from Art Basel and in direct neighborhood of Liste art fair – so we are in good company. In addition we have put a Selection Committee in place to further guarantee a sophisticated and sustainable quality of the exhibitors.
Widewalls: Photo Basel will showcase both local and international galleries. What was your curatorial concept when inviting galleries to participate?
SE & SR: We look at various criteria such as does the gallery truly care about its artists and are they long term commitments with artists. Then how many shows are they having and at which other art fairs they participate. In addition, we need to feel that they truly want to work with us.
Widewalls: Could you tell us more about this year's exhibitors? Are there some highlights you would like to mention?
SE & SR: There are many highlights – it's hard to pick some. But I am proud to see works of artists like; Simone Kappeler, Malick Sidibé, Boris Mikhailov, Koka Ramishvili, J.H. Lartigue, Erwin Olaf, Balthasar Burkard, Delphine Burtin, Werner Bischoff, Robert Longo, René Burri and the likes.
The Support Program
Widewalls: An interesting innovation at this year's Photo Basel is the launch of the Focus Series. Could you tell us more about this concept?
SE & SR: Since we are a boutique fair, we have decided to run this year's focus series, featuring one publisher (Xavier Barral from France), ZHdK as our partner institution and Juergen Teller as our one focus artist.
Widewalls: In order to provide the full grasp of this year's edition to our readers, could give us more details about the extensive support program that will be organized?
We are very proud to have an outstanding special exhibition called Storyworlds curated by Screen Projects from New Jersey (US). Storyworlds is a traveling exhibition of immersive and interactive storytelling. In addition, the vfg Nachwuchsförderpreis will be present and showcase the youngest talents of the Swiss photography scene. Besides that, there will be book signings and artists talks.
Widewalls: How do you see the position of photography in the contemporary art market? Who are the buyers and collectors of this medium?
SE & SR: In our experience, everyone is a potential buyer. Since photography is slowly but surely recognized by art critics around the globe, it is still "somewhat affordable". So yes, you have the dedicated collectors that have an extensive collection, but you also see a younger breed of people buying firstly because they love the artwork – if it increases its value over time, even better.
Widewalls: What are the challenges for galleries dedicated solely to photography when exhibiting at regular art fairs that art fairs focused exclusively on photography overcome?
SE & SR: As mentioned before, photography is still affordable, if you take the large scale art fairs, many of the booths cost a fortune and without high sales, galerists won't break even so it is a huge risk. At Photo Basel you have a relatively small booth with a great infrastructure and since it is dedicated, many curators and collectors come specifically to see photography and therefore your initial investment might pay off.
The Quality in Focus
Widewalls: Could you tell us more about the art scene in Switzerland and how do you think Photo Basel will contribute to its further development?
SE & SR: We have fantastic festivals in Switzerland, I am thinking of Images in Vevey and the Bieler Fototage. But a fair was missing thus far, we see ourselves as a hub to create synergies within all players of the photography world.
Widewalls: Photo Basel will be organized parallel to Art Basel. Are there going to be some creative exchanges with this major art player?
SE & SR: Without Art Basel, there wouldn't be Photo Basel, that is clear. We consider ourselves as an added value to the art place Basel, but we remain independent.
Widewalls: What will Photo Basel focus on in the future under your guidance and how do you see this concept evolve?
SE & SR: We have a solid foundation and we plan to stay at the Volkshaus for the years to come and will grow at a sustainable pace. We keep the good work up and focus on quality, quality and quality.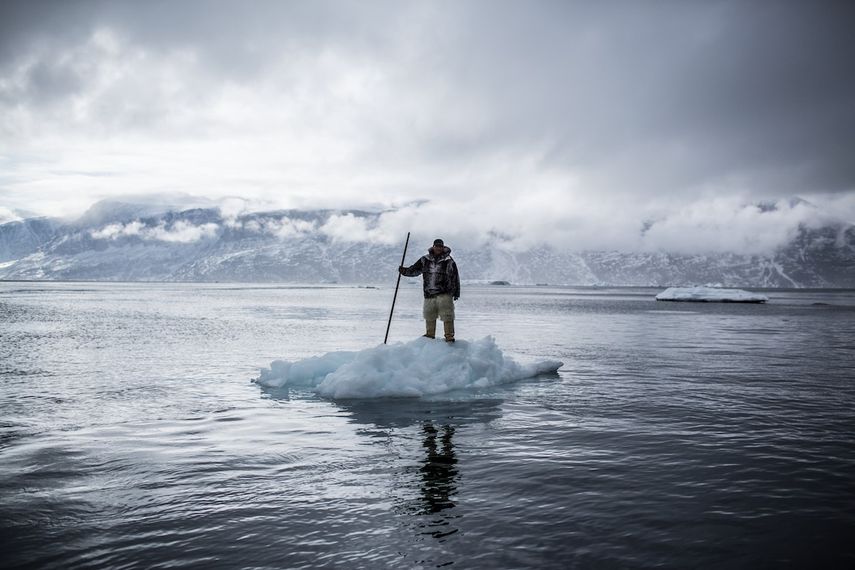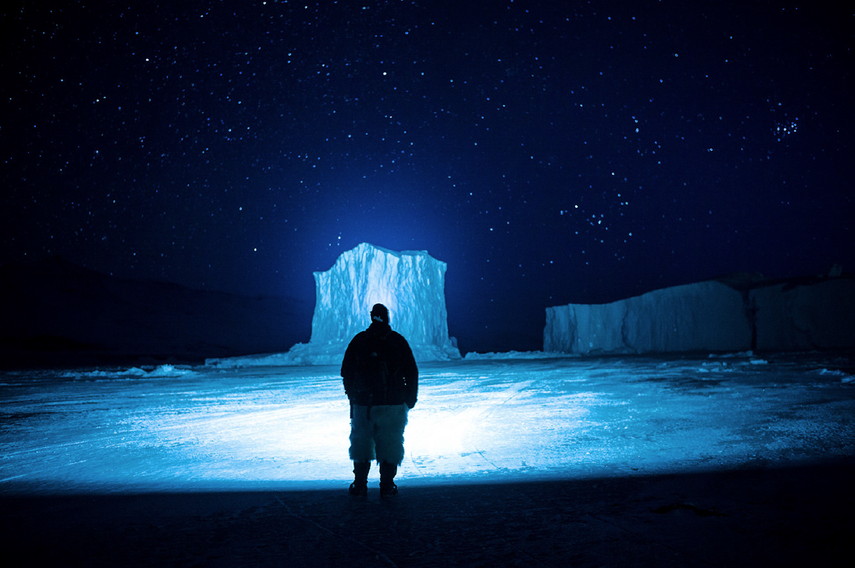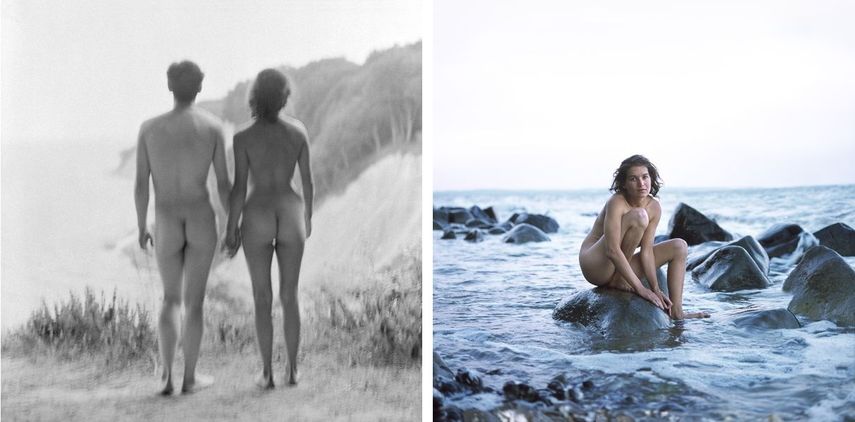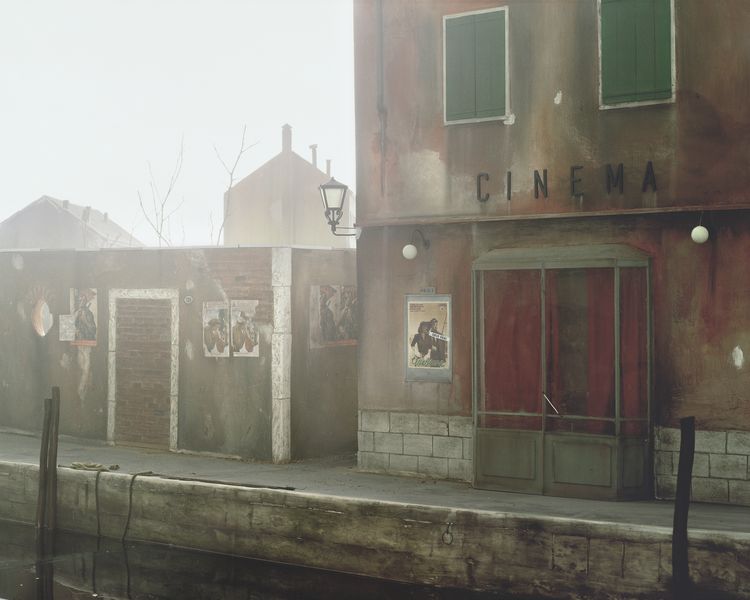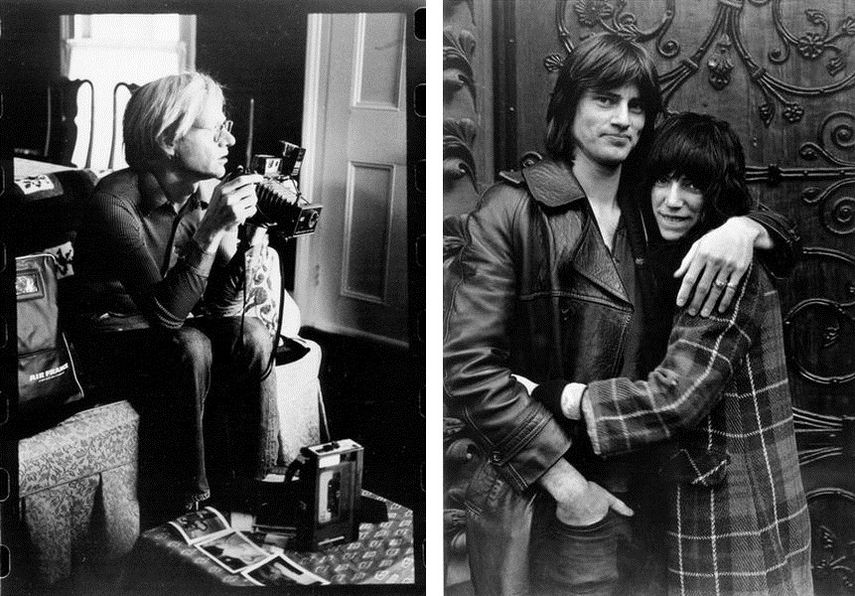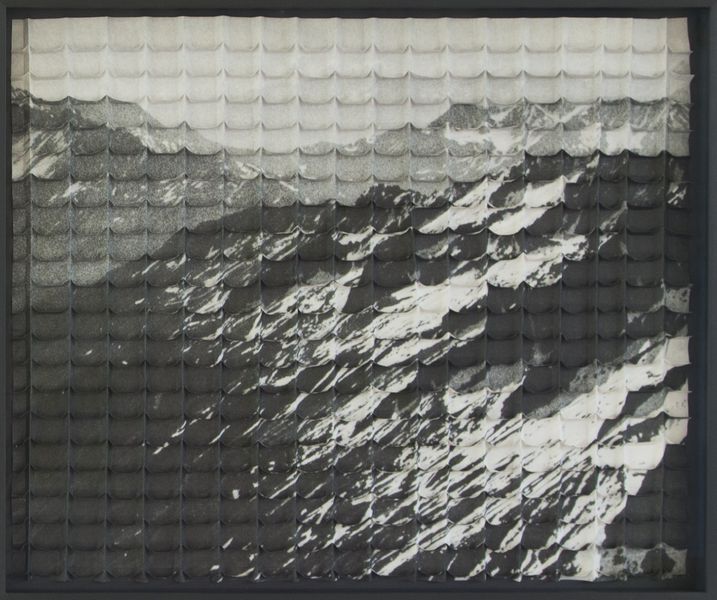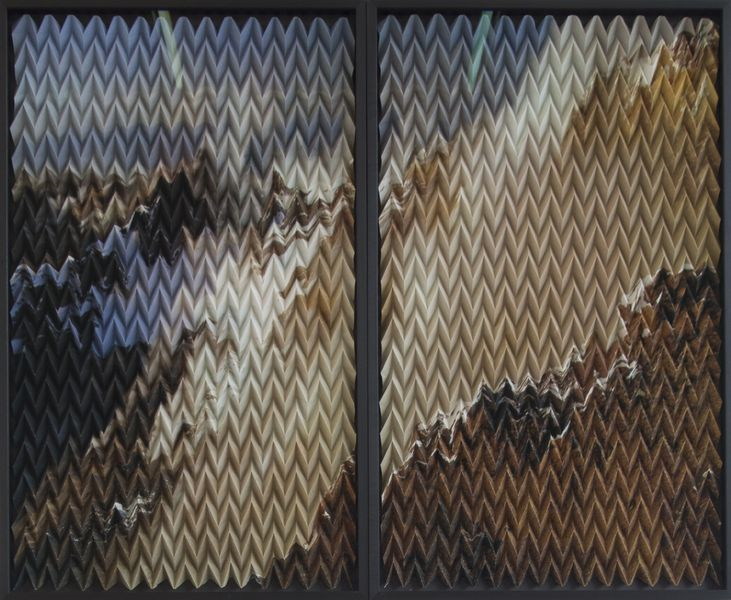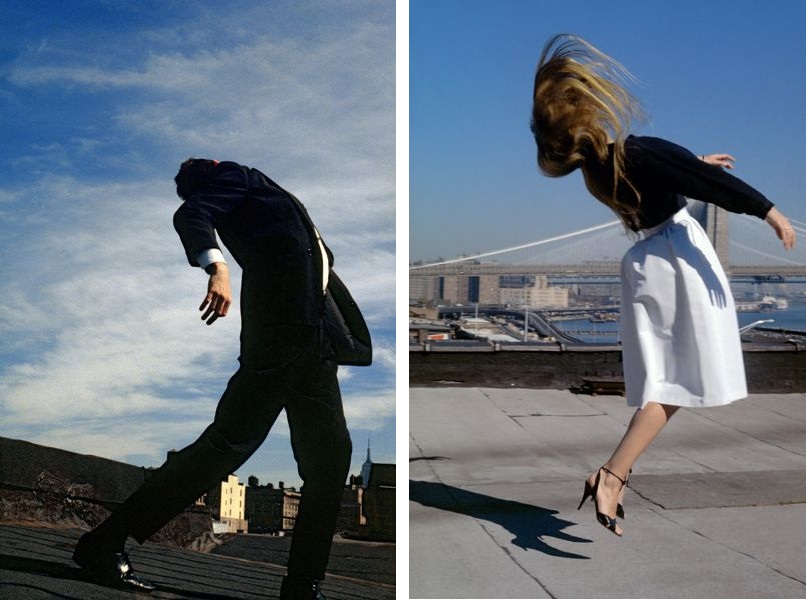 Featured images: Volkhaus; Galerie Binôme, Jérôme Brézillon – Série "On Board", #014, 2010-2011 © Jérôme Brézillon; Galerija Fotografija, Matjaž Tančić – 45, Folk Park Pyongyang, 2014. All images courtesy of Photo Basel.