Controversial Photographer David Hamilton Found Dead
British photographer David Hamilton, famous for his images of nude teenage girls, has died in his apartment in Paris on November 25th. According to the French police, the cause of death was suicide, after the 83-year-old was found unresponsive by a neighbor who called emergency services. The artist lived much of his life in France and was often the subject of controversy due to the nature of his art. Just earlier this month, four of his former models accused him of rape during their collaboration, which he denied claiming he will sue them back.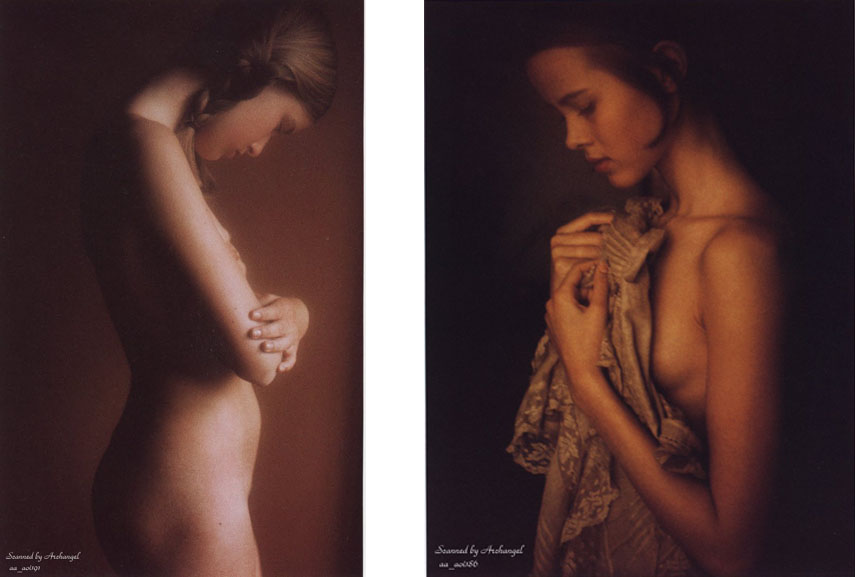 David Hamilton – Between Art and Pornography
David Hamilton was an accomplished photographer who worked for high end fashion magazines including Elle and Vogue. However, his editorial work was much overshadowed by the pictures of early-teen girls, often nude, for which the artist encountered a number of child pornography allegations. Much like the disputed portfolios of fellow photographers Sally Mann and Jock Sturges, the photos of David Hamilton raised the question on whether they are art or pornography, resulting in international cases of dispute. His photography books were banned in South Africa for moral reasons and a man was arrested in 2005 for being in possession of one of them in the UK. Hamilton's soft-focus photos are exhibited in museums and galleries worldwide, and included in the collections of the US Library of Congress, Carnegie Hall and the Royal Danish Palace.
Beauty Divines by David Hamilton
Death Amidst Controversy
The French media report that David Hamilton killed himself using prescription drugs, just a few weeks after RTL radio presenter Flavie Flament accused him of rape when she was 13. The two collaborated on a photoshoot which took place in the South of France some 30 years ago. The host mentioned the acts in her recently published novel-autobiography, which has the photograph Hamilton took of her that time on the cover. Just four days prior to his death, the photographer issued a statement pleading innocence and saying he will be filing "several legal complaints in the coming days" in response. The case of Mrs Flament came a few weeks after three other women came forward with the same allegations. They, however, are unable to press charges as they are all now in their 40s and 50s, passing the statute of limitations of the French law which was set to the age of 38. The photographer died before the case could be resolved, at the age of 83.
Featured image: David Hamilton, via Wikipedia. All images used for illustrative purposes only.