Coney Island : Visions of an American Dreamland, 1861-2008 Photography Exhibition Opens at the Brooklyn Museum New York
Coney Island, famous borough of Brooklyn, New York, has always been an important part of American culture – culture in the broadest sense of that word. From its first residential buildings, to the well-known theme park – both New Yorkers and tourists always visit this magical neighborhood, like they want to feel what America used to be, what America is today, and what America might be in the future. Coney Island is an area with an indelible impact on American Culture. Of course, the unique spirit of Coney Island has inspired artists for decades. And that spirit will come alive when Coney Island: Visions of an American Dreamland, 1861-2008 opens at the Brooklyn Museum. From painting to photography – Brooklyn Museum will be a place to visit in the coming period to feel the unique Coney Island spirit.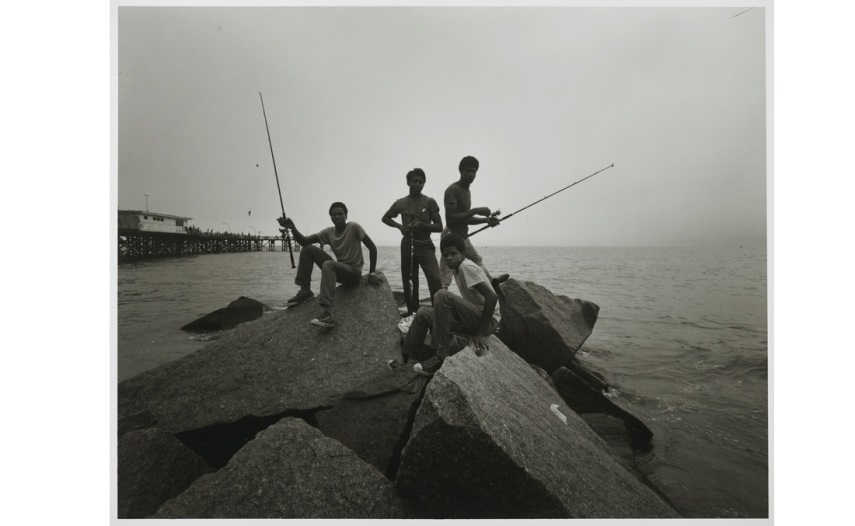 Coney Island Spirit
As the exhibition curator Dr. Rabin Jaffee Frank explains: The modern American mass-culture industry was born at Coney Island, and the constant novelty of the resort made it a seductively liberating subject for artists. What these artists saw from 1861 to 2008 at Coney Island, and the varied ways in which they chose to portray it, mirrored the aspirations and disappointments of the era and the country. Taken together, these tableaux of wonder and menace, hope and despair, dreams and nightmares become metaphors for the collective soul of a nation. This quote perfectly describes the position Coney Island has in the cultural history of the United States. The borough itself can be seen and understood as a microcosms of America – there we can see all the layers of American turbulent history and social dynamics: from tourist destination during the Civil War to the World's Greatest Playground to a site of nostalgia. Therefore, the artistic interpretations of this lovely borough can evoke different perceptions.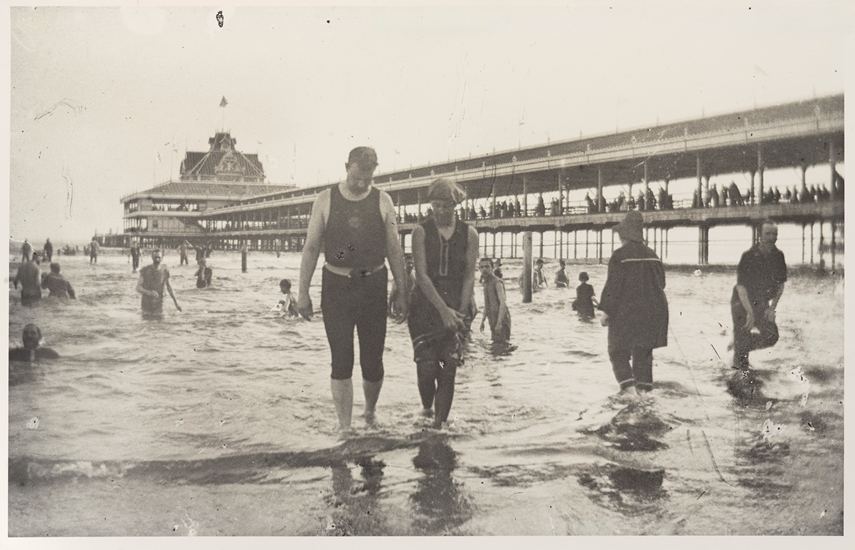 From 1861 to 2008
The exhibition Coney Island: Visions of an American Dreamland, 1861-2008 covers the period of some 150 years. An extraordinary array of artists have viewed Coney Island as a paradigm of the American experience and used their works to investigate the area as both a place and an idea – early depictions of "the people's beach" by Impressionists William Merritt Chase and John Henry Twachtman; modernist depictions of the amusement park by Joseph Stella; Depression-era scenes of cheap thrills by Reginald Marsh; photographs by Walker Evans, Diane Arbus, Weegee, and Bruce Davidson; and contemporary works by Daze and Swoon.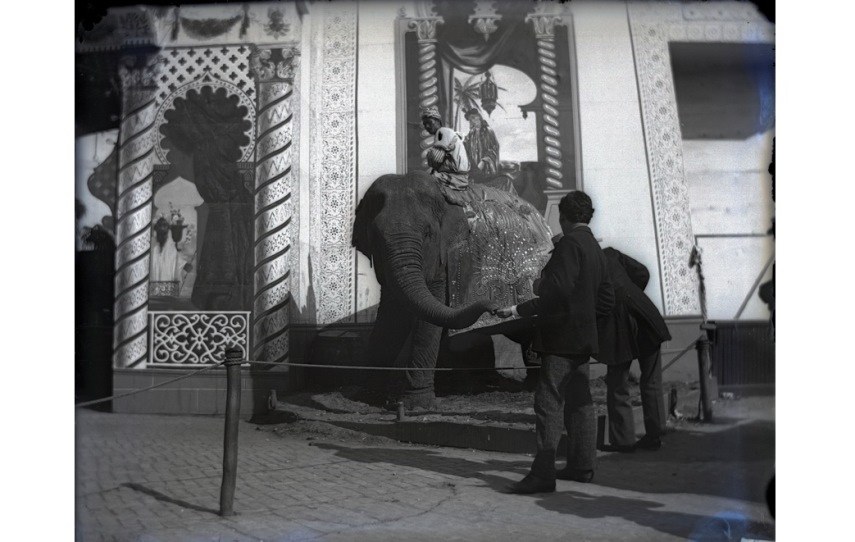 From Painting to Photography : Brooklyn Museum Celebrates Coney Island Spirit
Covering a period of 150 years, the exhibition features 140 objects, including paintings, drawings, photographs, prints, posters, artifacts, carousel animals, ephemera, and film clips. Also on view will be Forever Coney, 42 photographs from the Brooklyn Museum collection. A fully illustrated 304-page catalogue, co-published by Yale University Press and the Wadsworth Athenaeum, incorporates the first continuous visual analysis of great works of art about Coney Island by Dr. Frank as well as essays by distinguished cultural historians. The exhibition Coney Island: Visions of an American Dreamland, 1861-2008 will be on view from November 20, 2015 until March 13, 2016 at Brooklyn Museum, New York.
For more great exhibitions, sign up for My Widewalls! It's free of charge!
Featured Images: Unknown artist -Modern Venus of 1947, Coney Island, detail, 1947.(Photo Christine Gant, Brooklyn Museum); Irving Underhill (American, 1872–1960). Luna Park and Surf Avenue, Coney Island, detail 1912.(Photo Althea Morin, Brooklyn Museum). All Images courtesy of Brooklyn Museum.