Place an Ear
Have you noticed a strange occurrence of moldings of ears glued to the walls in your neighborhood recently? Indeed, ears are taking over public spaces around the world. Little is known about the origins of the idea or the actual intention behind the project of sticking a molded human ear to a surface, but it appears as an urban intervention worthy of our attention.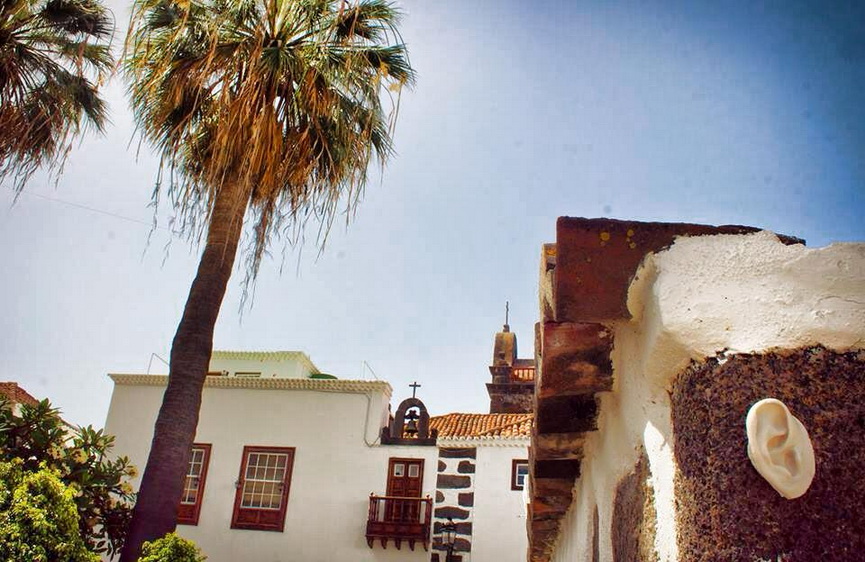 It all started a few months ago, when the Ear and There collaborative project was launched. It consists in placing moldings of ears around the world and more than 230 ears have been placed in more than 45 countries already. Like any urban intervention, the Ear and There project is meant to encourage greater interaction with the public. Participants in this project, however, do not use available components of urban space and modify them in order to interact with the public. They intervene and transform public spaces by adding new elements to the surroundings. And everyone can participate, making the interaction with the public even more accentuated.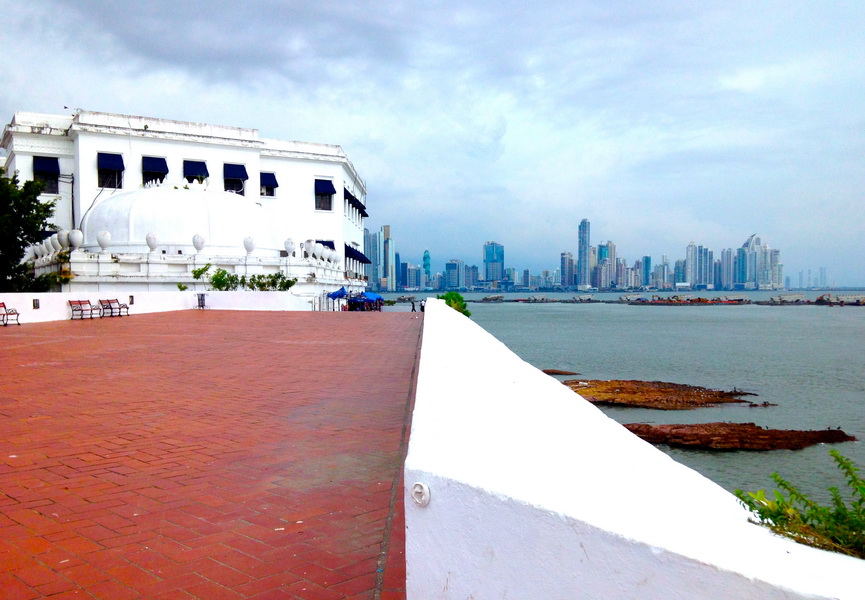 Everyone is invited to contribute to this global creative venture regardless of artistic ability or skill. You just need to send a request on the page "be a part of ear and there" on the upper right corner of the Ear and There website. After submitting your details, the guys behind the idea will send you an ear on the condition you'll photograph and send the digital snaps back to them with details of where and when. Important detail, the ears are free!  People may have to pay for the shipping fees though.