Trio at Lelong
Jaume Plensa, Kiki Smith and Barthélémy Toguo are three artists from the same generation but from very different backgrounds who like to explore a variety of materials and who place the human form at the centre of their work. They will present their rich oeuvre at Lelong Gallery after a series of successful exhibitions in past few years. The exhibition remains on view through October 11. After an exhibition of monumental sculptures in Bordeaux in summer 2013, Jaume Plensa's work is on display in the Millennium Park in Chicago this summer, for the 10th anniversary of his Crown Fountain that has become one of the city's emblems. Last year, Kiki Smith was one of the highlights of the Les Papesses exhibition, organized by Collection Lambert and the Palais des Papes in Avignon. So far in 2014, the MNAM-Centre Pompidou, the Tate Gallery and the Fondation Louis Vuitton have each acquired an important piece by Barthélémy Toguo. The Musée d'Art Moderne in Saint-Etienne recently honored him with his first solo exhibition in a French museum.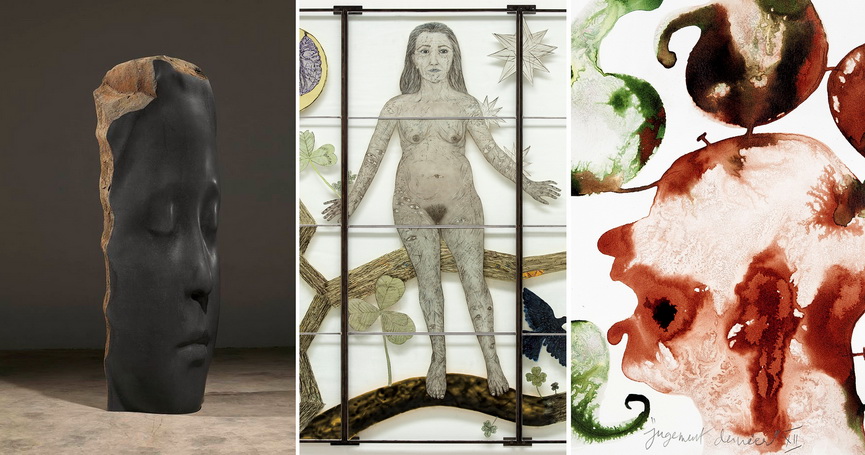 Kiki Smith
Kiki Smith's work is loaded with inward-looking. Her sculptures are introspective in theme but expressive in conveying emotions. Kiki Smith deals with essential things – human nature, religion and art – with ever-present duality. Her sculptures radiate both suffering and joy. They are captured between the potency of life and the agony of the same, giving the impression of both lightness and weight, but at all times full of life force. As a sculptor, Kiki Smith works in metal, plaster and glass, but her vast repertory expands to drawing, printmaking, painting, photography, and filmmaking.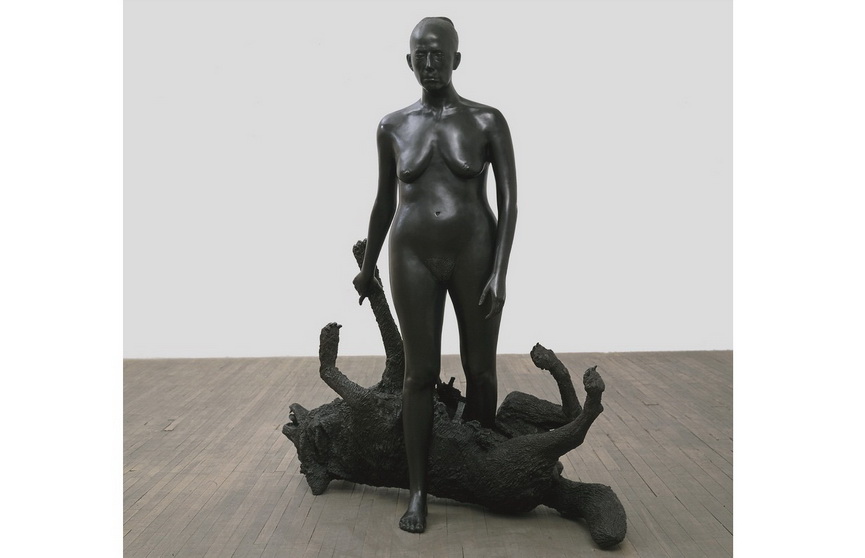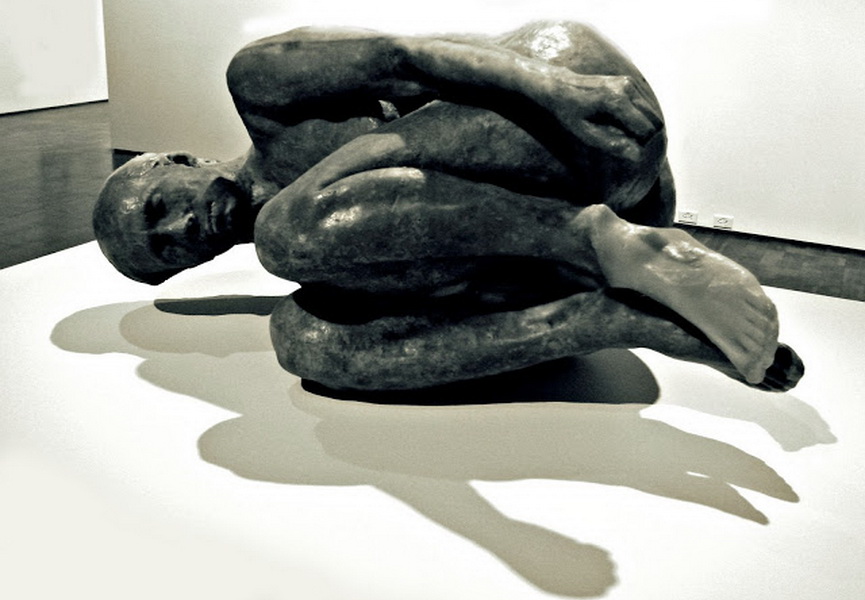 Barthélémy Toguo
Barthélémy Toguo is internationally well-known for his paintings, sculptures and performances. This artistic diversity comes from his multidimensional learning. The body has a key role in Toguo's work. He sculpts with a chainsaw allowing him to work quickly with unexpected results. As opposed to his solid sculptural work, Toguo's watercolors have very pronounced subtlety and lyricism that contrast the often violent imagery of human and animal body parts floating in space.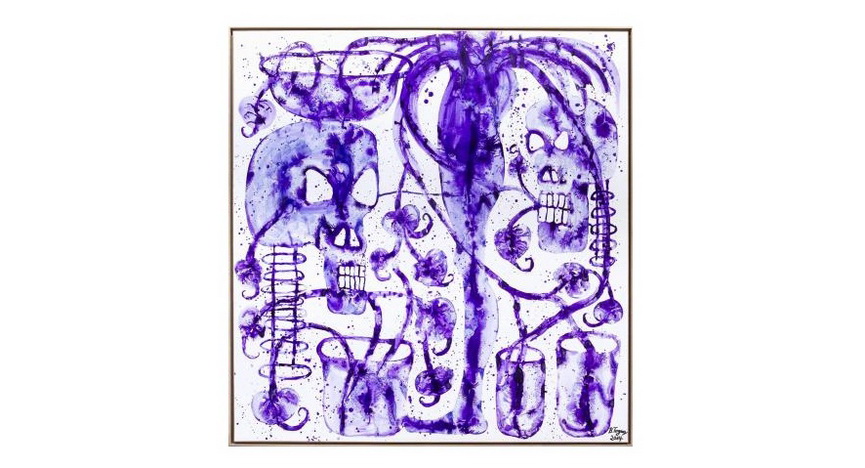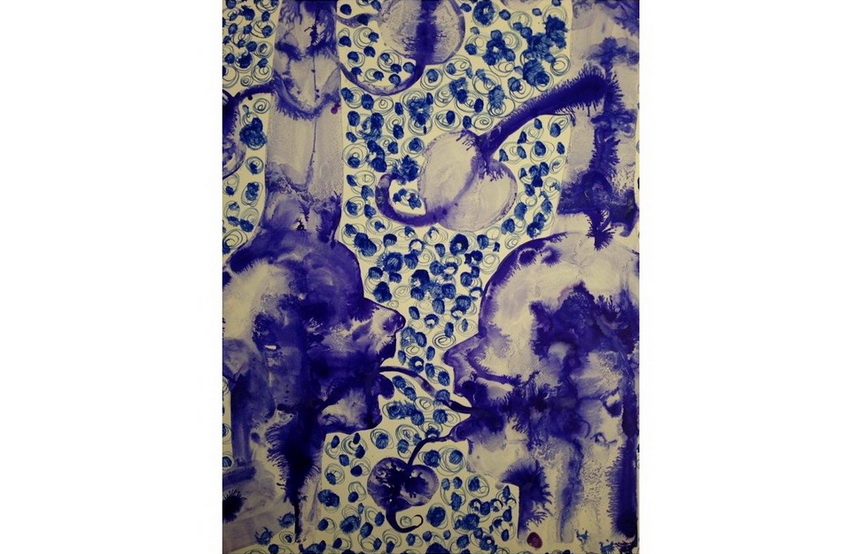 Jaume Plensa
Jaume Plensa's sculptural work has gone through several stages. In 1986, he started a series of cast iron sculptures, and then he incorporated light and relief written text. Recently his melting materials have been synthetic resin, glass, alabaster, plastic, light, concrete, video and sound. He also has a large production of works on paper and etchings. Beside his sculptural oeuvre he is collaborating on stage design and costumes for opera and theatre productions.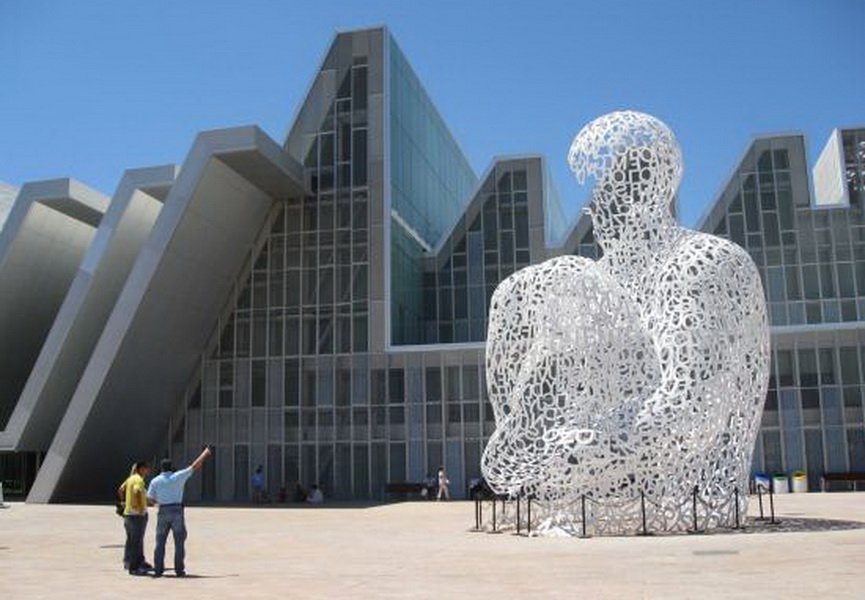 [mc4wp_form]