Aggressive Approach to Portraiture by Brian Donnelly will Melt your Face Off
Just recently, we were talking about the role of portraiture in photography, simultaneously reflecting on portraiture as such – an art form as old as time. However, the way in which people are represented varies over time, and Brian Donnelly will show us a new one in his upcoming exhibition. The exhibition is given a descriptive title, which adds to the already disturbing feeling induced by these artworks – Nothing Lasts Forever. When combined with the paintings, the title suggests that nothing, indeed, lasts, not even our faces, our individual features that make us unique and memorable.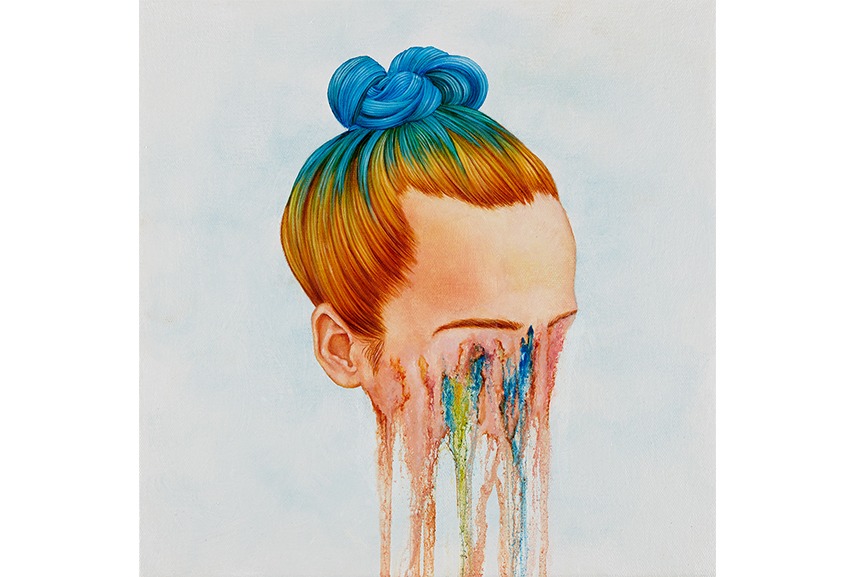 How Much Does the Face Matter?
A face is a facade, which is able to hide or to give away our personality and our emotions, depending on the situation. Even if we do all know that it is the "inside" that counts, it is very unlikely that we don't care about the way we look. After all, it is what makes us different from each other. Still, Brian Donnelly annihilates all of that, reducing the human face to a cluster of colorful lines. There are no faces in these portraits, instead, we see a strange, distorted picture, with the most important parts missing. By applying this same pattern to a number of different portraits, the artist aims to reflect on those features, ones that are not there, using their absence to emphasize their significance.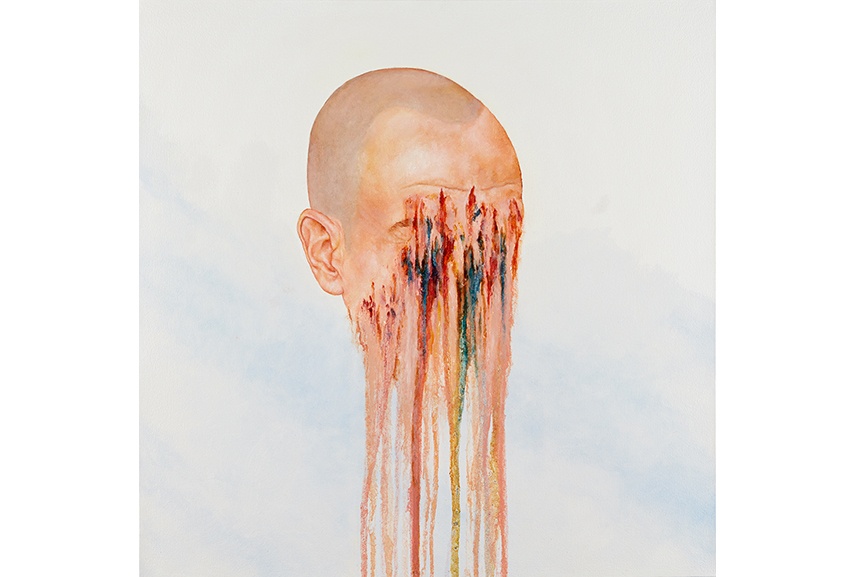 Brian Donnelly
This is not the first time Donnelly has delved into the subject of loss and absence, using the human face and figure as subject matter. He is constantly searching for new ways and techniques to demonstrate the chaos, the anarchy and the dystopian elements which intertwine with the harmony that we dream to achieve. If you take a look at his paintings, you will come across a lot of melting as well, as it is one of the motives he uses quite frequently. And that is a quite logical choice, given that he often uses hand sanitizers and various sprays to finish his works, giving them a completely authentic touch that will always help you single out his works from all the others.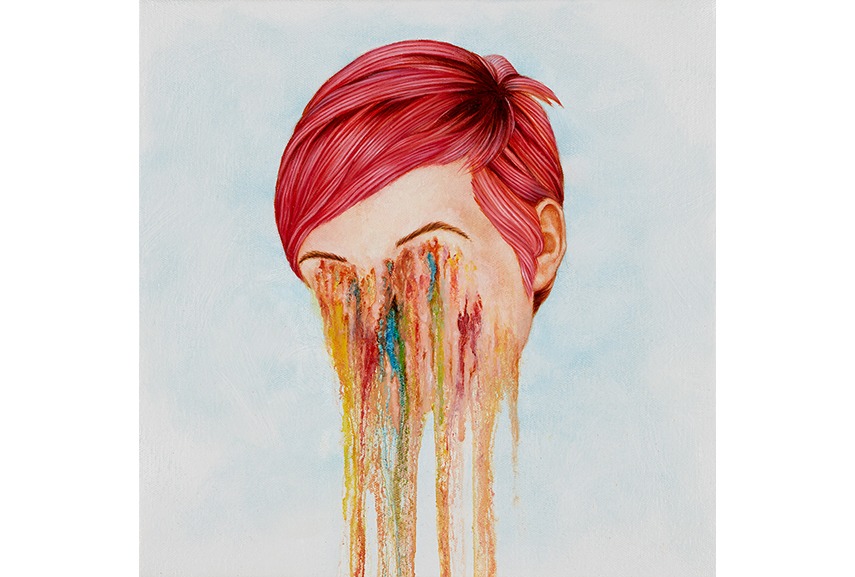 Nothing Lasts Forever – More than Just an Exhibition
The Canadian artist himself made an interesting statement regarding the upcoming show, and it could make us read the title twice: "I think of this work less as portraiture, and more as a paradoxical document of absence in which lasting forever is defined by being reduced to nothing". So when we say that nothing lasts forever, we can as well think of nothing as a "thing" – the only one that lasts forever. And just like that, a new meaning starts burrowing into our consciousness.
Nothing Lasts Forever will be on view at Stephanie Chefas Projects in Portland, from May 6th through June 4th 2016. The opening reception is scheduled for May 6th, from 6 until 9 PM. This will be Brian Donnelly's first solo show in the United States.
Featured images: Brian Donnelly – Eclipse (detail); Brian Donnelly – Phantom Sun (detail). All images courtesy of Stephanie Chefas Projects.