Potential in the Ordinary at ROCKELMANN&
Andy Warhol once said you need to let the little things that would ordinarily bore you suddenly thrill you. Warhol probably didn't have in mind the massive growth of technology when he said this. In the world where most things are available and approachable if not physically then via social media (for finding out how Instagram became an online gallery, click here), not many situations make us excited or shaking with thrill. But, what if we made a conscious decision to make an effort and start seeing things for the first time (similar theme was in focus at Life From Death exhibition)? This is the goal of the upcoming group exhibition Potential in the Ordinary that opens this January at ROCKELMANN&. Curated by Leen Horsford, the group show will present a collection of works where the central element of the art piece has been taken from our everyday lives and places into a different, new context… The result of this artistic experiment is quite exciting…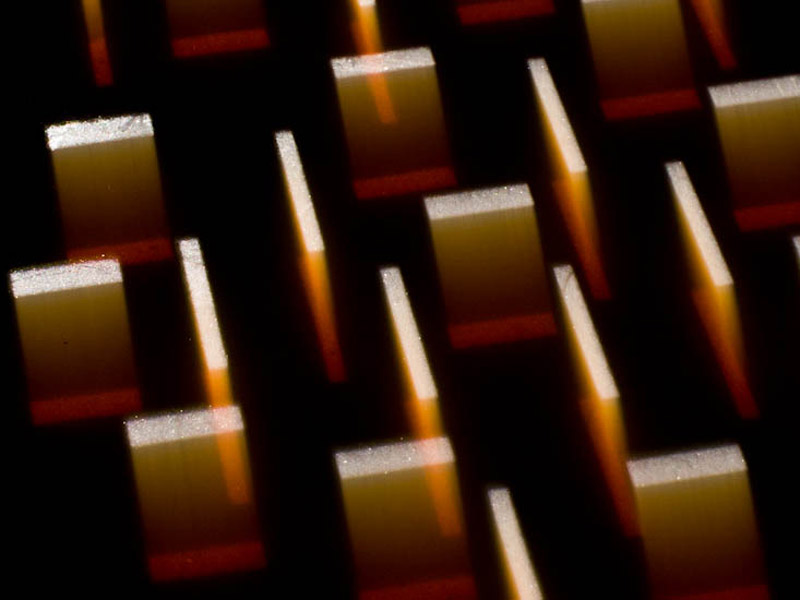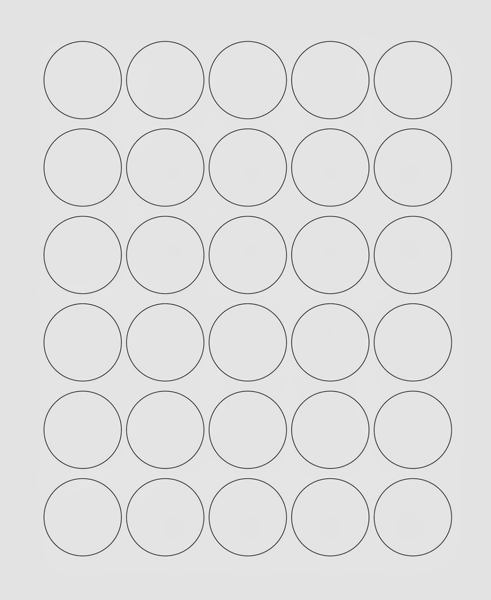 Ordinary Objects And Giving Them a New Context
Our everyday life consists of objects, feelings, elements that we are so used to that we are taking them for granted. Whether it's dust in the room, shoes, clothes or food, artists in the group show at ROCKELMANN& take them, giving them a new ambient, forcing spectator to, maybe for the first time, pay attention to what would ordinarily go unnoticed. Changing the way we see these elements within the gallery setting makes us look at them in a completely new light. They are no longer objects of omission and disregard, and this new context gives us a fresh view on the world around us. Unlike before, this time we are drawn to the formal aspects of these everyday life elements as we notice the color, shape, size, texture, depth, pitch, and much more.
Using these ordinary world objects, the focus has become universal and a topic close and familiar to everyone. Elements such as tea, walking in the streets, or coat hangers, are obvious and simple. They do not need to be explained and everyone can relate to them, which results in an openness between the spectator and the work. From this point of entry the language of the artist takes over. The artist, by manipulating with our everyday life aspects, reveals his concerns and worries about the world, as well as his predictions about the future.
On View Until February
Potential in the Ordinary is a group show exploring tthe potential in our everyday featuring artists Albrecht Fersch, Annie Carpenter, Anton Burdakov, Daniel Chluba, Emily Perry, ETAW, Eva Schmidhuber & Marc-Antoine Carcereri, Giulia Giannola, Ilya Noe, Joanna Mortreux, Klaus Pichler, Liam Slevin, Lise Poulette, and Tatsumi Ryusui. The show's opening is scheduled for Thursday, 22nd January from 6pm to 9pm, while the gallery opens its doors for visitors on January 23, all the way until February 19, 2015.
If you want to know more about the upcoming shows at ROCKELMANN& and the artists participating in the exhibition, sign up for My Widewalls today and for FREE!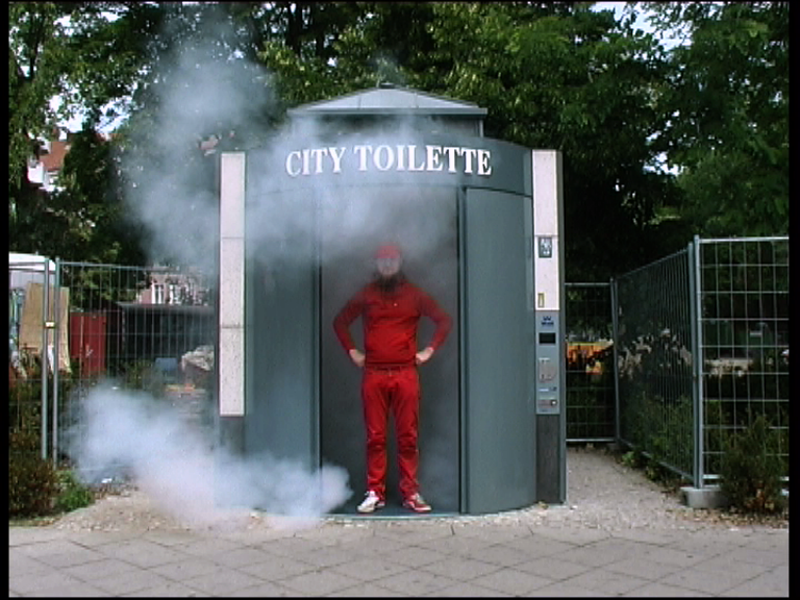 Featured image: Emily Perry, artwork [mc4wp_form]