POW WOW! Taiwan kicks off
2014 is really the biggest year for POW! WOW! Festival! After Hawaii, another gathering of contemporary artists that craft wall-sized murals is taking place in Taiwan. It's time to paint Taipei City. Between May 25th and June 2nd POW! WOW! Festival brings a lot of familiar faces as well as new talents, who will be painting alongside some of Taiwan's greats. Nearly 40 artists are on the list of participants like INSA, Aaron de la Cruz, Jeff Hamada, Rone, Dabs, and Reach, to only name a few.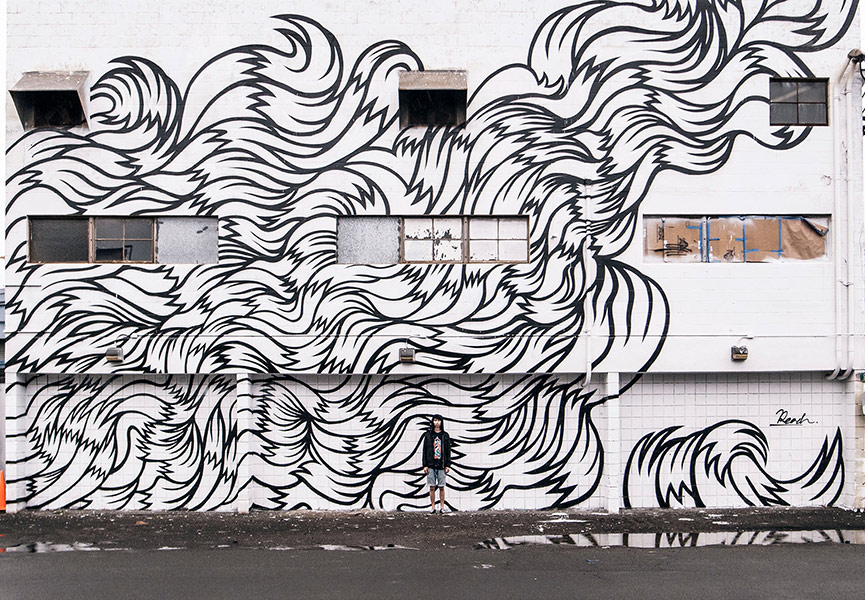 The First Gathering
Being inspired at an early age by cartoons and comics, POW! WOW! founder and artist, Jasper Wong pursued art in all of its forms. In time, it led him around the globe to various galleries and art shows to share his artwork with the world. Jasper's quest to further his art brought him from his hometown of Honolulu to Hong Kong, where he set up Above Second Gallery in 2010 as a means to show artwork from friends he met throughout his travels. He invited 5 artists to visit Hong Kong for a 2-day art show at Above Second Gallery and the neighboring Garageworks Studios for a "pow wow", a term to describe a gathering of people to celebrate art, music and culture. Four years after that first gathering, Taiwan local artist, Reach, journeyed to Hawaii to participate in the annual POW! WOW! Hawaii event and worked alongside some of art world's greatest talents. This May 28th to June 3rd, 2014, other Taiwan artists will have a chance to paint murals with internationally recognized artists across Taipei City and showcase their talents.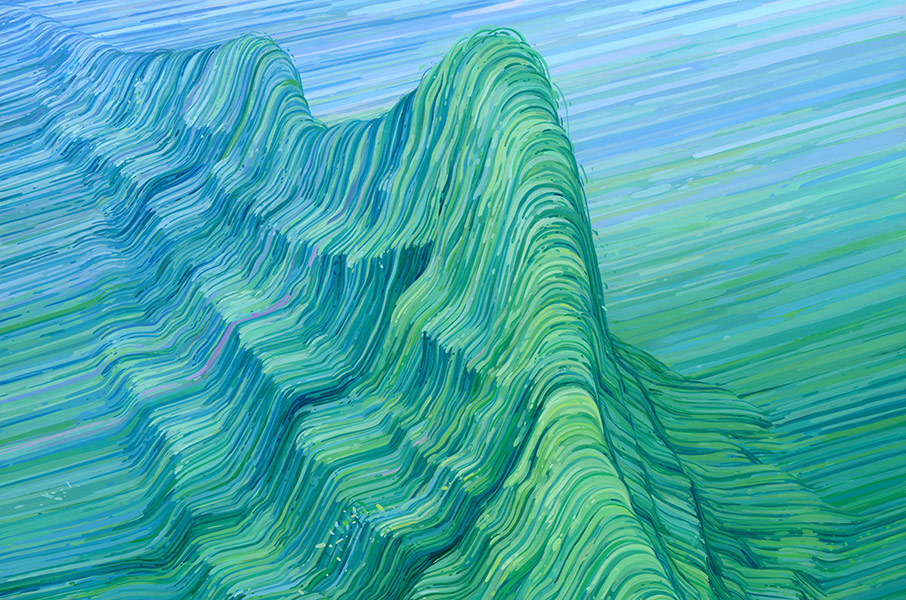 POW! WOW! Program
A weeklong painting and sharing artwork is ready to kick off. For more information visit www.powwowtaiwan.com and www.powwowhawaii.com.
MAY 28, 2014 to JUNE 3, 2014
Mural Painting of Taipei City by International and Local Artists
Featuring Aaron De La Cruz, Apex, Brendan Monroe, Bobo, Candy Bird, Cherng, Chou Yi, Colasa, CYH Jason, Dabs, Debe, Dzus, Easy, FlyFlyFly, Graphic Airlines, HANIBOI, INSA, James Jean, Jasper Wong, Jeff Hamada, Kleos, Kristen Farr, Kamea Hadar, Madsteez, Mr. Ogay, Reach, Rone, Saym, Seazk, Sheryo, Skewville, Smoky, Optimist, Will Barras, Woes Martin, Vita Yang, Xue, Yok, Zishi.
Locations: Yuan-Shan Riverside Park, Yuan –Shan Floral Expo Maji Maji, Datong University, YO Gallery, Taipei International Art Village, City Suites Building, Song-Shan Cultural Creative Park, Taipei Zoo, and Tungnan University.
WEDNESDAY, MAY 28, 2014, 1 to 3 PM
Media Conference with POW! WOW! Artists
Location: Floral Expo Maji Maji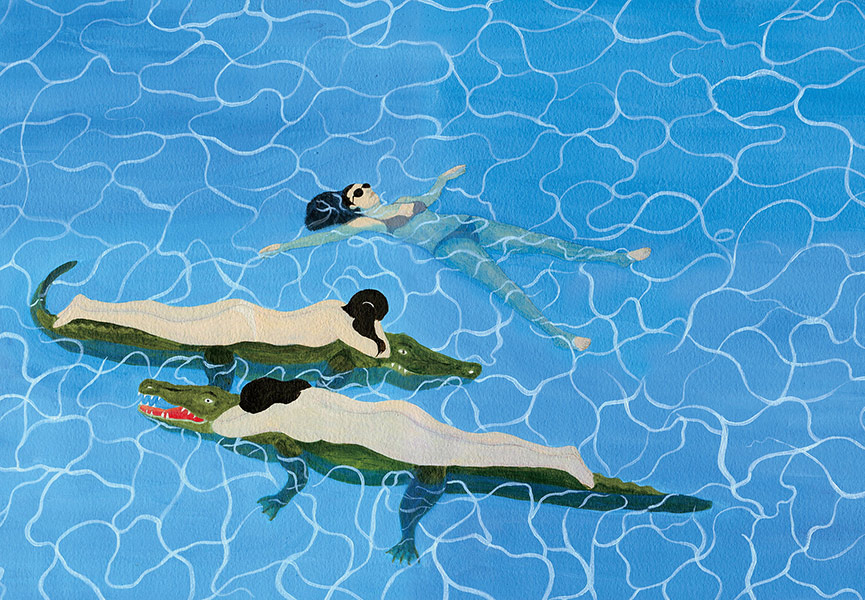 FRIDAY, MAY 30, 2014 6 – 9 PM
Skewville's "Brooklyn Flavor" Opening Reception
Yo Gallery and POW! WOW! Taiwan features the acclaimed Brooklyn artist Skewville, who brings his authentic and original humor through repurposing urban material and creating in-your-face art. "Brooklyn Flavor" includes his innovative "Brooklyn Beef" series, which mocks the reuse of pop images as street art by creating images of actual beef. Exhibition runs between May 30 and June 22, 2014.
Location: Yo Gallery between Zhongshan MRT underground book Creative District B44 Street Fair.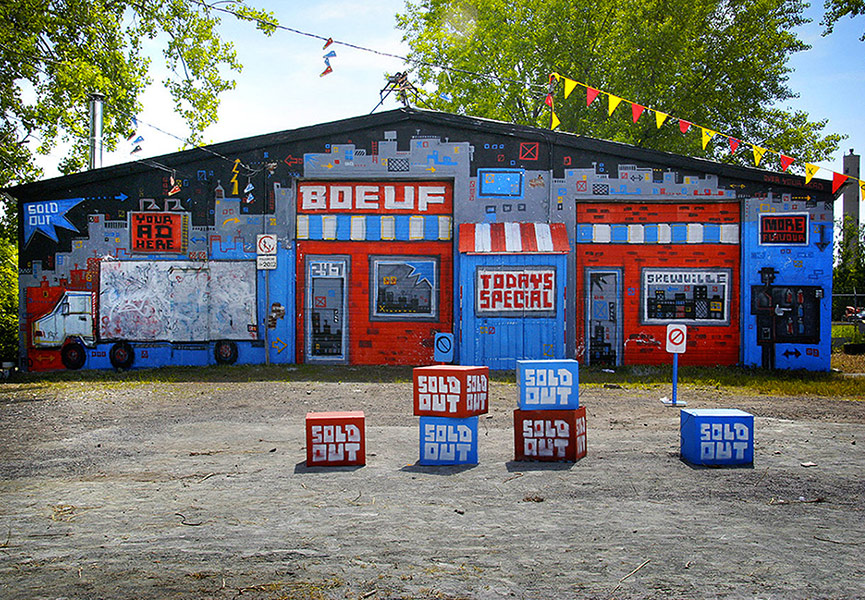 SATURDAY, MAY 31, 2014, 2 to 6 PM
POW! WOW! Street Art Panel Forum
Speakers include: Jasper Wong, Jeff Hamada, Candybird, CYJ Jayson Lee, Mr. Ogay, Vita Yang, and more.
Location: Taipei City Zoo, Panda 3F
SATURDAY, MAY 31, 2014, 6 to 8 PM
"Black and Night" art exhibition by Evah Fan and Brendan Monroe.
Location: Shimokitazawa Generations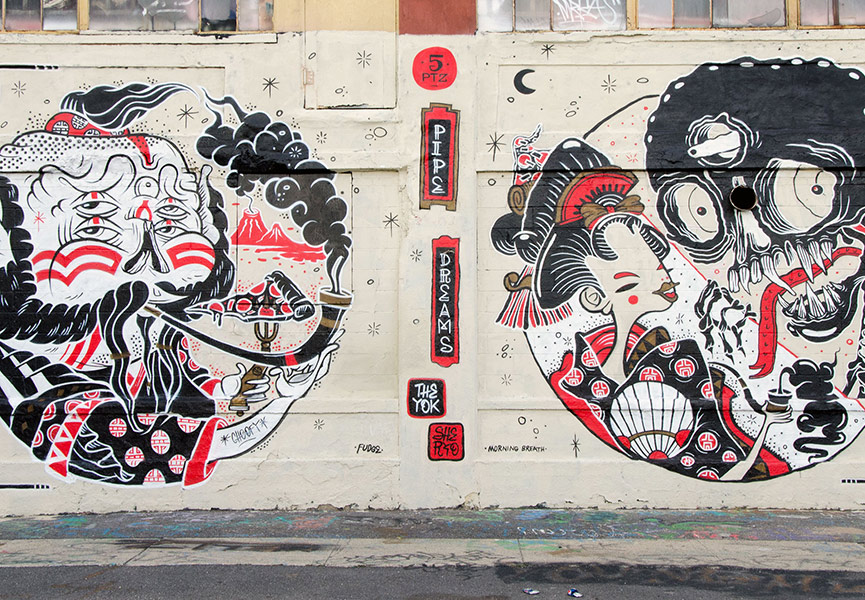 MONDAY, JUNE 2, 2014 2 to 8 PM
POW! WOW! Finale Party
Featuring BHD, DJ EDS, DJ Ooh Child, Electro Summit Gun, Flux, How You Fu, LEO37, Orientone, RPG, Hanson and Smashregz.
Location: Yuan-Shan Floral Expo Maji Maji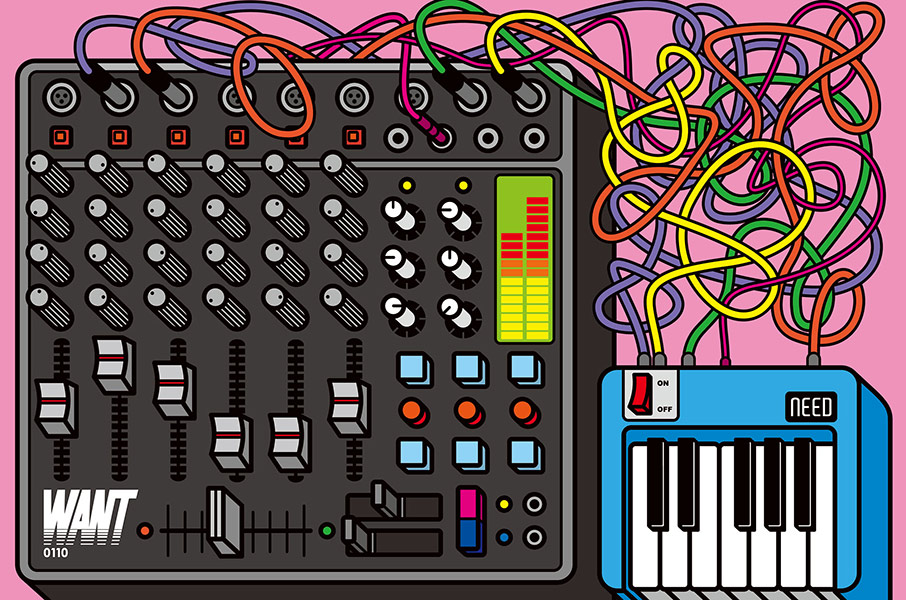 Follow These Galleries
Saarbrücken, Germany

Culver City, United States

Miami, United States