POW! WOW! x 123KLAN COLLECTION
The POW! WOW! Artist Series kicks off with a capsule collection as a result of fruitful collaboration between the POW! WOW! and the renowned French graffiti duo 123Klan. A week-long event in the Kaka'ako district of Honolulu brings over a hundred international and local artists together to create murals throughout the district. One of the participants were the 123Klan duo. Inspired by their experiences in Hawaii during POW! WOW! Festival, the husband and wife duo created a unique Aloha pattern coupled with graffiti inspired elements.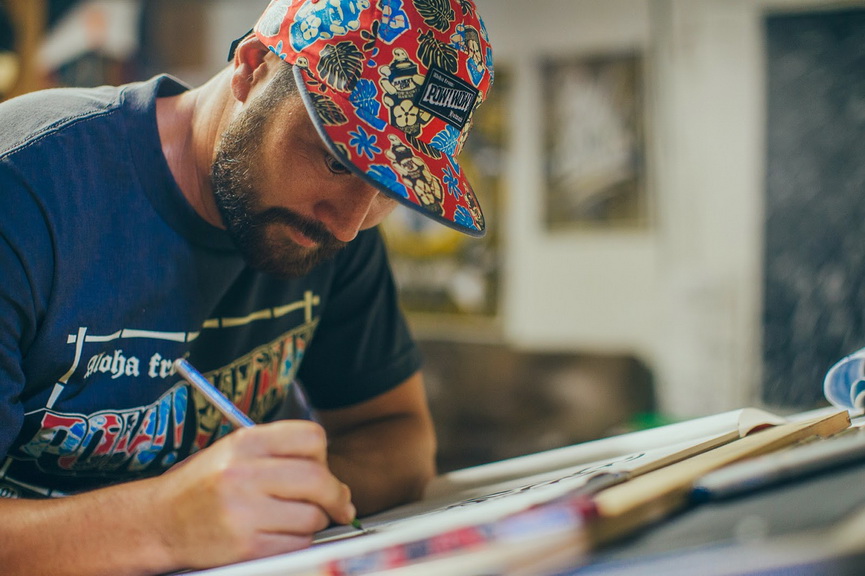 123Klan is a creative studio founded in France in 1992 by the most famous French couple in the country, Scien and Mrs. Klor. Since 2007, they have been based in Montreal. The current format of 123Klan, besides graffiti, specializes in branding and design. They have worked on different kinds of projects and mediums that range from street wear, video games, motion design, web, print, toys, skateboards, and sport wear lines etc. Among their clients are Adidas, Nike, Sony, MTV, Wired Magazie, The Seventh Letter and many others. Recently they decided to join forces with the POW! WOW! too.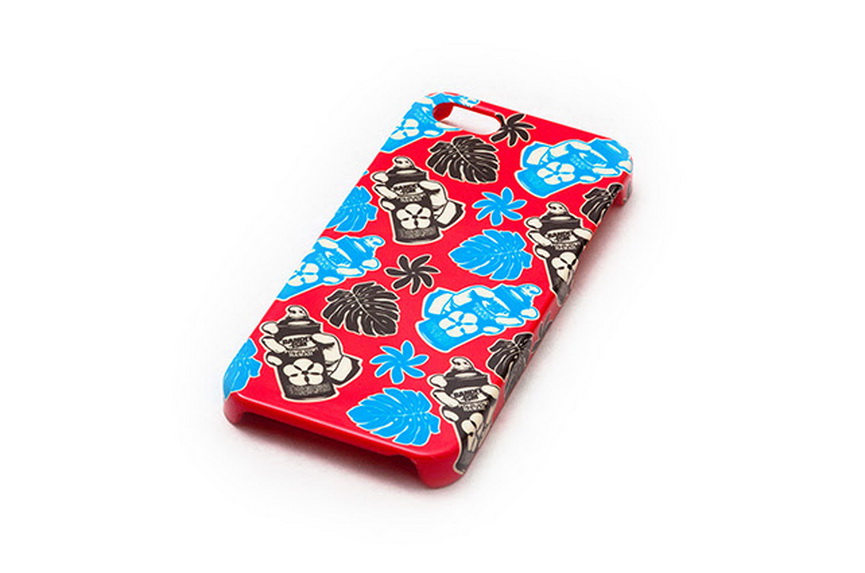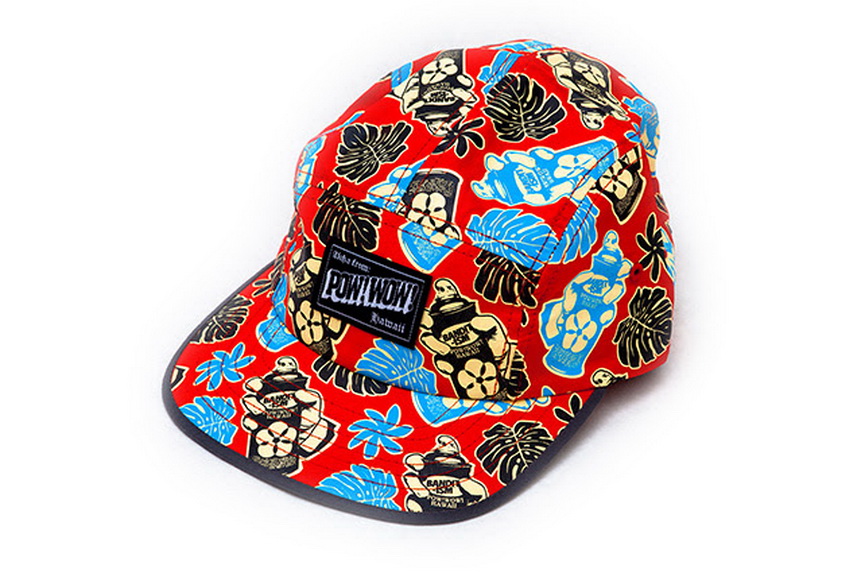 The three-piece limited-edition capsule collection contains a five-panel hat by Flexfit, an iPhone 5 snap case by Yamamoto Industries, and a Hawaii printed tee. It's a colorful and eye-catching collection, fully in the spirit of summer. It can be purchased online at shop.powwowhawaii.com.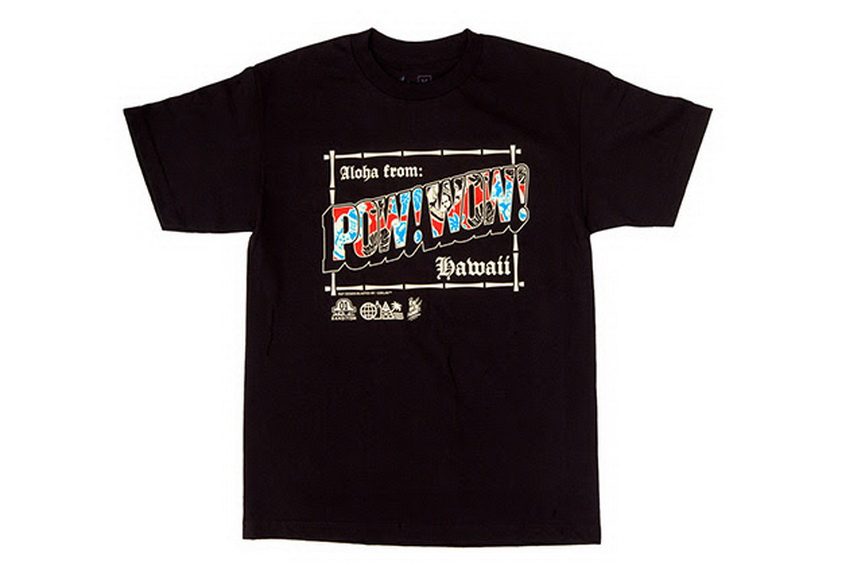 [mc4wp_form]