Collection Nicolas Laugero Lasserre
Collection Nicolas Laugero Lasserre is one of the biggest and most comprehensive private street art collections. As of January 25, 2014, it is on view at Galerie Lasecu in the lovely French town on Lille. The Nicolas Laugero Lasserre private street art collection is today recognized by its quality, dynamic selection of artwork and stylistic diversity. The collector of this large selection of street and urban artwork has been engaged in assembling the lot for over 15 years, gathering over 200 pieces in total. Collection Nicolas Lasserre Laugero will be visible at Galerie Lasecu in Lille, titled Urban Art Exhibition, on view until March 8, 2014.
Nicolas Laugero Lassarre
Nicolas Laugero Lasserre collection is currently touring France and it was shown throughout the counrty, in the cities of Angers, Bordeaux and Paris, and at several prominent venues such as Espace Pierre Cardin, Le Grand Palais and the City Hall of Paris. For the dispaly in Lille, the 25th exhibition of the collection, this urban art show presents around 40 works created by some of the most known names of the urban art scene such as Banksy, Blu, Dran, Gris 1, Futura 2000, Invader, Jef Aérosol, JonOne, JR, Lek, Ludo, Dem, Monkey Bird, Rero, Roa, Roti, Shepard Fairey, Sowat, Studio 21a, Swoon, Vhils, Jacques Villeglé, Zevs and more.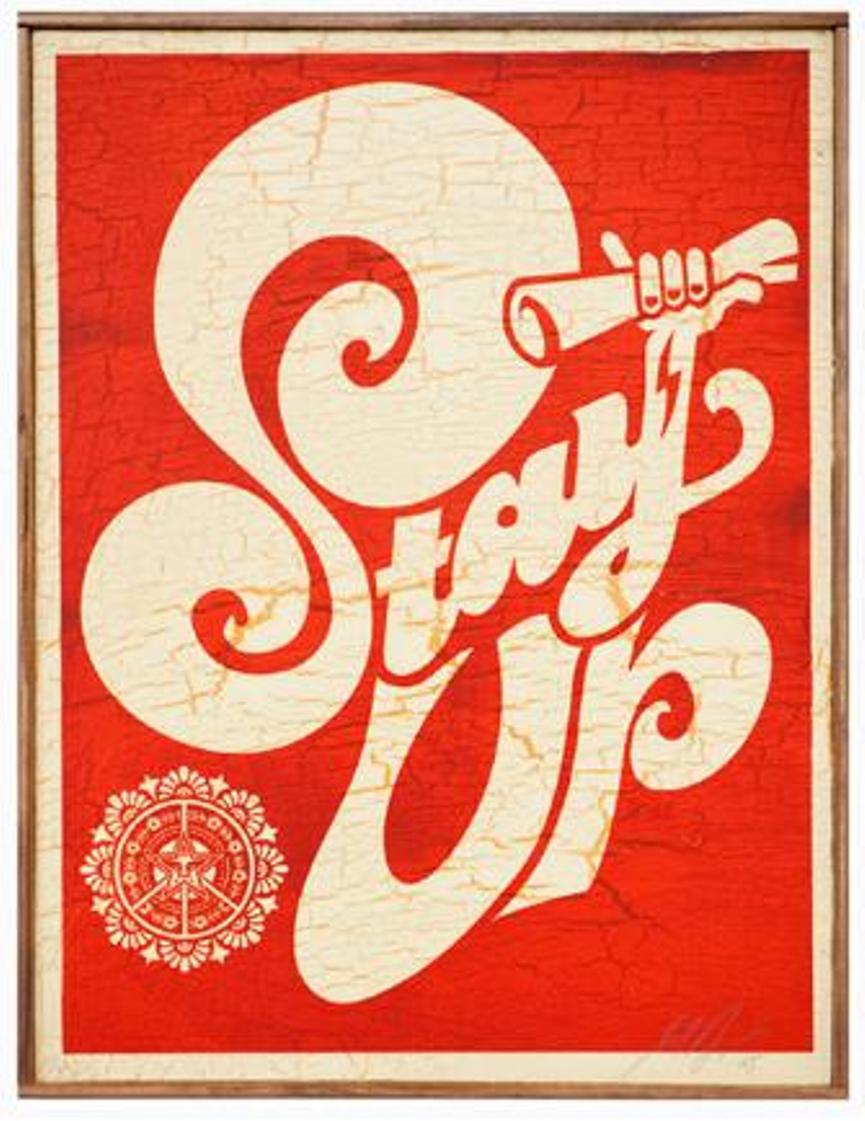 Nicolas Laugero Lasserre was keen on the contemporary and urban art throughout his career. Coming from a theatre background, he first transferred to Paris in 1996. His interest into creations that exude a distinct political and social awareness was deepened by imaginative artistic creations of street art activists. His collection is to be seen as the mirror of the world spiritual and geo-political condition, as well as the reflection of his own viewpoints. Today, he is the director of Espace Pierre Cardin and the president of Artistik Rezo, and he gladly shares his collection with the public through art exhibitions. His collection has been exhibited since 1998 at a number of art fairs and galleries. He collaborated in many art projects related to young artists and students with renowned institutions such as the Pompidou Centre, the Grand Palace, the Festival d'Art Urbain Artaq and the1st arrondissement of City of Paris.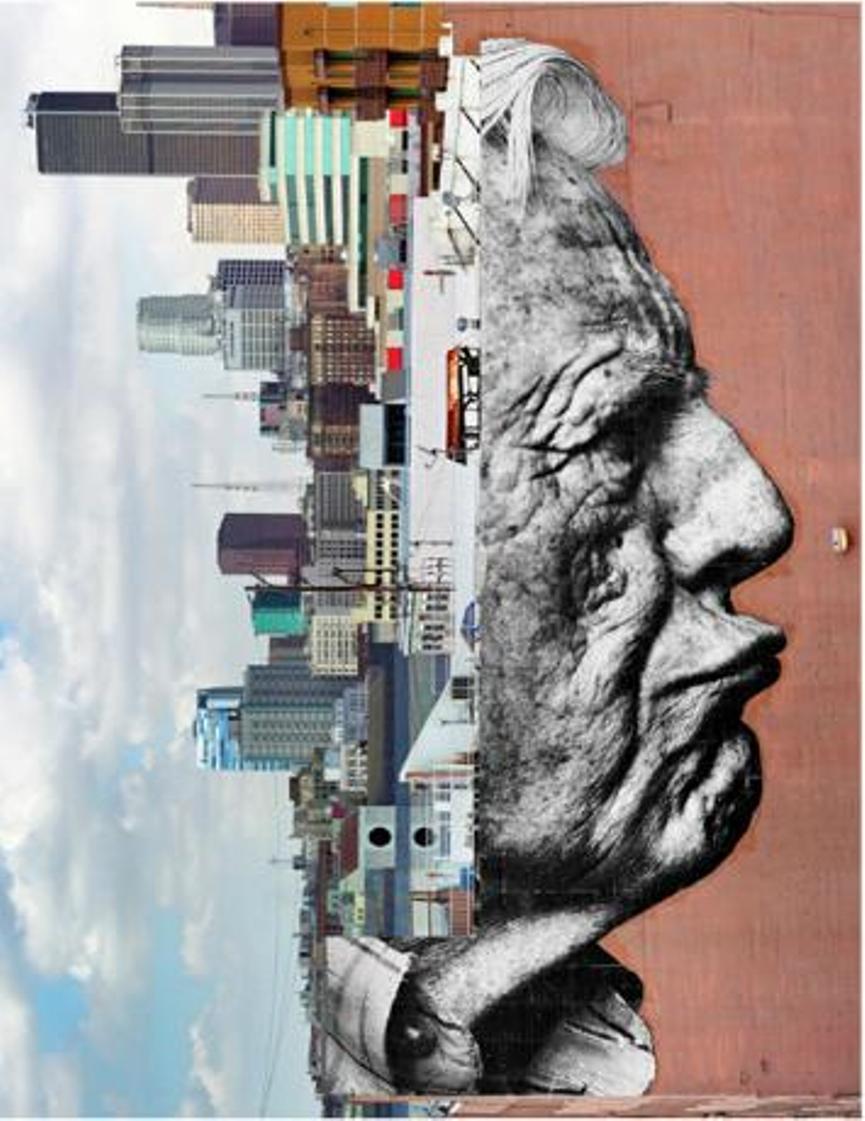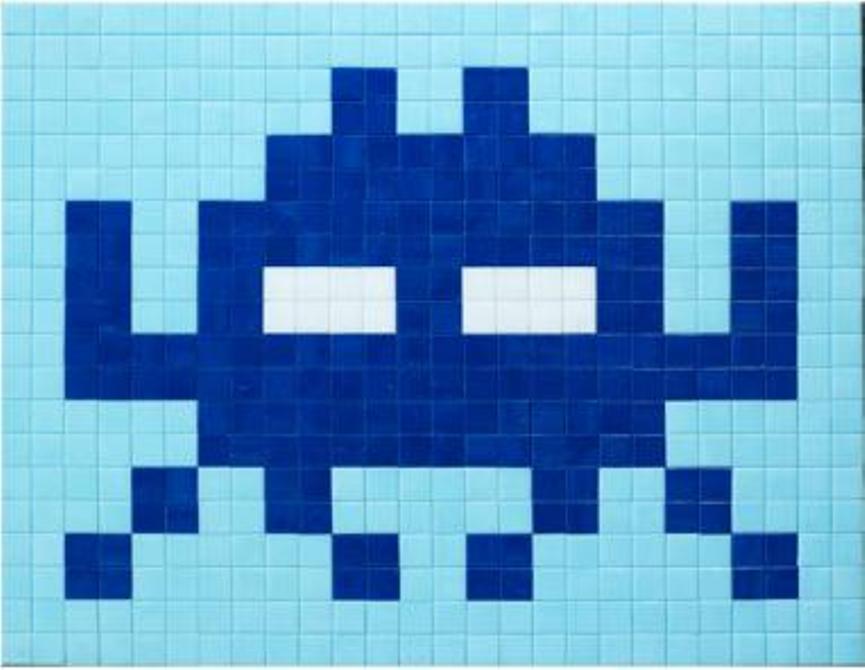 Urban Art – History
Situationist thought inspired the emergence of urban art in the sixties. Guided by similar philosophy, urban art advocates dissappearance of social inequality and consumerist aspects of the art market. Urban art or street art were available to all classes, and secluded from the elitist greed, since they were ephemeral, produced on walls and city areas, which disabled them from being sold in galleries or displayed in museums. This private street art collection is composed of works that can be displayed at fancy exhibition spaces, but that follow the same tradition of their roots, seeking the recognition and sustaining the ephemeral heritage of its original form. Some of the most successful urban artist made the collection, and we will recognize names such as JR, Shepard Fairey, Speedy Graphito, Space Invader, Jonone Jerome, Futura 2000 and, of course, Banksy. These street art role models are commited to spreading the wealth, artistic and otherwise, opening all the important issues of social relations.