Cosmonometry
Drawing is his true gift. Having bathed in American comics when he was little, Pro176 discovers the world of graffiti in 1989, watching Colt and Mode2 at work in his hometown Choisy-le-Roi. That was the trigger! Pro176 did not choose graffiti, it simply hit him. It did not take long for him to start tagging.
In 1995, having already gained a reputation of a professional in the field, Pro176 changed his tag to "Pro" and added "176" in relation to his birth year, but he left out the "9" in order to have a tag with three digits like the masters of New York graffiti from the seventies.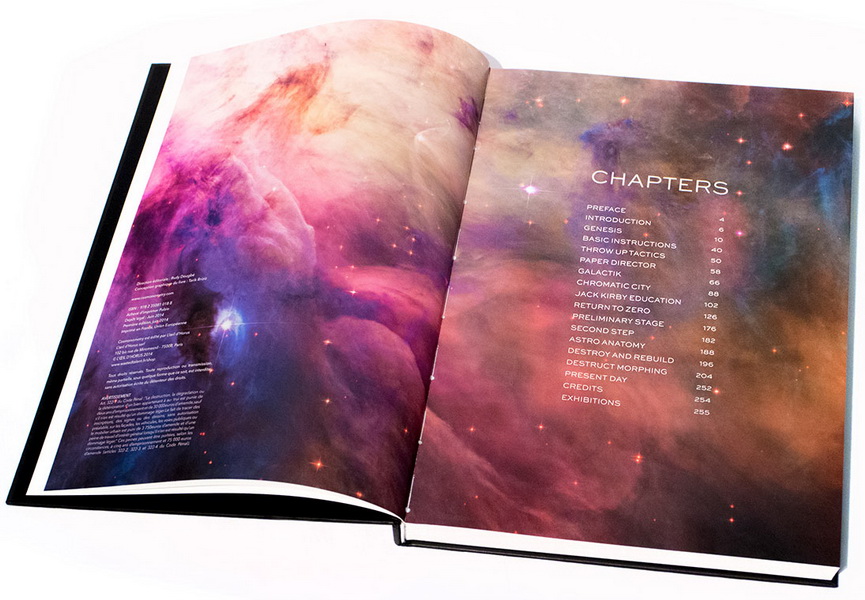 In 1996, he joined the Grim Team, and the following year the UltraBoys. At that time, Pro176 declares a new form of graffiti, an unparalleled style deeply rooted in typography. Aesthetics is futuristic as much as cubist which always revolves around three letters  – "P", "R", "O"- his trademark.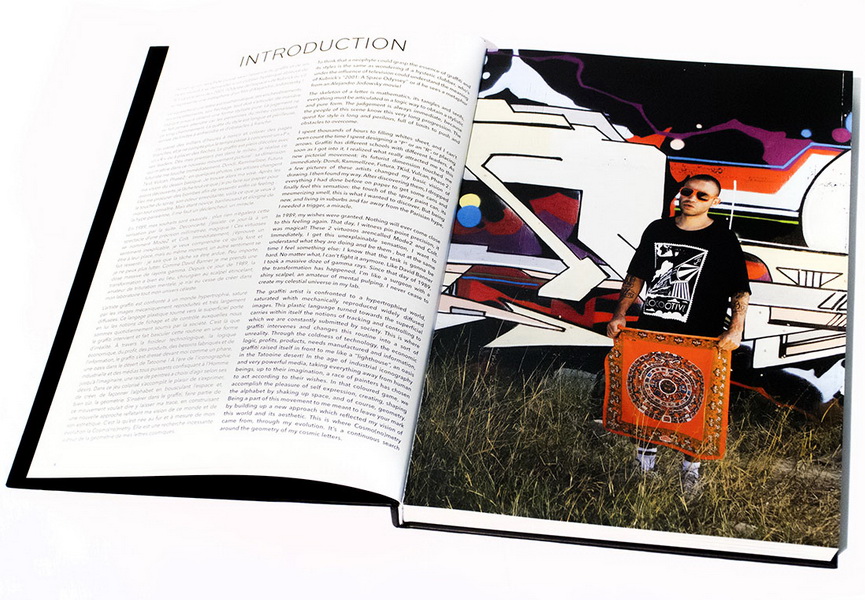 Cosmonometry
The name of this unique style that Pro176 perfected since 1996 is Cosmonometry. The newly published book of the same name is a photographic ode to the work of Pro176 edited by Wasted Talent. Subtitled "A Space Odyssey by Pro176" as an allusion to Kubrick's cult film, the artist's favorite, the book has 256 pages and is published in a limited edition of 1000 copies bound in a hard luxury cover. Pro176's first monograph costs € 39 and is available at All City.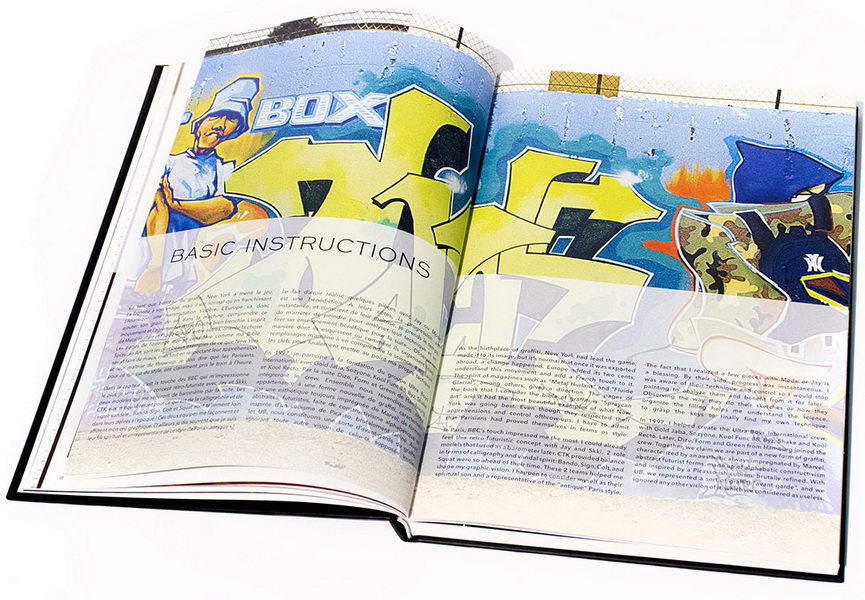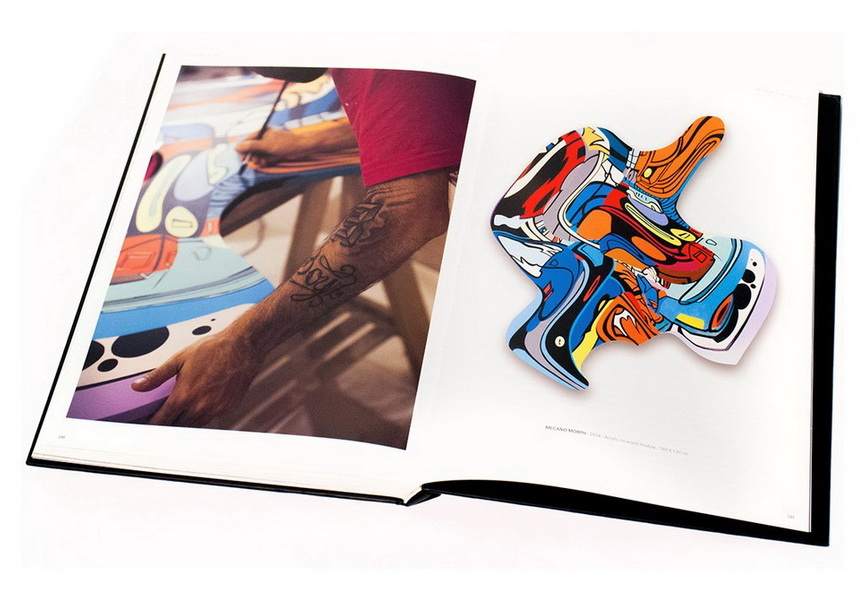 From his early works up to the latest creations, "Cosmonometry" book offers a real delight in large format photographs and in many texts that illuminate the work of this unique graffiti artist that has marked both the French and the European street art scene. Since 2013, Pro176 has also achieved a huge success in galleries. Nevertheless, he remains true to the same direction he took 18 years ago without losing his audience. This tells us how much Pro176 is inventive artist and capable of constantly renewing himself.