Putting Art Investment Funds to the Test
Not so long ago collecting art was typically a hobby. Investing in art was on the other side. Today, art buyers are more likely to consider making potential profit from buying art; hence art investment fund business is evolving rapidly. However, the art-fund industry is still in its adolescence. Moreover, a lot of information about technical data concerning art funds – achieved performance, structures, strategies, fees etc. – is not revealed to the public. It is usually restricted to insiders including art fund managers and art investors. Private placements guarantee a higher level of confidentiality at a higher risk for wealthy art investors (UHNWIs).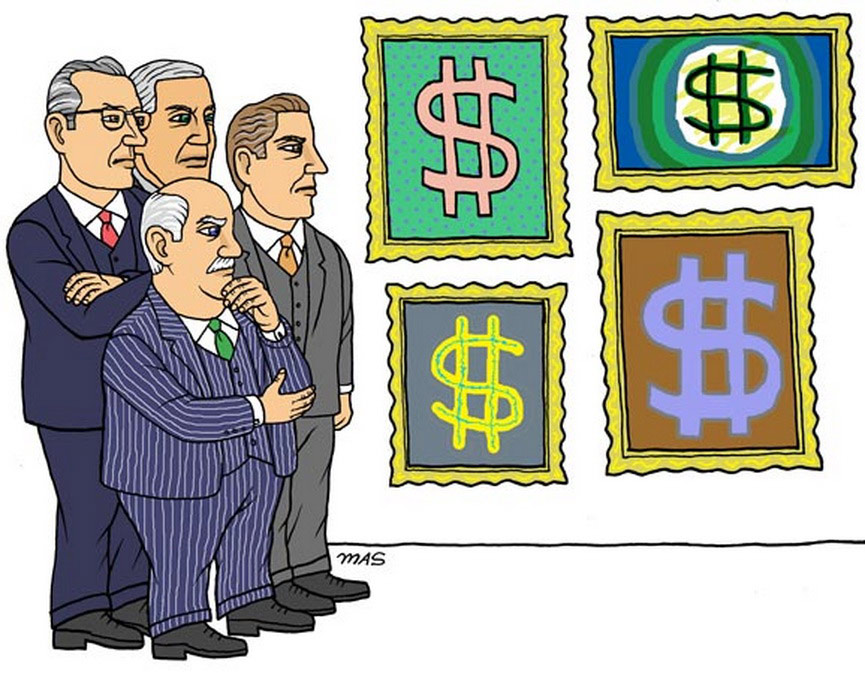 High Risk Investment
Typical art investors today are UHNWIs or institutional clients. Their goals are long-term financially driven, investing in art mainly for diversification benefits. While art investors focus on art as a source of long-term profit, many researchers believe that art is a high-risk investment. The returns of fine art have been significantly overestimated while the risk underestimated. Most of the art investment funds are struggling to collect enough capital which is definitely the most challenging aspect. This explains why all major banks ultimately chose not to launch their own art investment funds. Despite having access to UHNWIs, banks have limited themselves to art advisory services helping wealthy customers to build their own collections.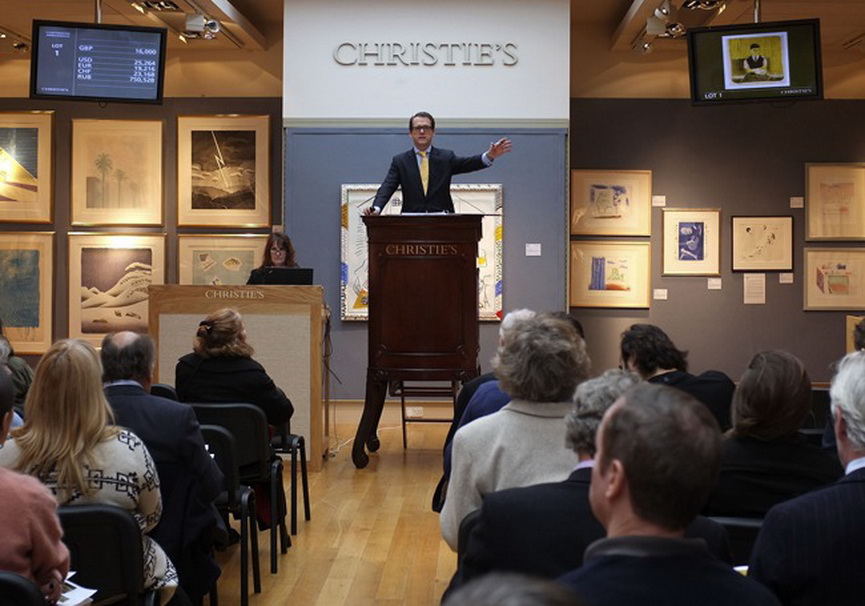 Growth in Contemporary Art
One buys art with the hope that someone will want to pay more for it later but it is almost impossible to say what a reasonable return would be as there are so many variants. The old masters category has shown stable results but it has the least growth potential. The contemporary sector is where all the growth is happening now, but it also raises concern having in mind that contemporary art prices fell by 50% in the market crash in 2008.
Money Lost
You might have the skill or luck to pick the winner, but this is not always the case. And there's more to it. While holding art doesn't produce annual returns, art funds incur considerable annual expenses, including storage, maintenance, insurance and transaction costs, charging a 2% annual management fee. In short, art is primarily aesthetic investments, not financial one.