What Kind of Protest Festival Will Take Place at Tate Modern ?
It's no secret that, very often, art institutions rely on the sponsorship of large international companies in order to keep on going. In return, of course, these enterprises get marketing exposure and a pat on the shoulder, because they're supporting arts snd culture. But there comes a time when we wonder: does it not matter who these companies are and what they do, as long as their money's keeps on coming in? The truth is, some of the pairings between institutions and big industries really don't work and are simply not acceptable: until only a decade ago, Tate Modern was sponsored by British American Tobacco, and today we can't imagine a thing of such bad taste happening again. But Tate Modern apparently can, as they also made such deal with BP, formerly known as British Petroleum and one of the world's biggest oil and gas companies. And people are still not happy about it.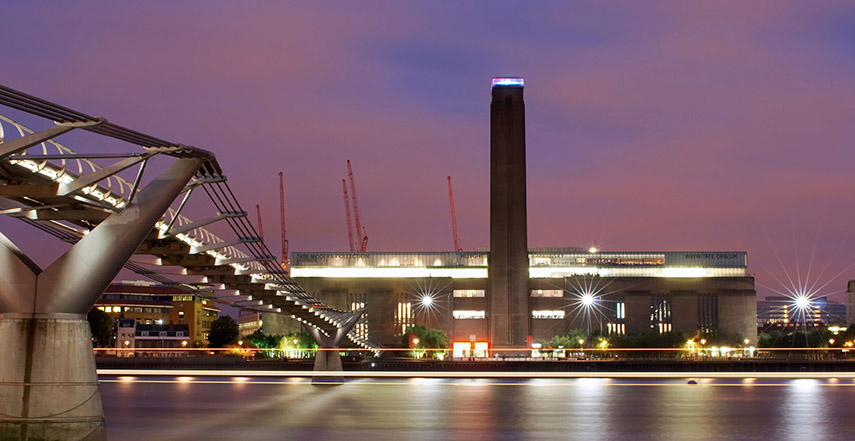 A Protest Festival at Tate Modern
A year before the sponsorship deal between Tate Modern and BP expires, an organization called Platform London will stage a free, "cheeky, serious and unauthorised" protest festival at the galleries next week. Entitled Deadline Festival, the event will focus on the art and climate change, aiming to create a fossil-free culture with the help of artists, actors, politicians and professors and by involving its public into participating in their projects directly. Through December 4th and 5th, the protest festival will include a screening of Naomi Klein's This Changes Everything, a panel on art and politics, a performance of a short play, and Abraham Cruzvillegas's special exhibition under the name Empty Lot, for which the visitors can plant seeds in a geometric sculpture made of scaffolding, wooden planters and soil from London parks. This show will be installed in the Tate Modern's Turbine Hall.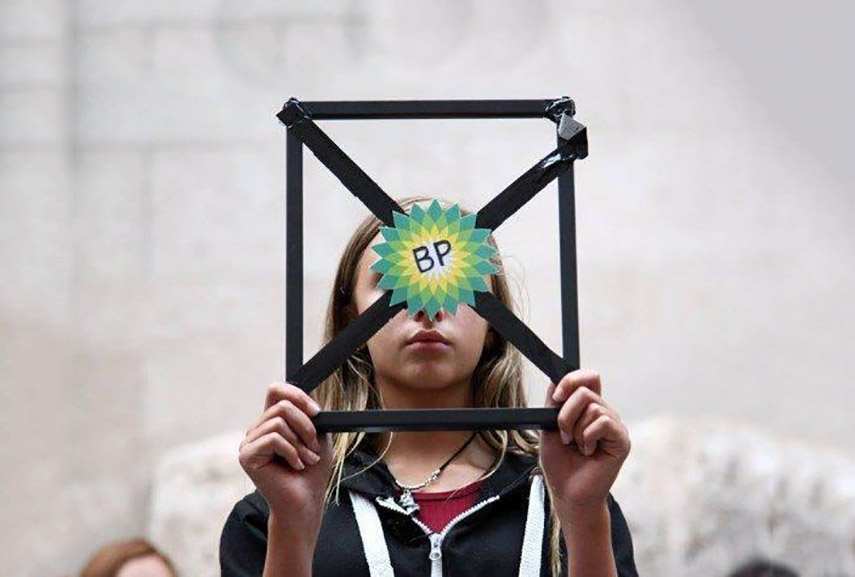 Does Tate Modern Need BP's Oil on Their Canvas?
The protest festival at Tate Modern comes after another arts institution, Science Museum, did not review its sponsorship deal with oil giant Shell and just in time for the upcoming UN climate change conference in Paris, to be held on November 30th. Earlier this year, Platform London successfully fought to disclose the amount of money that Tate Modern received from BP between 1990 and 2006. While some thought as much as £330k a year between 2002 and 2007 was more than enough, the organization revealed that those figures represent less than 1% of Tate's self-generated income, calling BP's donations "embarrassingly small". "Tate can clearly do without BP", said campaigner Anna Galkina, calling on them to break their ties with any member of the fossil fuel industry. Such appeal is heard for the second time in three months, as in September 2015, more than 250 artists, campaigners and performers held a protest against BP sponsorships inside the iconic British Museum and the National Portrait Gallery as well.
Will you attend the protest festival at Tate Modern? Share your thoughts on our Facebook page!
All images used for illustrative purposes only.