Prototypology Exhibition at Gagosian Rome Brings Evolution of a Piece in the Work of 30 Artists
It often seems that there is some kind of secrecy behind a finished piece of art. Few can tell if this begins with sensing the gravity of the artwork itself, or if it is caused by the common impression that all artists are, more or less, a bit supernatural. Well, Gagosian Gallery offers one of those rare chances to the audiences, to gain insight into the process of art making. Preserving contemporary art is a bit vague subject itself, but preserving the steps of producing it is probably an even more unstable category. Prototypology is a project that demonstrates interest in the hierarchy of events related to conceiving and completing a piece of contemporary art. By analyzing research and development, through the work of thirty contemporary artists, it brings the idea of a sketch closer to the public.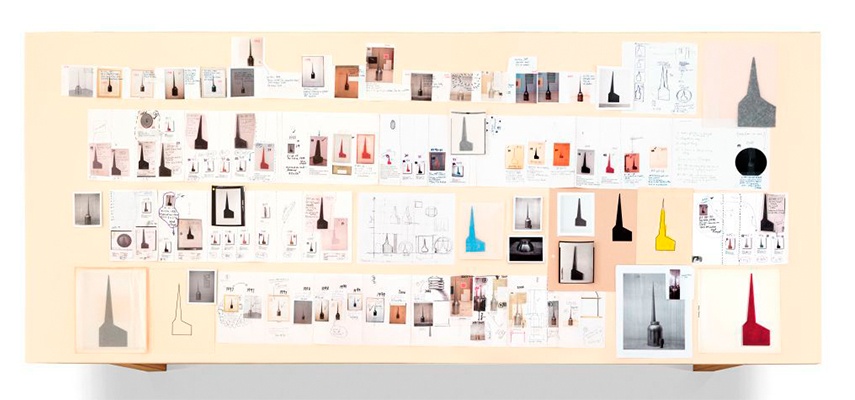 Prototypes that Generate the Typology
Sketching, when referred to as an English alternation of the Italian word schizzare, means transferring the initial impulse from mind to hand, and it represents the beginning of manifestation. Process of creation could probably start anywhere, but the first sketches are made in studios. The studio takes kind of a displaced, confidential position, having the exteriority of the art world in mind. It could be compared to a lab – the place where things are invented and later on delivered to the outside world. Except, the radical difference is that a studio is a place tailored for intuitive decisions. Not to suggest that art does not have its own operating tools, the artists often come up with their own schemes for producing their content. Drawings, models and bricolage are some of the techniques commonly used among artists. Bricolage is referred to as an instinctual method, and instincts are immensely conducive to the construction of artistic prototypes.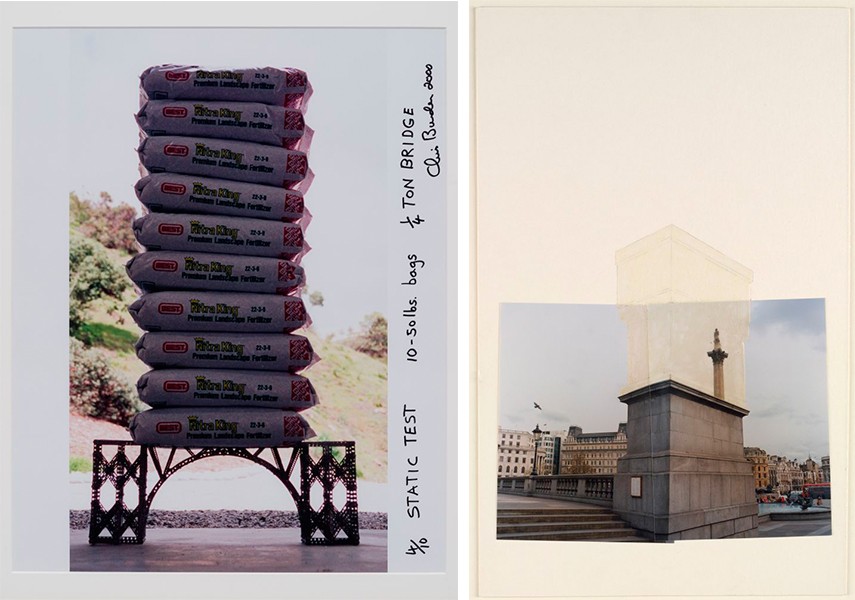 Intentions and Mutations
Prototypology evidently aims to reveal and transmit fragments of those prototypes by reflecting on different artist, in order to establish a typology of various sketches, both graphic and sculptural. However, these revelations are certainly not demystifying, but rather informative, analytic, insightful. They share crucial moments in paths of creation, including the ones which seemed like errors, or risky decisions, which made the process seem like a mutation, and not an intentional act. This particular relation between the input and the consequence is what points to the true essence of the specific artwork.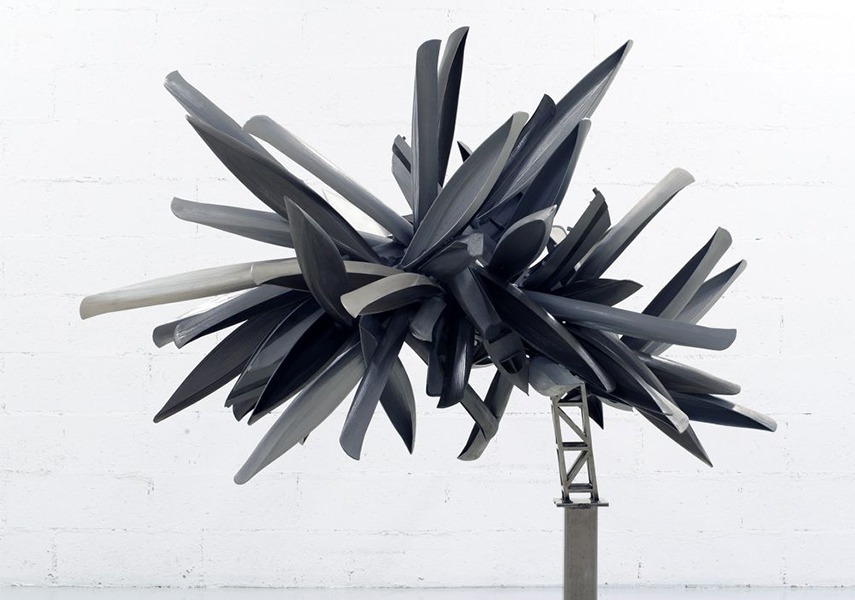 Stages of Production, and the Product Itself
Prototypology will be on view from January 14th through March 5th, 2016, at Gagosian Gallery in Rome. The important matter in this project is exposition of both new works and archival material, which makes it comprehensive towards all the stages of the process. Visitors will be able to catch up on archival data and artworks by many prominent artists, the very well known and the lesser-known ones. A wide range of different art gestures will be displayed, and are surely not to be missed by anyone truly interested in precious and rare art data, which in this context becomes a piece of art itself.
Featured image: Rudolf Stingel – Untitled (Instructions), 1990, Photograph. All images courtesy of the artists and Gagosian Gallery.