Pushing Paint
Urban art gallery from Brighton ink_d announced a group exhibition of acclaimed and emerging artists selected to answer the theme on contemporary painting. The exhibition will be featuring novel approaches to the most classical of media – oil on canvas. Entitled Pushing Paint, the show will present a group of creatives who approach the method in various ways, from the thinnest of layers that dry immediately, to the very heavy pasted canvases, that sometimes take over a year to get completely dry. Diversity of styles and expressions will be on view as of tonight, including artists who have been a part of the ink_d gallery since the beginning, to the emerging talents showing their works to the public for the first time. The list of participating artists includes Jake Wood-Evans, 
John Simpson, 
Sarah Shaw, Garry Smith from the roster of ink_d and the talented new artists
 Harry Adams,
 Enzo Marra, and Tim Fawcett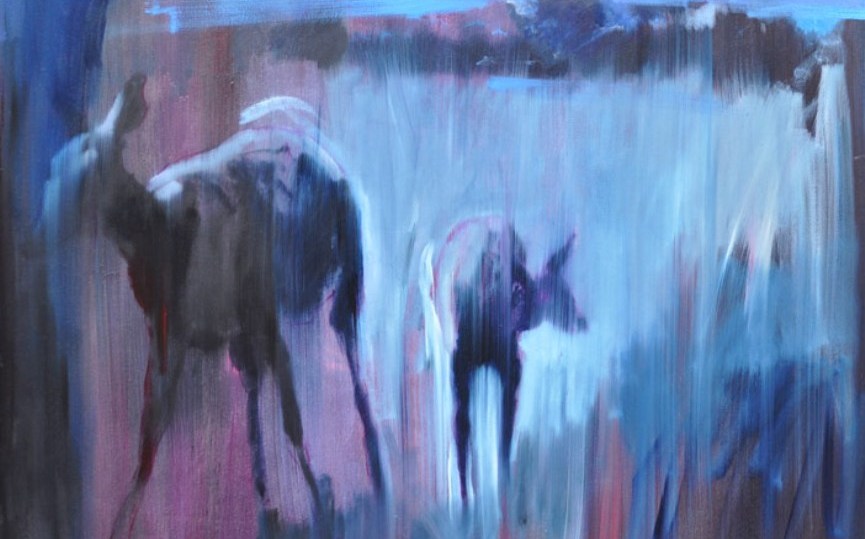 Jake Wood-Evans
Jake Wood-Evans thrives on merging two world of art, the classical and the contemporary. His works come in all scales, while his free, intuitive execution of oil paintings composes gloomy, otherworldly scenes, featuring imaginative and provocative subjects, aesthetically pleasing, but conceptually disquieting. He exhibited in London and Brighton, and won the acclaim of the critics.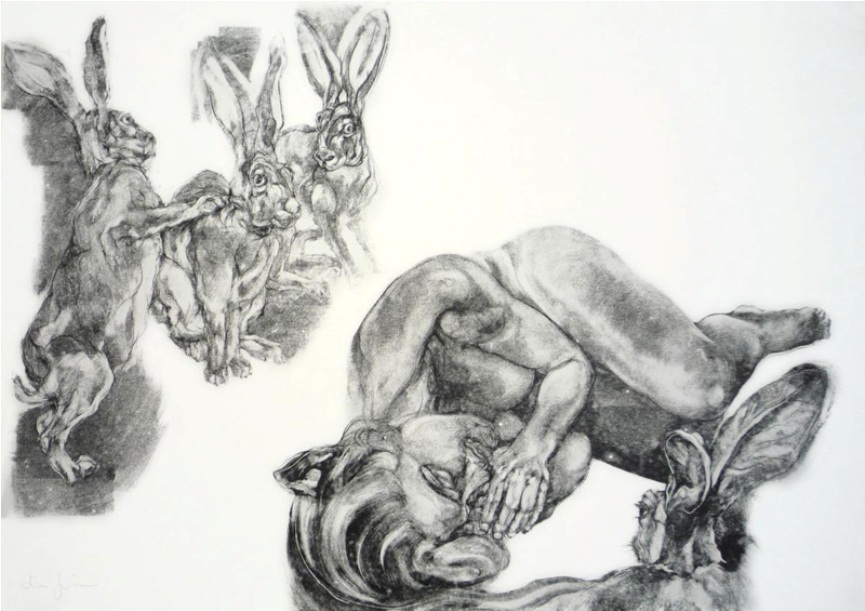 John Simpson
John Simpson's principal medium is monotype, the printmaking technique most resemblant of painting. He exhibited in the UK and abroad, and participated in group shows among great artists such as Hockney and Warhol. He did a contemporary series of Alice in Wonderland illustrations, while his serigraph print Eagle's Descent was picked by the band Snow Patrol for their newest album cover Fallen Empires.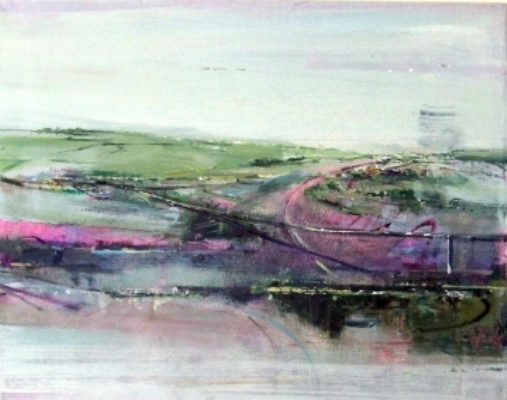 Sarah Shaw
Sarah Shaw is at her most creative stage at the moment, spending most of the time painting. Her newest series of paintings entitled Monolith is inspired by flowers by the road, surrounding land posts as reminders of the transient nature of life. Her canvases are full of color, vibrating with energy, while they reveal the artist's experimentation with rorschach blot painting technique.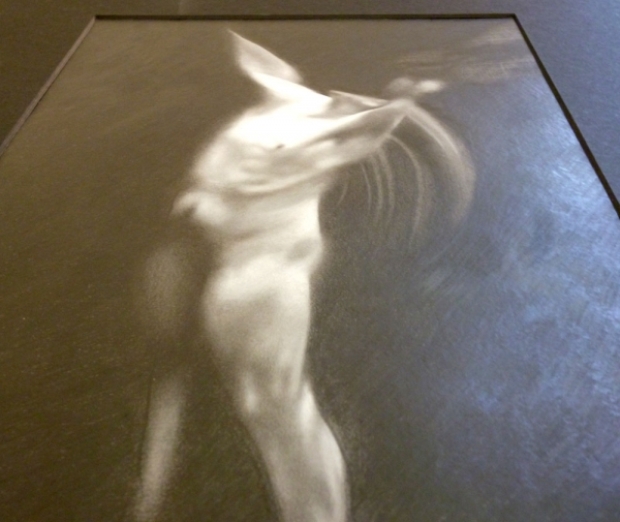 Garry Smith
Odd creatures dwell in surreal landscapes conjured up by Garry Smith. His mysterious, ethereal and slightly frightening paintings emerge after pondering on symbolism, the occult, nature, while his core inspirations are found in the works of Arnold Boecklin, Max Ernst and Caspar David.
Harry Adams
Harry Adams is an invented personality that embodies the collaborative work of Steven Lowe and Adam Wood. The two artists met in school in 1988, but started working together two decades later, in 2008. They fuse painting, music, performance, photography, poster design and many other media into their highly diverse oeuvre.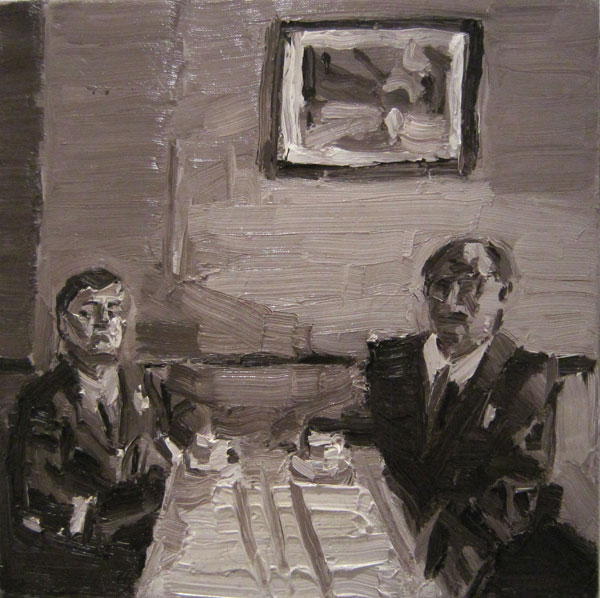 Enzo Marra
Painting of Enzo Marra provides a different look into the art world, as it depicts scenes from galleries, auctions and exhibitions. His dominant techniques are oil, ink and graphite, which he applies on canvas or paper.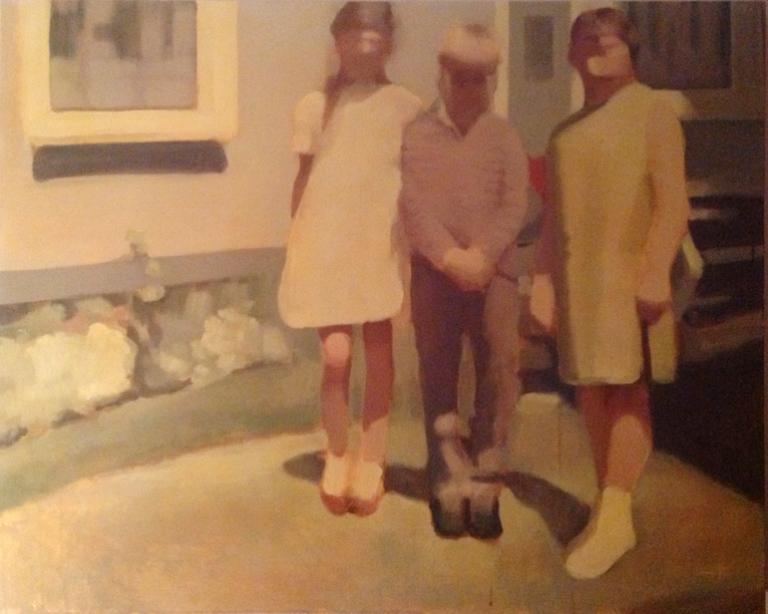 Tim Fawcett
Portraiture of Tim Fawcet fascinated and allures many viewers and collectors throughout the UK and the international scene. His painting process is intensive, while his works are expressive, direct and intimistic.