Race, Love and Labor
Some issues, which represent significant and long-lasting themes within global societies, have transformed into different discourses in regard to the postmodern era. This can especially be said for issues of race and labor. The factuality of numerous multiracial societies and the globalised economy, mixed with great power of popular culture, render the notions of race and labor to be some of the most important topics of contemporaneity. Humanities tried to tackle these notions in various theoretical and artistic approaches. And perhaps, if one argued that the postcolonial theory addresses the questions within the field of science, one could say that photography does the same on the plane of art…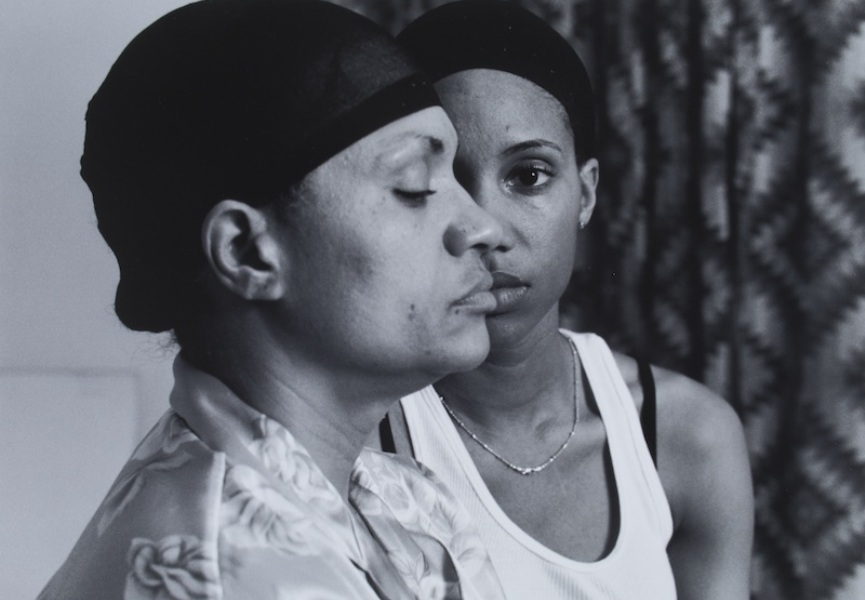 Samuel Dorsky Museum of Art
State University of New York campus has an art devoted house in its geographic center – it is one of the largest museums in the SUNY system and it is called Samuel Dorsky Museum of Art. It consists of six galleries adding up to more than 9000 square feet of exhibition space. The Dorsky's permanent collection incorporates more than 5000 works of art devoted to 19th through 21 century photography and metals on the emphasis on the Hudson Valley and Catskill Regions of American Art cultural space. Thus, the Dorsky represents an arena for enriching academic programs and serves as a center for Hudson Valley culture. Every summer the museum which was established in 2001 sponsors thematic exhibitions of work by Hudson Valley artists.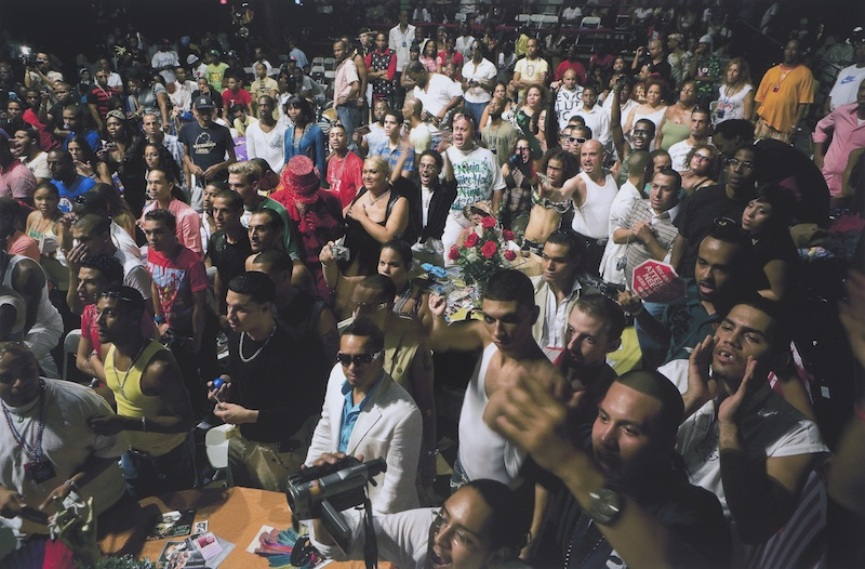 Race, Love and Labor Exhibition
Celebrating the collection of the Center for Photography at Woodstock's Artist-in-residency program, the Sara Bedrick Gallery of the Samuel Dorsky Museum of Art is a home for an inspiring exhibition that showcases the work of 20 artists. The partnership between the Center for Photography at Woodstock and the Samuel Dorsky Museum of Art represents a perfect occasion to honor the mentioned residency and examine important themes. The collection shows how photography, and its power for extraordinary aesthetics has a significant impact on how we perceive ourselves and the society. "They [photographs] function, as Frederick Douglass once reminded us, as images that both record what is and conjure a sense of what could be", says Sarah Lewis, guest curator, author, and Du Bois Fellow, Harvard University. During the period between August 27th and December 14th 2014, the exhibition will feature the work of these artists: Tim Portlock, Paul Mpagi Sepuya, Joanna Tam, Preston Wadley, Xaviera Simmons, Tommy Kha, Kathya Maria Landeros, Deana Lawson, Alma Leiva, Yijun Pixy Liao, Gina Osterloh, Dawit L. Petros, Endia Beal, William Cordova, Isaac Diggs, Eyakem Gulilat, Gerard H. Gaskin, Nikita Gale, LaToya Ruby Frazier and Caleb Ferguson.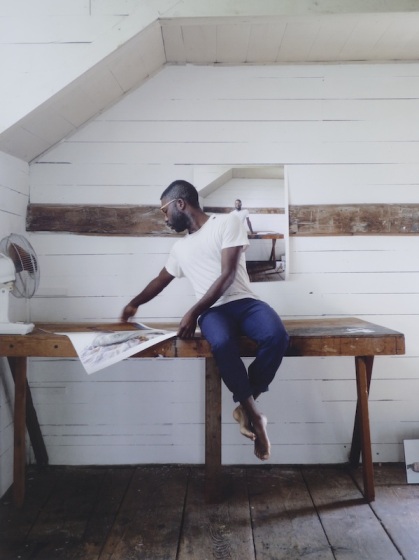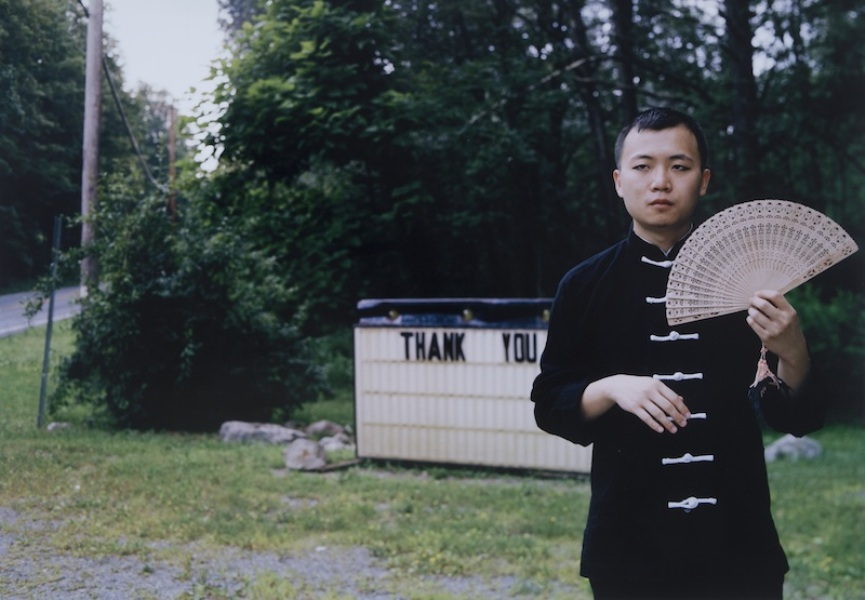 All images courtesy of www.newpaltz.edu/museum
[mc4wp_form]