Ralph Gibson at Paci Contemporary
Ralph Gibson is one of the most influential, not widely known photographers alive today. The Paci Contemporary Gallery in Brescia, Italy, is hosting his solo exhibition, titled The Anti-Classic until January 1st 2015, and it includes his two most revered series, The Somnambulist (1970) and Déjà-vu (1973), alongside his other most famous works.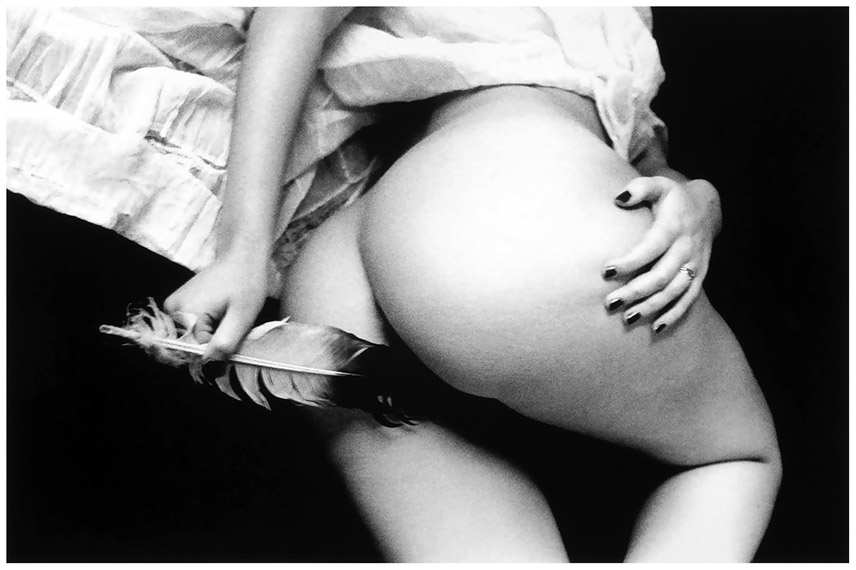 Storyteller
Gibson was born in Los Angeles in 1939. His long photographic career started during his four year service in the US Navy, and it then continued at the San Francisco Art Institute. In 1969, he moved to New York, where he worked as an assistant for the greats such as Dorothea Lange and Robert Frank, who inspired the 1970 publication of Gibson's book, The Somnambulist. His first photographic book, The Strip, came to life in 1966, largely influenced by the role models of street photography, Henri Cartier-Bresson and William Klein. He even worked for the Magnum agency for a short while. He created his own studio and publishing house, called "Lustrum".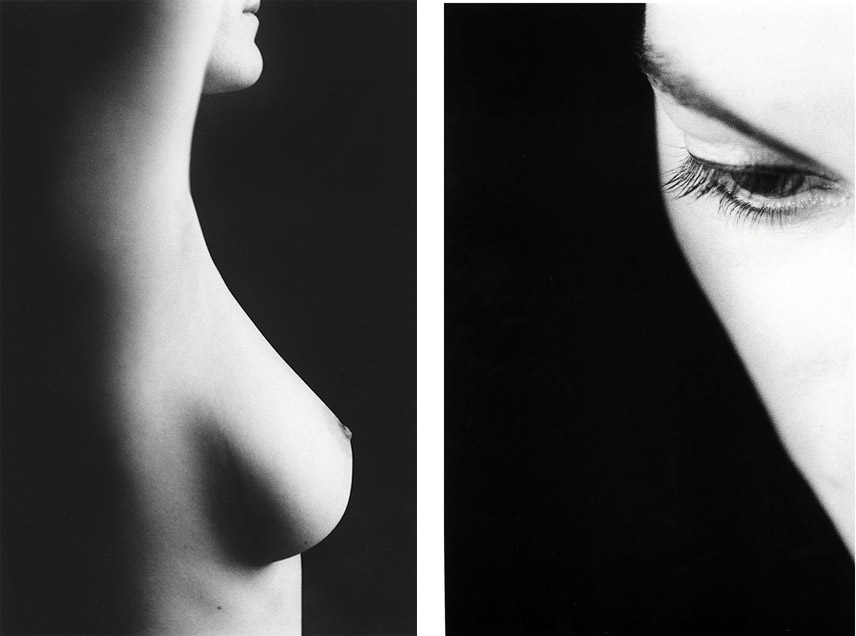 Nudes
The black-and-white sequential photographs from the two series in 1970 and 1973 deal with surreal themes, showing that even the most ordinary corner of life can become a poetic masterpiece, thanks to his ability to isolate the banality and to create an extraordinary shadow play. His work reveals a fascination for geometric elements found in everyday life, such as the meeting of two walls or the curve of a human arm. The eighties were experimental for Gibson, mostly because some of his most intriguing images were created in 1986. For this series, L'anonyme, the author turned to female nudes, transforming his photographic objects into sensual, strongly "anti-classical" compositions.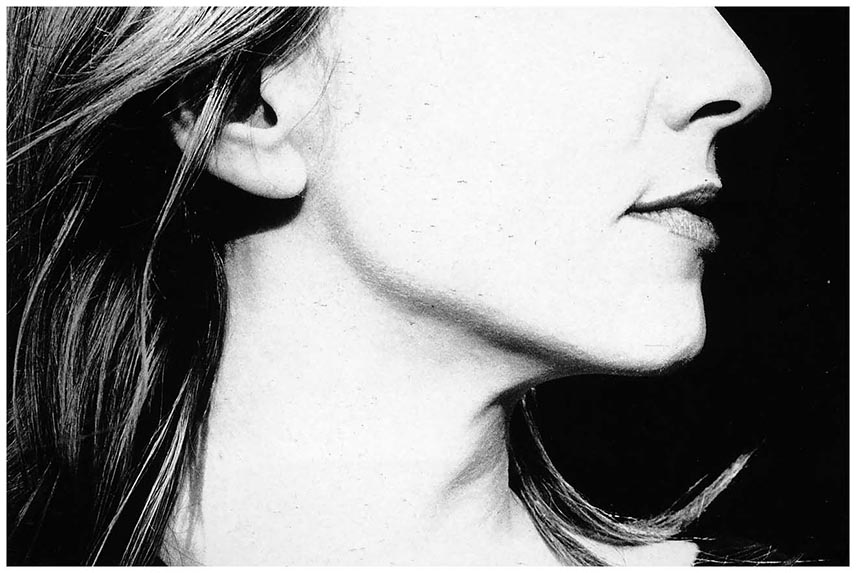 Shadow Master
His erotic, intimate and a bit eerie images show raw, yet unsettling and enigmatic forms soaked in strong contrasts and faded into blurred boundaries of lust and classical art. Each image is passionate, highly artistic, a narrative unto itself. They represent formal studies and portraits that show a particular interest in light, shadow, and form. Gibson's sharp, contemplative eye and his signature Leica of almost fifty years turned him into a marvelous artist and technician, who goes hand in hand with his more famous colleagues, Robert Mapplethorpe or Edward Weston.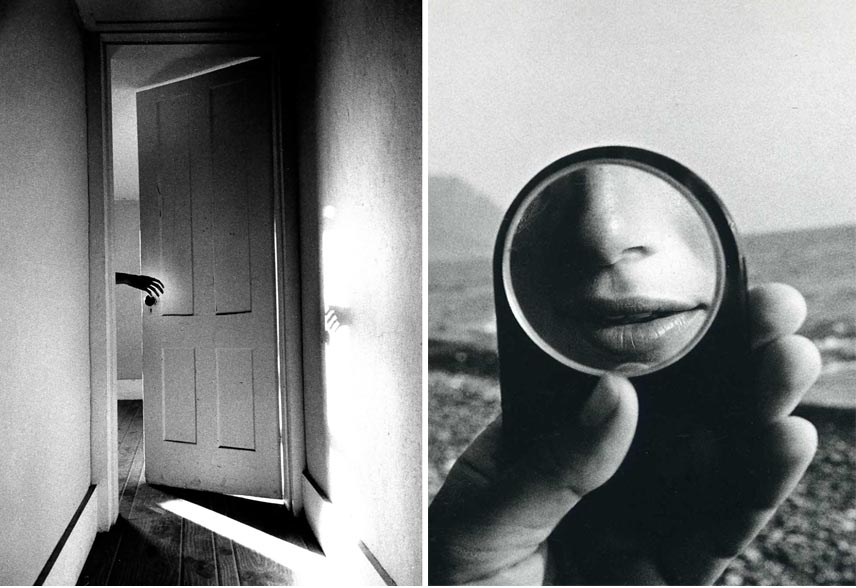 Acclaimed Artist
Ralph Gibson's pictures are included in more than fifty museum collections all over the world, and have appeared in thousands of exhibitions. He is the recipient of countless awards, including a fellowship from the prestigious John Simon Guggenheim Memorial Foundation in 1985 and two honorary doctorates. With more than 40 publications, he continues to inspire and be inspired by what he says became him during the course of his lifetime – photography.
For more inspirational images, sign up for My WideWalls today and stay updated!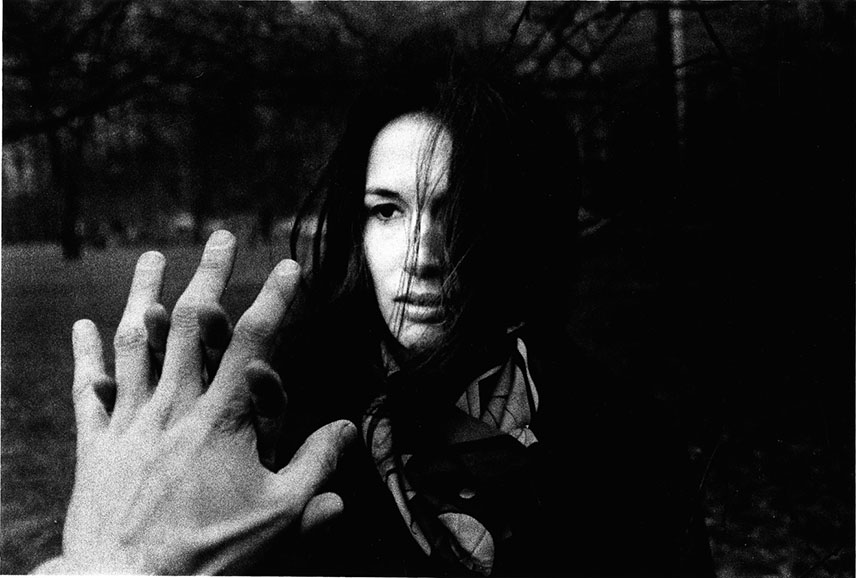 [mc4wp_form]