Ein Eigener Raum: New Works by Randi Renate Showing at Rockelmann&
What is a home? How does it feels like to be at home? What privileges are given to individuals with a home of their own? Or at least a room of their own? The new body of work by Randi Renate is trying to answer these uncommon but highly relevant questions. Titled EIN EIGENER RAUM which is German for "A Room of One's Own", the exhibition at ROCKELMANN& gallery deals with the importance of home, both as a personal hideaway and as a place of artistic creation.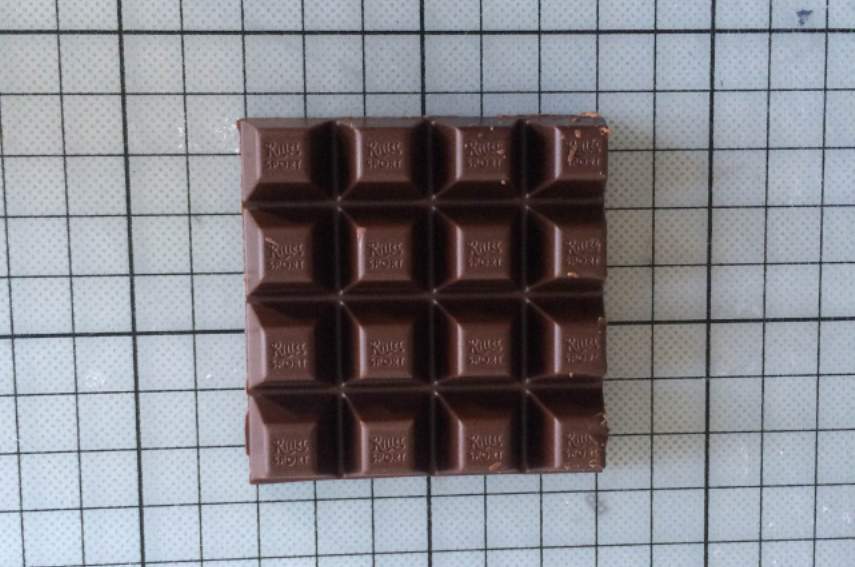 The Nessesty of EIN EIGENER RAUM
EIN EIGENER RAUM exhibition is inspired by Virginia Woolf's extended essay of the same name. The celebrated English author had written A Room of One's Own to advocate for the women's right to create art and have their place in the art world. Virginia Woolf has claimed that, in order to make art women have to be given financial freedom and a room of their own where they could concentrate on their work. With this in mind artist Randi Renate has set up an exhibition to explore the importance of personal space for the smooth development of the artistic process.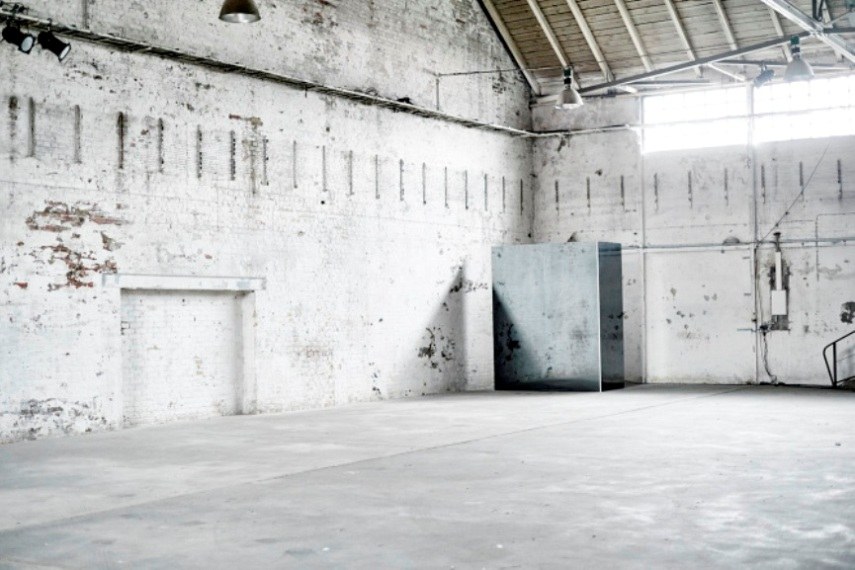 Phenomenological Sculptures by Randi Renate
The artist blurs the line between public and private space by installing a version of a private home at ROCKELMANN& gallery. In EIN EIGENER RAUME exhibition she uses abstract vignettes and massive installations to convey the unique feeling of "being home". By presenting a version of a household inspired by her own personal space, Randi Renate inspires the visitors of ROCKELMANN& gallery to stop and wonder about their own residence including feelings and memories connected to it. While presenting her personal space and private experiences the artist explores a wider social narrative related to the idea of home. This narrative is tuned into abstract phenomenological sculptures that depict fragments of the artist's life story. Randi Renate's work is not limited to a house but also explores individual identities and the integrity of the neighboring community. The way we think of ourselves and the people we spend time with are often determined by where we live.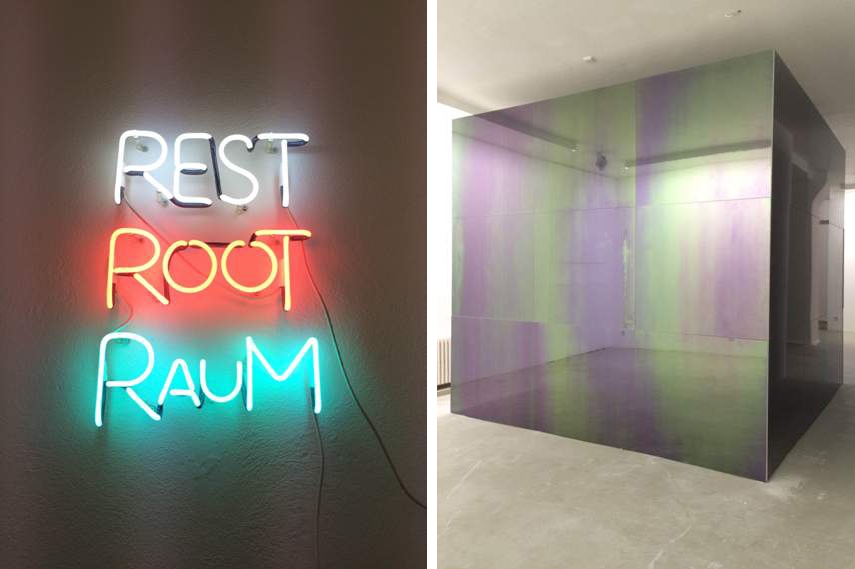 Summer Break Project at ROCKELMANN& gallery
Randi Renate's EIN EIGENER RAUM exhibition is the first Summer Break Project 2015 installation at ROCKELMANN& gallery in Berlin. Summer Break Project is a residency program for young artists and curators that lasts two months. During this time young art professionals should design and set up the exhibition at ROCKELMANN& gallery with creative and technical support organized by their hosts. EIN EIGENER RAUM exhibition opened on July 23rd at ROCKELMANN& gallery and will last till September 20th, 2015. This is the first exhibition outside of the United States for the young American artist that currently lives and works in Berlin.
We're doing our best to make you fill at home so sign up for My Widewalls for FREE cause this is a place to be.
Images courtesy of ROCKELMANN& gallery unless otherwise credited