M HKA Antwerp Presents Rave Culture For the First Time in an Art Exhibition
As Europe's last big youth movement, Rave culture had a remarkable influence on the social and political life of the continent during the 1980s and 1990s; so much so that it had to be shut down by the governments, who saw it as a potential, but very serious threat to their integrity. Primarily rooted in electronic music, Rave culture served as an inspiration to art as much as to everything else during its booming years. In honour of this very fact, Antwerp's M HKA will host the first museum exhibition dedicated to its ideologies and aesthetics, through the works of over twenty of today's prominent contemporary artists who explored Rave's effects on their own practice, as well as on culture in a wider sense.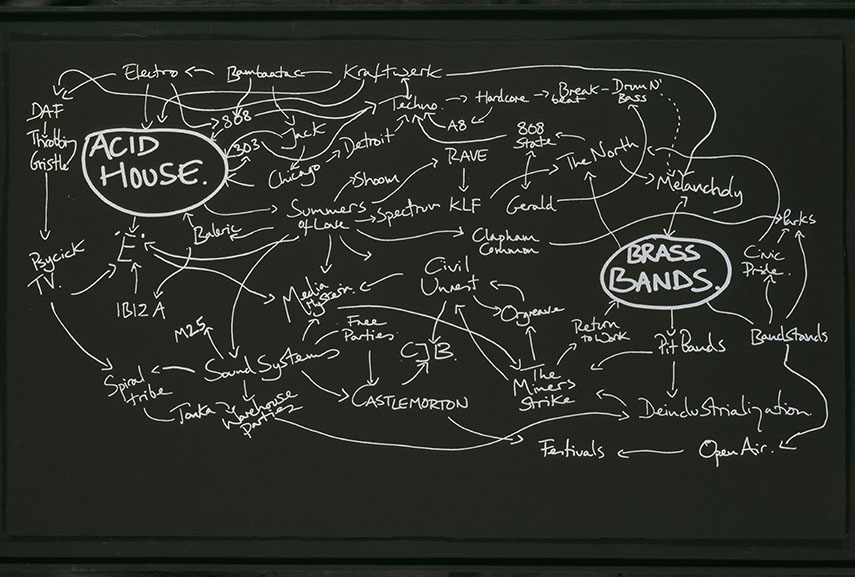 The Impact of Rave Culture
Rebellious, autonomous and highly experimental, the Rave movement joined and further advocated radical political and social change, starting with Great Britain and spreading out to continental Europe, through Belgium and Germany, but also across the pond to the US. Centered around electronic music and the now infamous Rave parties as main events, it fostered creativity and endorsed tolerance, building a strong, ever-expanding community whose members felt failed by both the market and the state. As the industrialism reclined, Rave Culture and its ideologies arose, promoting civil liberties of the common man and condemning capitalism at the same time. Like an escape room based on liberty and musical energy, the movement attracted many participants to whom it provided a safe space where countless forms of acid house, techno, hardcore, jungle and other genres thrived. Before it was stifled, Rave Culture managed to produce a lasting legacy, not only as an important part of music history, but also as a great source of inspiration for visual artists.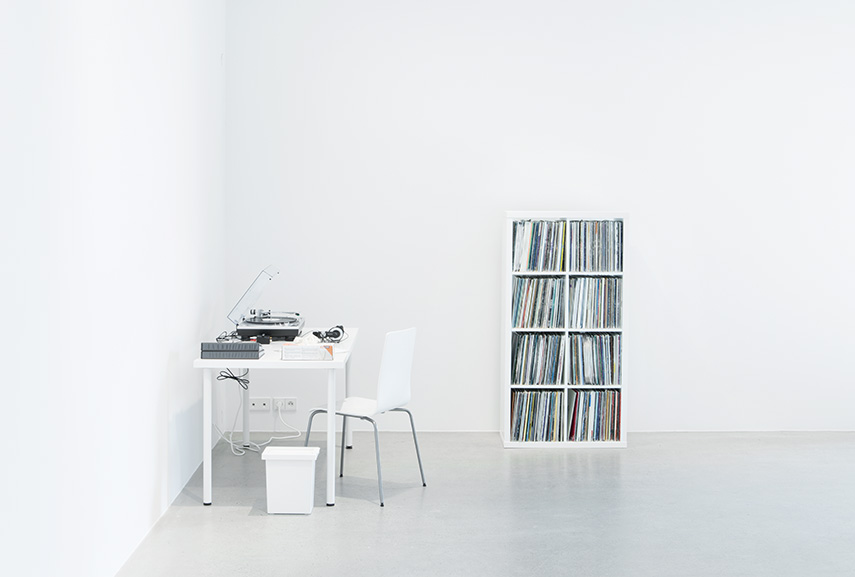 Rave as Seen Through the Eyes of Art
The Energy Flash exhibition hosted by M HKA Antwerp will look at Rave Culture through four key notions that built its very backbone: autonomy, civil liberty, technology and creativity. Gathering a number of artworks from a variety of media, the show will impose a dialogue with many artefacts from the fields of design, music and fashion, along with selected items coming from television documentary, literature, different archives and even criminal legislature. Because of such approach, the exhibition will highlight the movement's importance, its place outside of neoliberal ideologies, and the independent attitude towards the state. Although it formally doesn't exist anymore, at least not in its original form, Rave Culture will be present again, against all odds and pressures, through the tools of contemporary art and its dedicated practitioners.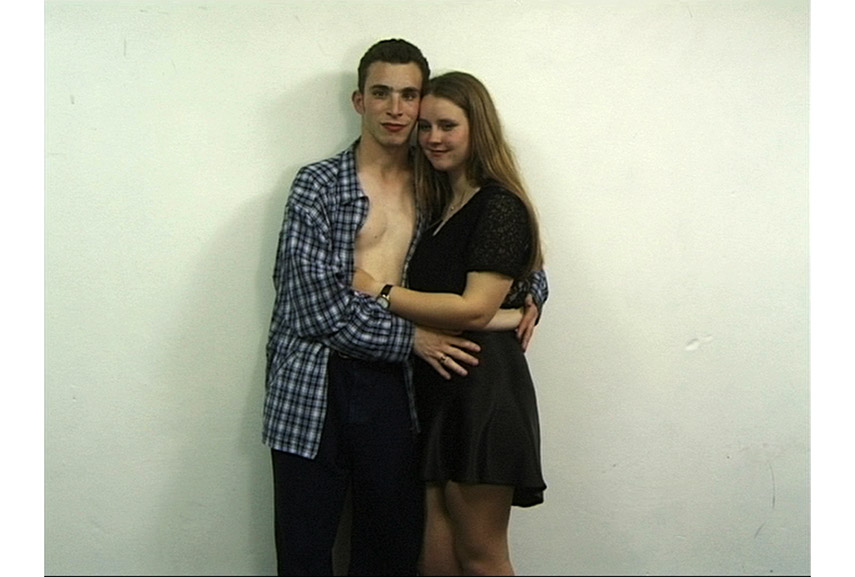 Energy Flash at M HKA Antwerp
Posing the question of whether the concepts of Rave Culture during its peek can still be applicable to today's society and culture, the show will feature artworks by Jacques André, Irene de Andrés, Cory Arcangel, George Barber, Jef Cornelis, Jeremy Deller, Simona Denicolai & Ivo Provoost, Rineke Dijkstra, Aleksandra Domanović, Andreas Gursky, Dan Halter, Pierre Huyghe, Henrik Plenge Jakobsen, Ann Veronica Janssens, Martin Kersels, Mark Leckey, Daniel Pflumm, Matt Stokes, Sergey Shutov, The Otolith Group and Walter Van Beirendonck. ENERGY FLASH – The Rave Movement will be on view from June 17 through September 25, 2016 at M HKA Museum in Antwerp, Belgium. The opening reception is scheduled for June 16 at 8.30pm, with a speech by Wolfgang Flür, a German musician and member of the electronic group Kraftwerk.
  Editors' Tip: RAVE: Rave and its Influence on Art and Culture
Accompanying this unique exhibition is a publication entitled RAVE, and its Influence on Art and Culture, co-published by M HKA and Black Dog. Coming up in June, it will include contributions by Kodwo Eshun, Mark Fisher, Nav Haq, Walter Van Beirendonck, Renaat Vendepapeliere and Wolfgang Voigt. Edited by Nav Haq, senior curator of the museum, the book will feature specially commissioned texts, interviews and factual material, as well as a review of a broad range of artistic practices, including the work of Jeremy Deller, Rineke Dijkstra and Daniel Pflumm, amongst many others. RAVE is one of the first publications to critically engage with the historical rave movement of the 1980s and 1990s. This is one of the first publications to critically engage with the historical movement, as it relates to contemporary art and visual culture.
Featured images in slider: Energy Flash, installation view M HKA, 2016, Photo M HKA.