Reed Projects Presents Raw Artistic Talent in No Church in Tha Wild Show
Have you ever wondered who gets to determine the value of art. Is it art institutions, curators, and the education system? Or maybe audience, collectors and artists that create it? Upcoming No Church in tha Wild group show seeks to explore these questions trough the works of six talented artists. Their works portray a vision of counter-hegemonic subculture that opposes the mainstream cultural trends. The exhibition that will be on view at Reed Projects gallery in Stavanger, Norway will present an array of sculptures, photographs and works on canvas with a revolutionary potential and an outstanding artistic vision.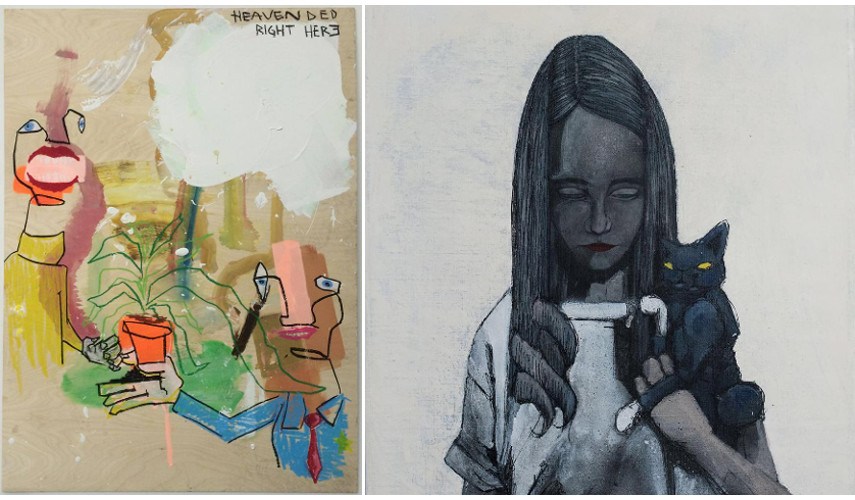 There's No Church in tha Wild
The exhibition borrows its title from the controversial song by the famous American rapper Kanye West. This song deals with challenging the cultural hegemony established by power structures in the world of Hip Hop and music industry. Inspired by this striking track, assembled artists question the same hegemony that's deeply rooted in visual arts as well. This cultural hegemony refers to the attempt made by authorities and the ruling class to present their values, beliefs, and perceptions as only acceptable worldviews in the society. Since status quo is the most beneficial state for the people at power, they will use all kind of manipulations to present it like the best solution that benefits all. But many people refuse to be manipulated and create their own counter-culture in order to fight the status quo.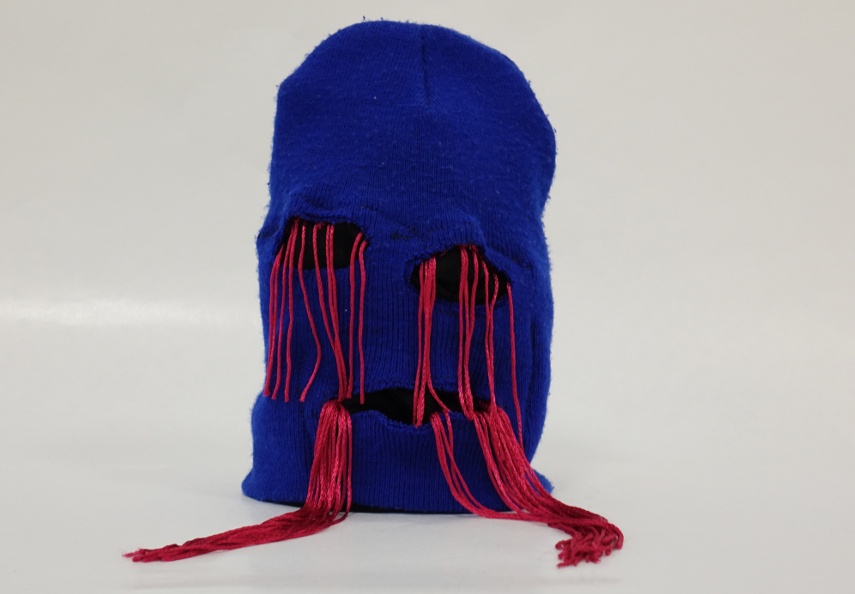 Counter-culture by Nina Ghafari and Friends
The idea of this counter-culture can be seen in the works by six rebellious creatives that use their raw talent to battle the dominant cultural norms. No Church in tha Wild group show will be curated by Nina Ghafari, Reed Projects recurring artist, whose works will be exhibited at the show as well. The Iranian-Norwegian artist known for rejecting a historical art narrative in her works will represent a series of paintings and photographs at the upcoming show. In these works Nina Ghafari often portrays the life of outsiders who fight against the cultural establishment and inequalities in the visual art community, but also in political arena and the society as a whole.
Powerful Raw Art at Reed Projects Gallery
Participating artists will use the independent art space of Reed Projects gallery to explore and battle these unsettling issues of today. Nina Ghafari will be joined in her revolutionary quest by five emerging artists Andrea Aasmoe, Andrea Conradsen, Guro Rex, Ma$arati and Wan Ho. No Church in tha Wild group show will present an array of pure and raw art that resides outside of large galleries, art fairs, and similar mainstream events. The exhibition will be on view from March 11th till April 2nd, 2016 at Reed Projects gallery in Stavanger, Norway.
No Church In tha Wild Artwork; No Church In tha Wild Exhibition Flyer; All images courtesy of Reed Projects