Will Rhizome New Web Archiving Program Change the Face of Digital Art Forever?
We recently wrote a number of articles about digital art, one of them being particularly focused on collecting digital art. Because of its nature, collecting digital art is not an easy endeavor. One of the major problems when it comes to collecting digital art is the problem of archiving. We could say that the majority of digital artworks do not have a physical shape – you cannot simply put an artwork in secure preservation storage, and keep it there. Therefore, many organizations and art institutions have developed different ways of archiving digital art, and these institutions and organizations are constantly growing, as the need for archiving digital art is increasing. One of these organizations is Rhizome, the New York-based digital arts organization, who has just received a two-year, $600,000 grant from the Andrew W. Mellon Foundation for the development of an archiving tool for web-based media.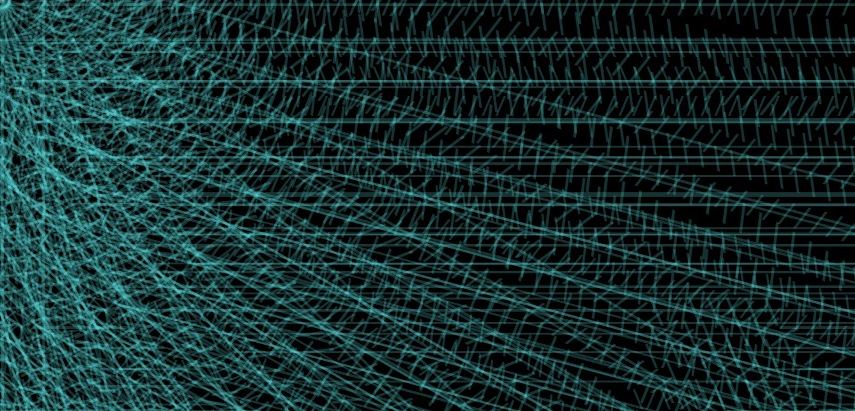 Rhizome New Web Archiving Program
The grant that was awarded to Rhizome will help underwriting the comprehensive technical development of Webrecorder, an innovative tool to archive the dynamic web. The Webrecorder is a program that already exists, but it needs to be improved. Current digital preservation solutions were built for earlier times (the web once delivered documents, like HTML pages, but today it delivers complex software customized for every user, like individualized social media feeds). So, there is a big need for these programs to be more developed in order to adequately cope with what the web has become. Thanks to this big grant awarded to Rhizome by Andrew W. Mellon Foundation (the largest grant the organization has ever received, far exceeding the second-largest, which was a $165,000 grant from the National Endowment for the Humanities), the Webrecorder will become one of the best web archiving programs for digital art.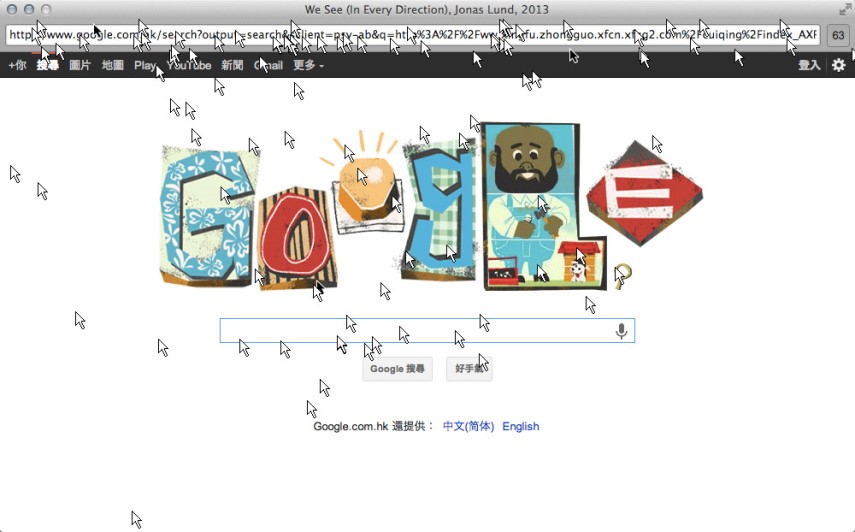 What is Webrecorder?
According to Rhizome, Webrecorder is a human-centered archival tool to create high-fidelity, interactive, contextual archives of social media and other dynamic content, such as embedded video and complex javascript, addressing our present and future. An early version of Webrecorder is available at webrecorder.io. The free service allows users to archive dynamic web content through browsing, and to instantly review that archived content and download their own copy of it. But, with the latest grant, Rhizome wants to adjust the program with the latest developments in digital art. As Rhizome's Artistic Director Michael Connor said in a statement: The things we create and discover and share online—from embedded videos to social media profiles—are often lost, or become unrecognizable with the passage of time. Webrecorder, with its ability to capture and play back dynamic web content, and its emphasis on putting tools into users' hands, is a major step towards addressing this, and improving digital social memory for all.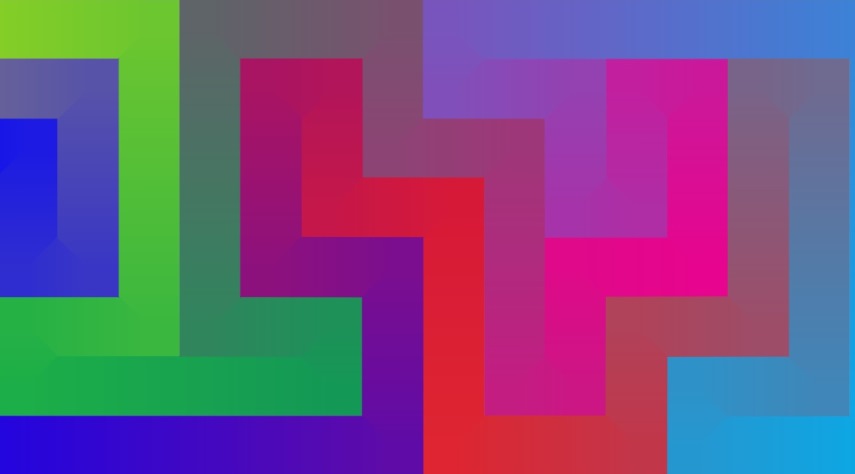 Who will be in Charge for One of the Best Archiving Programs for Digital Art?
The Webrecorder project will be led by Ilya Kreymer, who with this grant joins Rhizome as Lead Developer, in conjunction with Dragan Espenschied, the organization's Digital Conservator. Additionally, the Mellon Foundation support will fund the hiring of a second software engineer, a design lead, and a project manager to ensure this initiative's thorough realization. We should mention that Rhizome has been active for twenty years now, and it has gained a large experience when it comes to commissioning, exhibiting and preserving digital art. So, in two years, we may see a final Webrecorder program that indeed might change the face of digital art forever.
We would like to hear your opinion! Please comment on our Facebook page!
Featured Images: A part of the Sebastian Schmieg's work entitled 56 Broken Kindle Screens, archived at Webrecorder. All Images via rhizome.org. They are used for illustrative purposes only.