Richard Misrach: Being(s)
Richard Misrach is one of the most influential contemporary photographers of his generation. In the 1970s, artist's influential books and photographs pioneered the renaissance of color photography and large-scale presentation that are in widespread practice today. Best known for his ongoing series, Desert Cantos, a multi-faceted approach to the study of place and man's complex relationship to it, he has worked in the landscape for over 40 years. Misrach's photographs are held in the collections of most major institutions, including the Whitney Museum of American Art, the Metropolitan Museum of Art, and The Museum of Modern Art, New York, which recently acquired nearly 100 of the artist's works for its permanent collection.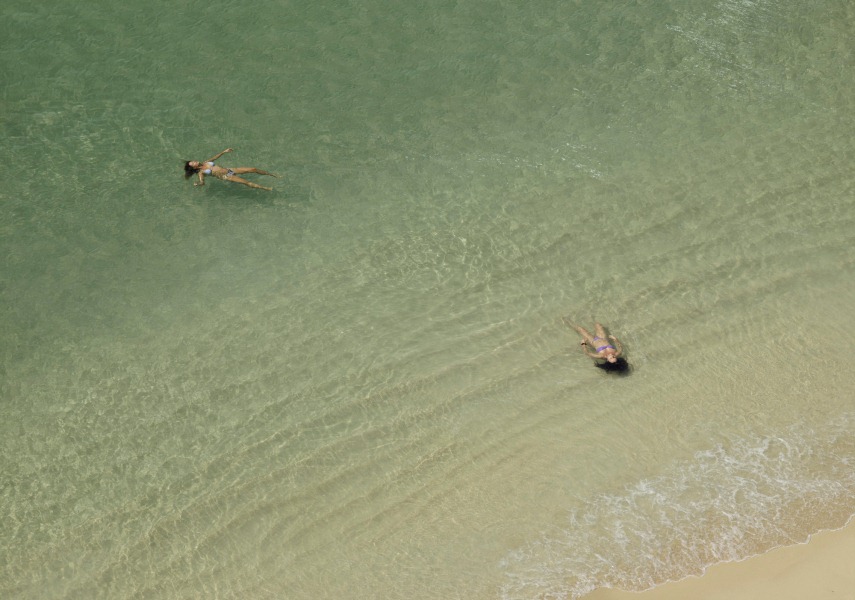 Being(s) in Landscape
The survey exhibition Richard Misrach: Being(s) 1975-2015 at Fraenkel Gallery traces the appearance of the human figure in Misrach's photographs across the entire span of his career, from 1975 to the present. Though primarily known as a photographer of the landscape, on occasion Misrach has placed the human figure as a focal point of his images since the mid-1970s. The people who appear in his photographs are rarely portrayed as specific individuals. Rather, they tend to weave through his work as ephemeral markers, a temporary presence in the continuity of the land. Coinciding with the exhibition is the release of his newest book, The Mysterious Opacity of Other Beings. Since his acclaimed publication On the Beach, Misrach has continued to make remarkably detailed depictions of the sea, seen from a viewpoint above. This is Misrach's first book to focus exclusively on the human figure adrift in the shifting waters.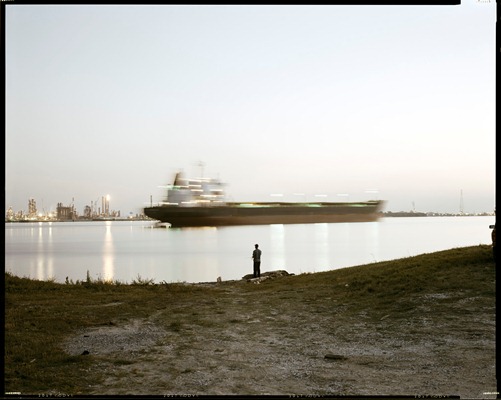 Richard Misrach's Photography
Among artist's notable bodies of work are Cancer Alley – Misrach's documentation of the industrial corridor along the Mississippi River; the study of weather, time, color and light in his serial photographs of the Golden Gate bridge, and On The Beach, an aerial perspective of human interaction and isolation. Recent projects mark departures from his work to date. In one series, he has experimented with new advances in digital capture and printing, foregrounding the negative as an end in itself and digitally creating images with astonishing detail and color spectrum. More recently, he built a powerful narrative out of images of graffiti produced in the aftermath of Hurricane Katrina, made with a 4-megapixel pocket camera. In fall 2012, in collaboration with landscape architect Kate Orff, Misrach launched a major book and exhibition entitled Petrochemical America, which addresses the health and environmental issues associated with dependency on oil.
Richard Misrach at Fraenkel Gallery
Fraenkel Gallery has exhibited and published Richard Misrach's work for more than three decades. The exhibition Richard Misrach: Being(s) 1975-2015 includes a number of works that have never before been exhibited or published: a 1976 self-portrait in White Sands, New Mexico; disorienting new images from his Color Reverse series; large-format photographs from the On the Beach project, and a remarkable 14-foot panorama of the U.S. border fence separating Tijuana, Mexico, from California.
Richard Misrach: Being(s) 1975-2015 at Fraenkel Gallery in San Francisco will be on view from April 9th till May 30th, 2015.
Make sure you stay informed about more exciting shows and artists by signing up for My Widewalls!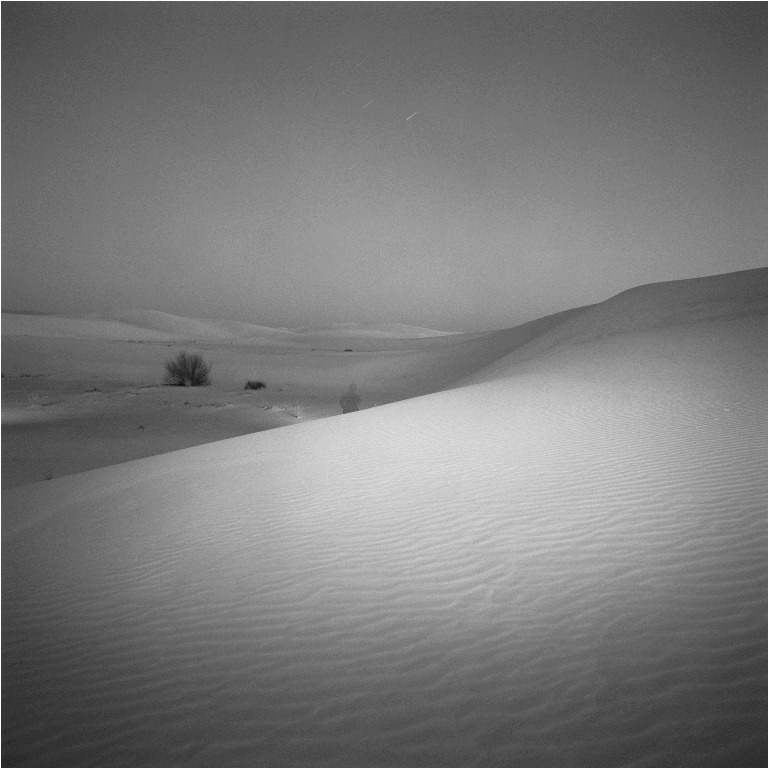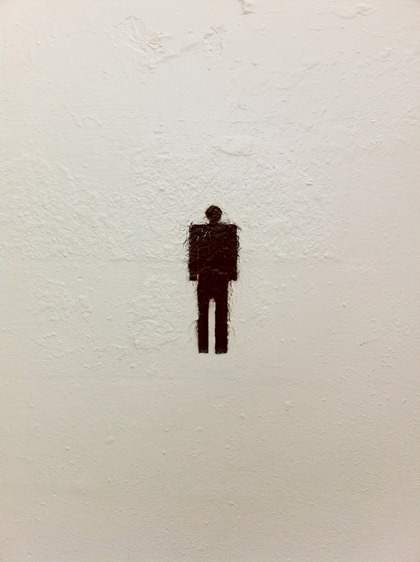 Featured image – Richard Misrach, Untitled (9485 #FC), 2008 © Richard Misrach, courtesy Fraenkel Gallery
[mc4wp_form]