Geometric Abstraction of Richard Tuttle Art in Fabric Coming to Pace London
Exploring materiality, space and three-dimensionality, Richard Tuttle art continues a vibrant investigation through new works which will soon be exhibited at Pace London. First presented at The Metropolitan Museum of Art in New York last year, these new abstract geometry works were assembled from layers of vibrant fabric and express the artist's passion for collecting textiles. The contemplative quality of The Critical Edge series invites the viewers to both a spiritual and intellectual journey, transcending the realm of the known and ordinary.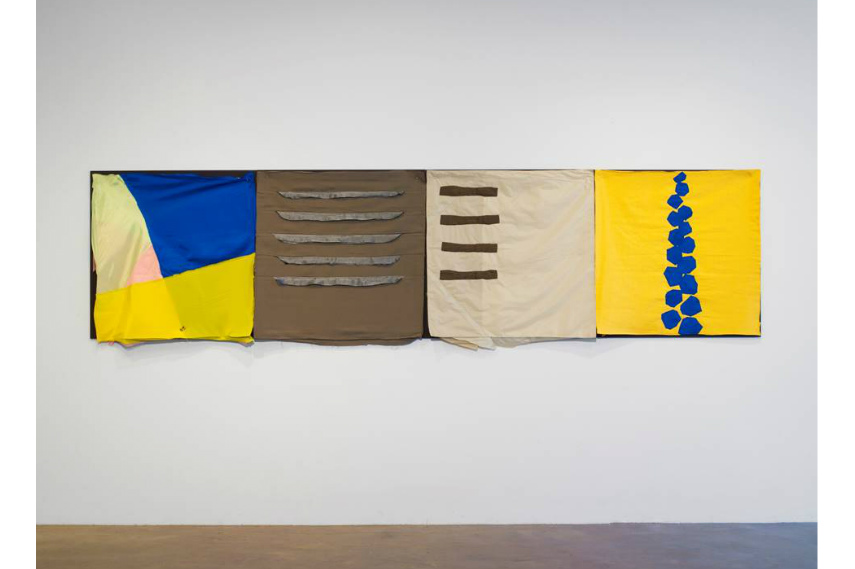 An Investigation of Spatial Movements
Richard Tuttle stated his interest in translating two-dimensional space, or an ordinary a plane, into a movable form which exists in three dimensions. It is first explored in two dimensions, by the abstract geometry combined together to form vivid compositions on the surface of each work. The artist uses vivid colors and lines to highlight his visions of movement which needs to be released in the third dimension. A translation of these two-dimensional features happens with the use of material – the embroidery of each fabric piece blurs the line between background and structure, and the loose fabric falling off in a free manner highlights the idea of sensuality and evokes the senses.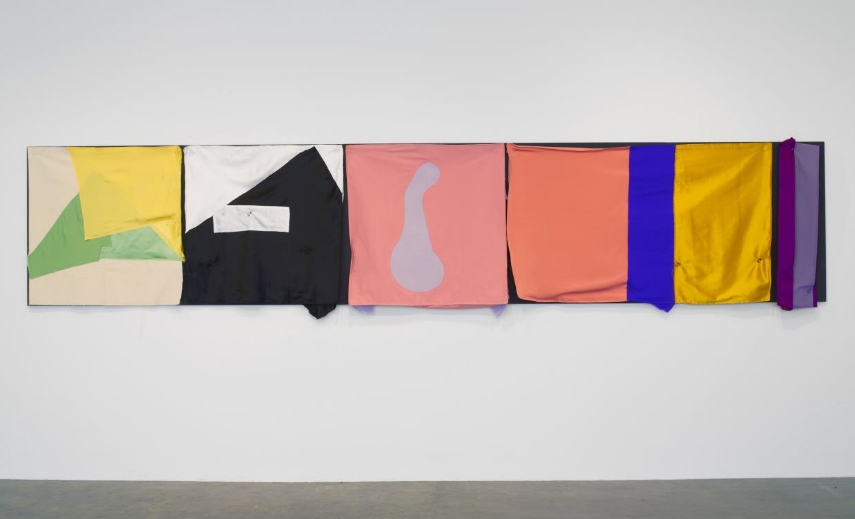 Intrinsic Qualities of the Material
Being a collector of textiles from around the world, Richard Tuttle has focused on constantly expanding his knowledge in order to understand what lies within the essence of the textile, what makes up its intrinsic qualities and how could this be explored further through his work. The textile from his last series was purchased in New York and Maine, sewn by hand and with a sewing machine, sometimes incorporating wood and nails in the compositions. Investigating the volume, color, and form of his textiles, he envelops them with a sense of spirituality and intellectual curiosity. Understanding the importance of materiality and passage of time, he truly explores all the potential lying within the used textile, successfully translating his two-dimensional ideas into three dimensions.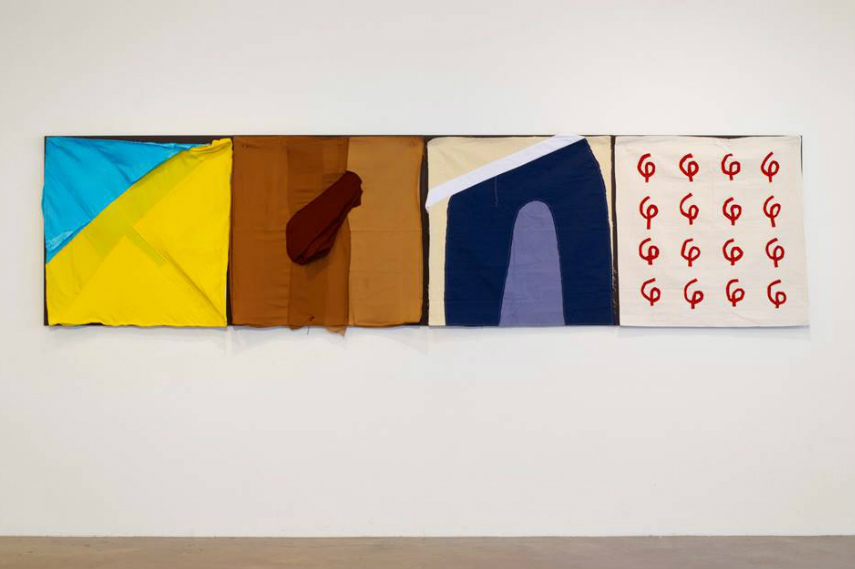 Richard Tuttle Art at Pace London
With a career for more than 50 years of artistic production and practice, Richard Tuttle created an extraordinarily varied body of work that eludes historical or stylistic categorization and constantly moves between different techniques and approaches. Between painting, sculpture, poetry, assemblage and drawing he continues to explore the fragility and the sensuality of the world. His latest series The Critical Edge, presented by Pace London will feature seven new works and will be on view from April 13th till May 13th 2017 at 6 Burlington Gardens. A private view of the exhibition will happen on Wednesday, April 12th, from 6 till 8 p.m.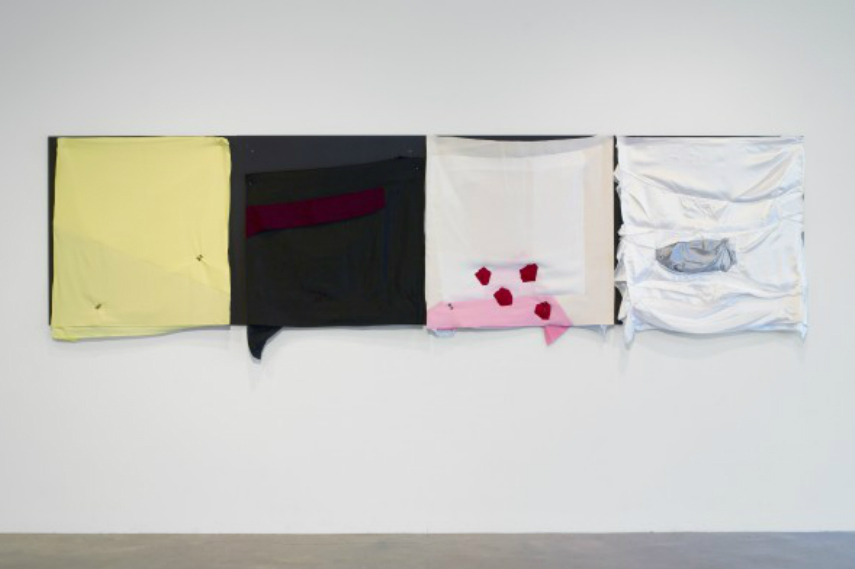 Featured image: Richard Tuttle – The Critical Edge Time Work I, 2015. All images courtesy of Pace Gallery London.