Road to Art Basel: Art Fair Boom Reaching its Limits?
The month of June is a period when Basel becomes the center of global contemporary art scene. You don't even have to ask why – let's just write Art Basel 2015. Probably the world's most important art fair for modern and contemporary art, Art Basel gathers the most famous art collectors, dealers, gallerists, art enthusiasts. When it comes to exhibitors, let's just mention names such as David Zwirner, White Cube, Pace, and many others. However, Basel is only one out of dozens art fairs that form huge art fair market where annually some €10 billion of art change hands (at least, in 2014, according to TEFAF Art Market Report). Also, Art Basel is indispensable part of what art experts call art fair boom. So, let's see what art fair boom really is, why art fairs became so popular in the last ten years, and what the limits of the art fair market are.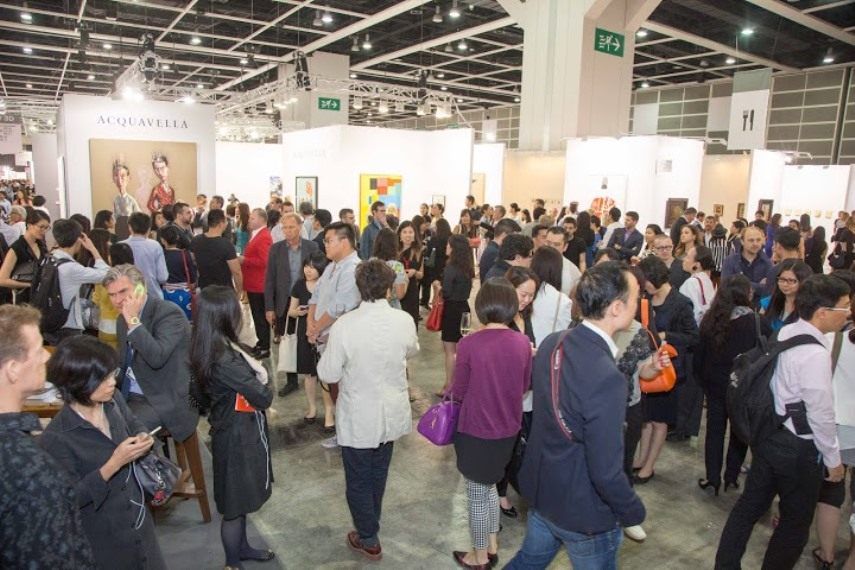 Art Fair Boom (2001-2015)
At least 180 international art fairs are being held each year. In 2000, there were some 55 art fairs. According to TEFAF Art Market Report, the value of art being sold on art fairs represents two-fifths of dealers' total sales. And if we take a look at statistical reports, the global market of works of art rose by 7% in value terms, to around €51 billion ($68 billion), surpassing the pre-crisis peak of €48 billion in 2007 (source: TEFAF). So, it's not only the fact that the number of art fairs has increased dramatically in the last fourteen years; it's also about the numbers indicating the value of art being sold on art fairs. Additionally, the number of visitors enjoying art fairs is constantly increasing. In 2014, Arte BA, Buenos Aires attracted 81 exhibitors and 110,000 visitors. The number of their visitors had risen by 10,000 from the previous year, when it was attended by 100,000 visitors. The second most popular fair of 2014 was ARCO Madrid, with 210 exhibitors and 100,000 visitors. There are dozen more art fairs attracting more than 50,000 visitors. Therefore, we could really talk about art fair boom in the last fifteen years. However, as some recent reports indicate, the art fair boom is about to reach its limits.

Art Fair Boom Reaches its Limits?
Few days ago, Economist published an article entitled Brush hour, providing the readers with some arguments claiming that we have entered in the period characterized by "fair fatigue". These claims are based on researches conducted by Skate's, a research firm. The research they conducted covered top twelve art fairs, and the result is that for the first time in ten years, the figures grew in single, not double, digits (the number of visitors and exhibitors). For example, Art Basel's sister fair in Hong Kong had 7.7% fewer visitors, and 4.9% fewer galleries this year. Immediately after Skate's report, Art Basel's director Marc Spiegler said that Art Basel Hong Kong had fewer visitors this year because there was one less day of public ticketing: the fair was moved from May to March, and the venue only had a shorter slot available in that month. Also, some other directors of notable art fairs argue that the main goal of these art events is to present some great art to its visitors and buyers, and not to create overcrowded spaces with thousands of booths. Still, one hasto admit: the biggest "danger" to the art fair boom comes from the increasing online art market and online art sales – they are more popular than ever before.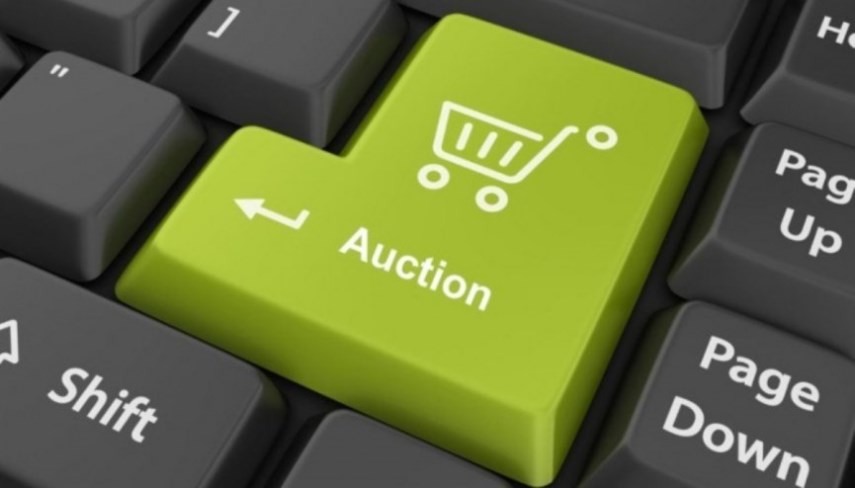 Art Basel and Art Fair Boom
We recently wrote the preview of the Art Basel 2015. And to be honest, it was quite difficult, because there are so many highlights that should be mentioned, so many amazing names and artworks, and it was difficult to decide what to write due to space limits. Art Basel art fair is embedded into the story of art fair boom in the last 15 years. And yes, private jets with rich people will be landing massively to the Basel airport, other art lovers will enjoy in amazing art. And, when it comes to figures; well, we'll have to wait and see. However, with 284 leading international galleries, from 33 countries, it is expected that dozens of thousands of people attend Art Basel 2015. And, has art fair boom reached its limits? According to figures, not yet, but this might happen quite soon. Till then, we'll be visiting and exploring art fairs around the globe.
For the latest news from the world of contemporary art, sign up for My Widewalls!
Featured Image: ARCO Madrid
All images used for illustrative purposes only.