New Robert Fontaine Gallery Exhibition Shows Highlights from the 1960s to Today
If we are to find the best way to describe the latest Robert Fontaine Gallery exhibition, titled Time & Place, we say it's a kind of a survey through the past sixty years of contemporary art. As one of Miami's most important art spaces, the gallery understands, and most of all celebrates, the significance of artists, artworks, movements and ideas of the past century throughout the new one. This new show stands to ask some bold, straightforward questions about the state of the art today, its relationship with the modern world, its imminent and radical changes, its past and its future. On view, there will be some pivotal works by our favorite artists, both old and young, for a journey down the arts history lane.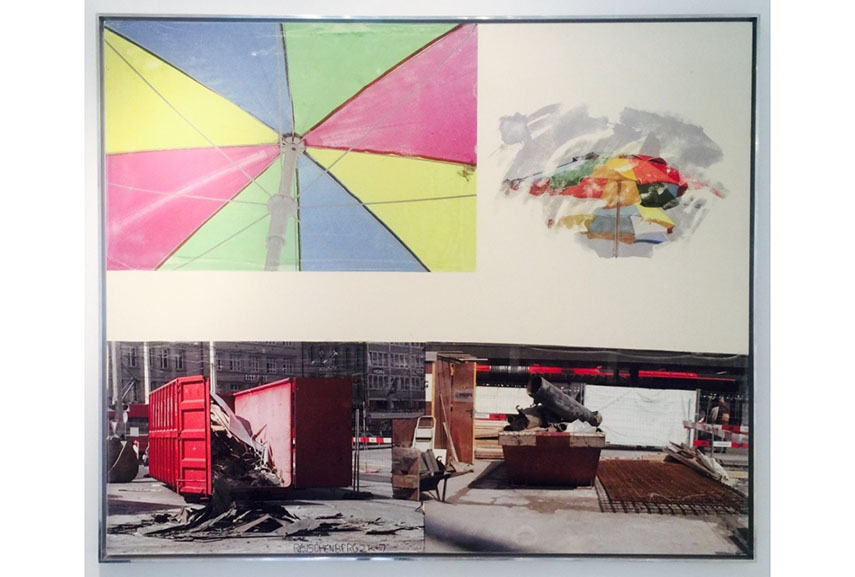 Time & Place
Through a careful selection of original and multiple works from the Post-War period through today's emerging art scene, the show Time & Place highlights the similarities which bind ideas together as recognizable symbols over the course of six decades. Curated to present one continuing narrative, it showcases artists which have marked the past century with their innovative vision and daring thoughts, individuals who should definitely not be considered just footnotes in the history of the arts that tend to come out of war time settings. As such, this display comes to pose questions, both intentionally and spontaneously, about the role of an artwork in today's society and the way artists, both up-and-coming and well-known, can do to make a change – or at least elicit one, in a climate like ours.
The Role of Visual Works Today
At a time like the present, which seems to be turbulent to say the least and breaking apart the human experience itself, Time & Place explores what today's artists will make of these changes happening around them. What will they reflect on? How will the current political climate, world conflicts and complete reprisals of events influence their creativity and output? What visual works are worth leaving behind to represent this moment in our history, contrasting with objects that were left behind by artists in the past who explored this same need to create a marker as expression? The puzzles are many, but the renowned artworks on view will try and provide us with the now much-needed answers and enlightenment.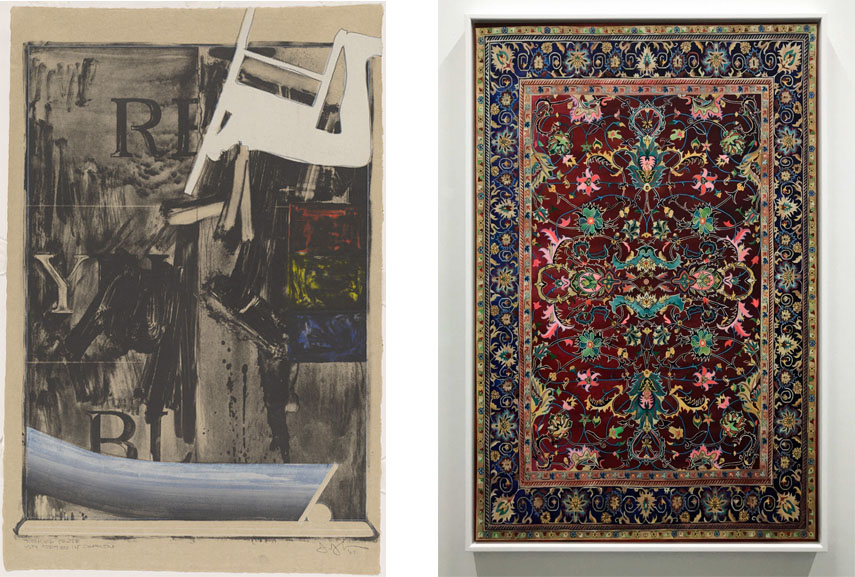 Robert Fontaine Gallery Exhibition Time & Place
Time & Place, a survey of works from the 1960s through today, will be on view from April 1st through June 1st, 2017 at Robert Fontaine Gallery in Miami, USA. It represents works as far back as Jasper Johns's 1967 Watchman, the highly important political refuges pair Komar & Melamid and their painting Skyscraper, Robert Rauschenberg's Untitled 2007 painting, one of the very last he painted before passing in early 2008. Furthermore, there will be works by emerging artists such as Jason Seife, Nick Gentry, Ashley Oubré, Peter Combe, Michal Mráz, Ben Sack, Andy Denzler and many others. The opening reception is scheduled for April 8th, on the occasion of Wynwood Second Saturday Art Walk.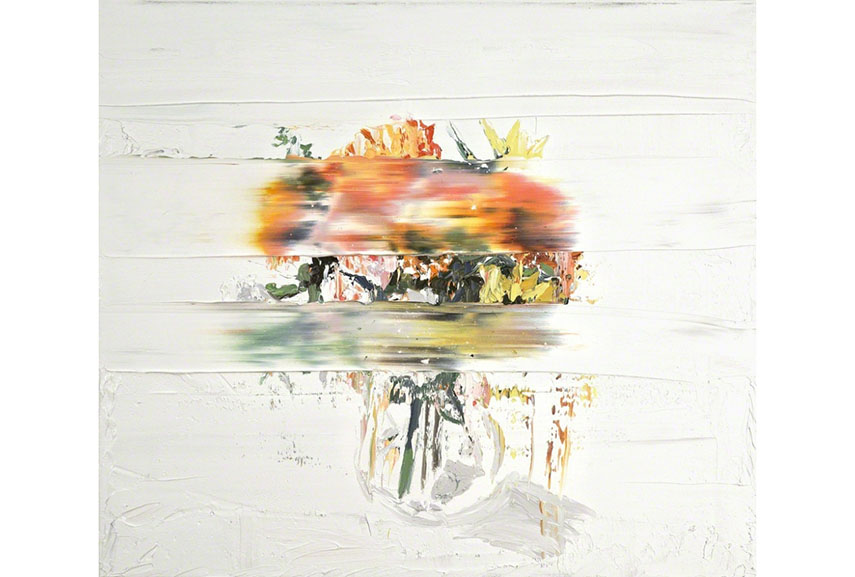 Featured images: Exhibition view Time and Place, 2017.