Robert Fontaine Celebrates 5 Years in Wynwood
The Robert Fontaine Gallery is a comparatively new name on the map of the United States yet, within the last five years, it has grown into a staple of the burgeoning Florida art scene. Serving as a platform for emerging, mid-career, established and master artists, it employs an intellectually rigorous curatorial stance and maintains a level of quality that immediately sets it apart from its peers. It is a a venue, almost a home for the most diverse array of creatives – from the origins of Post War to the most current evolutions of digital media, urban interventionist and conceptual installation. Respected contemporary practitioners stand beside groundbreaking young talent, thus maintaining and satisfying a balanced audience of seasoned collectors and curious newcomers.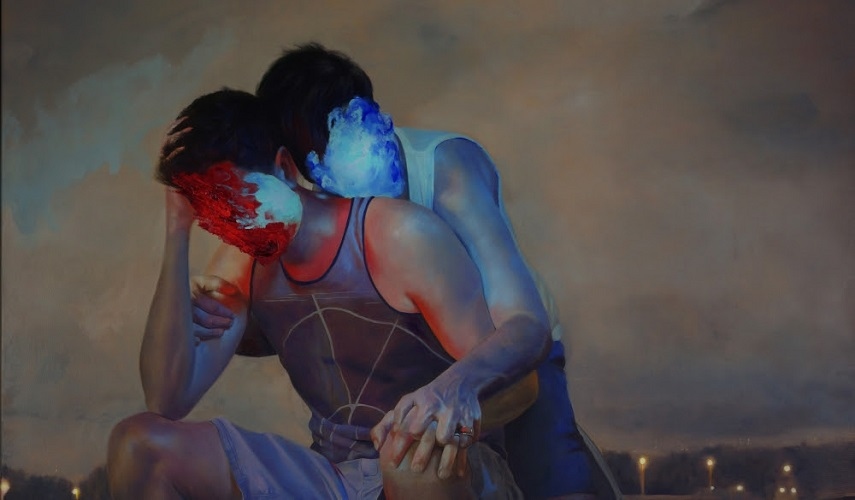 The Role of Robert Fontaine in Shaping the Miami Art Scene
The founder, Robert Fontaine, was a part of the art world from the "get go". After holding several directorial positions, he broke out on his own in 2007. During the time, he even did consulting and curated international solo exhibtions of the famed shock-rocker Marilyn Manson. In 2008, Fontaine finally set up his first gallery in Naples, FL. This was the time of the economic crash and the beginning of the recession in the business world. Through focus, dedication, hard work, and a good choice of exceptionally talented artists, the venue made its mark and managed to stay afloat. In 2010, the Miami Beach branch of Art Basel was first organized, creating an anchor for the community in the state. in late 2011, reaching for the stars, Fontaine moved his gallery to Wynwood Art District in Miami. As a veritable cultural melting pot, the area provided a fertile ground for the creative community and everything started to gain momentum. During that time, covering national and international exhibtions in Athens, Basel, Cologne, Moscow, Zurich and Sao Paulo, the gallery emerged as an important arts institution.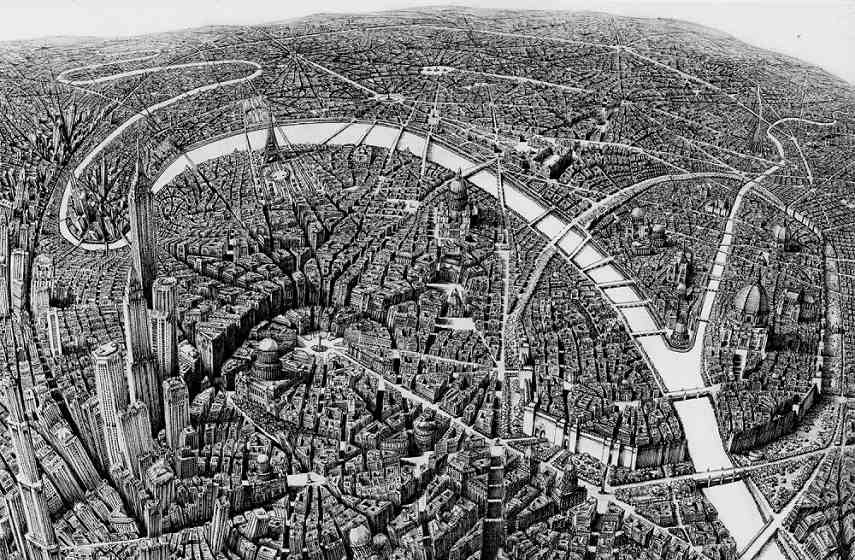 Into the Future
In a recent interview, Fontaine commented on how "gallerists often unknowingly contribute to shaping a movement with the artists they pick and that the taste they feel is current." Stating that he believes "we are experiencing a return to detail, quality, and the creation of painstaking work", he does appear to be on the right track, as a lot of the currently popular urban contemporary art seems to prove. By selecting creative visionaries who work in exceptional ways, bringing together a variety of media, styles, genres and approaches – street art, pop, surrealism – Robert Fontaine has managed to create a circle of people which are bound to make a difference and leave their mark.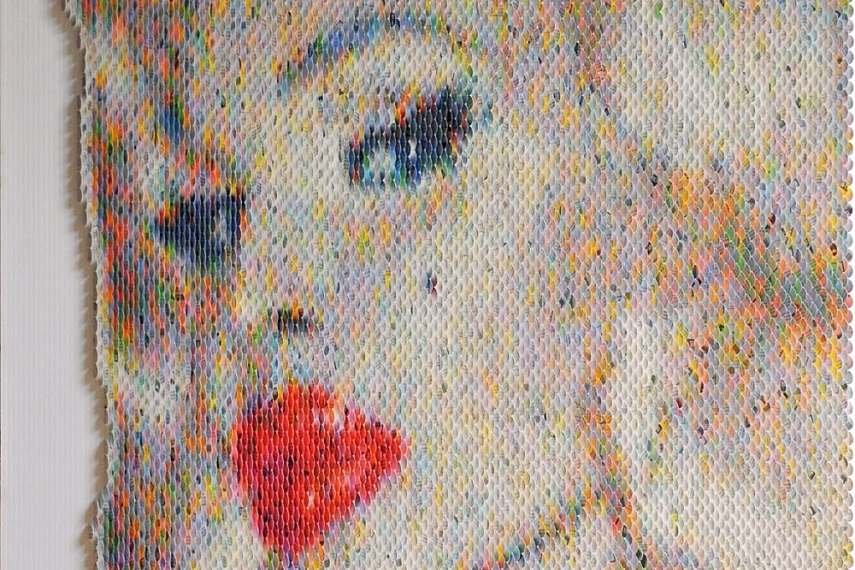 The Decadent City of Wynwood, FL
As of this October, the Robert Fontaine Gallery is at its new location – 2121 NW 2nd Ave, Wynwood, Miami, FL – with a larger exhibtion space offering room for a grand retrospective exhibtion. Marking its fifth year in Miami's Wynwood Art District, the venue will celebrate by showcasing a selection of works by its ever-growing lineup, and also highlight those museums and emerging names who have shaped the gallery's program since its establishment. With Amanda Lepore hosting the opening soiree on Saturday, October 8, 2016, from 7pm-10pm, the exhibtion titled Decadent City will run through December 10.
Featured images: Nick Gentry – Orion (detail), oil paint and used computer disks on wood, 22×21 in, 2013 ; Jason Seife – I Envy Your Apathy (detail), acrylic and ink on canvas, 60×48 in, 2013 ; Henrietta Harris – Mountains 2, watercolor on paper, 60×42 in, 2014 ; Jarek Puczel – Beloved, oil and acrylic on canvas, 23.6×27.6 in, 2014 ; All images courtesy of the Robert Fontaine Gallery.