Preparing For Nuart Aberdeen - Robert Montgomery in an Interview
The Scottish artist Robert Montgomery has been called a vandal, a street artist, a post-Situationist, a punk artist and the text-art Banksy. Following a tradition of conceptual art, his work straddles the boundary between art and poetry, bringing a poetic voice to the discourse of text art. Creating billboard poems, light pieces, fire poems, woodcuts and watercolors, he spreads his mind-awakening and provoking poetry across the world to a wide audience. Using words as a currency, he is sending powerful messages to the viewers, messages at the same time critical and hopeful. Drawing from the Situationist tradition, his works are both cryptic and emotionally resonant, generating awareness about the political and social structures we live in. By putting poetry in our faces, Robert Montgomery hopes to bring it into the public discourse and define the dominant languages such as advertising and the news media. By co-opting billboards and replacing them with his text-based art, the artist subverts their intended purpose, providing a certain reflective space for the public and a break from a consumerist discourse they are being subjected to every day.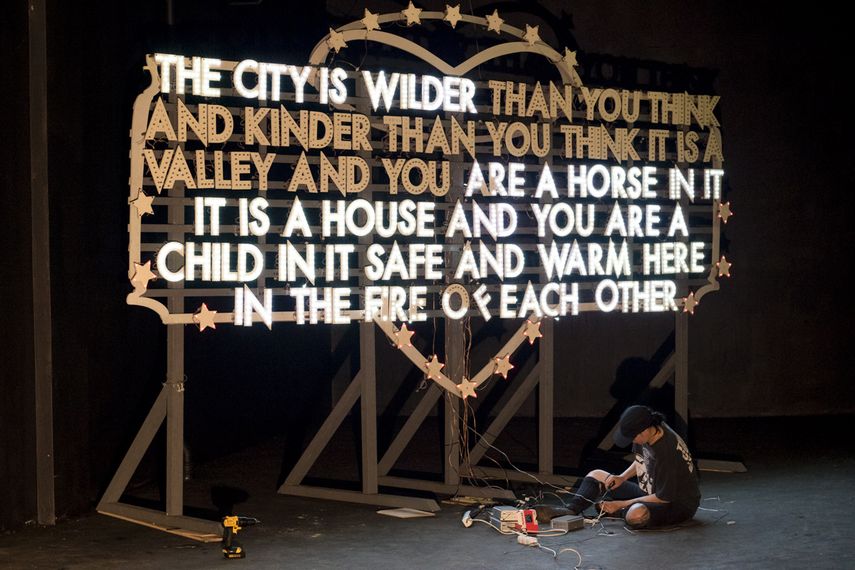 Robert Montgomery at Nuart Aberdeen
On the occasion of the first edition of Nuart Festival in Scotland, Robert Montgomery will be coming to Aberdeen along with ten internationally acclaimed artists. Taking place between April 14th and April 16th, Nuart Aberdeen will provide a platform for local, national and international artist to present their work through a series of site-specific murals, installations, interventions, and temporary exhibitions. We had a chance to chat with the artist and find out more about his practice. In an exclusive Widewalls interview, Robert Montgomery talks about his work at Nuart Aberdeen, the nature of DIY interventions in the public space, the relationship between art and politics, his working process, influences and much more.
For more Widewalls podcasts with the world's top artists, art professionals, and enthusiasts, visit our page on SoundCloud! Scroll down for more images.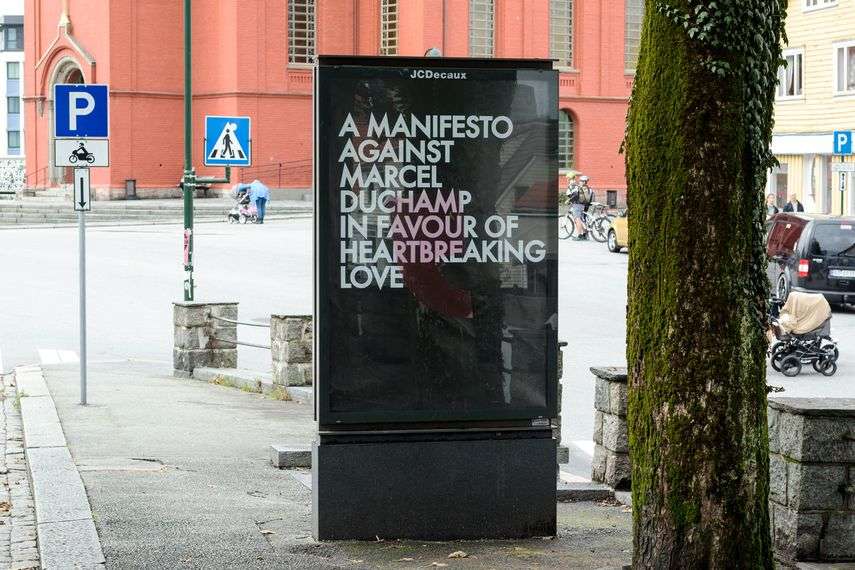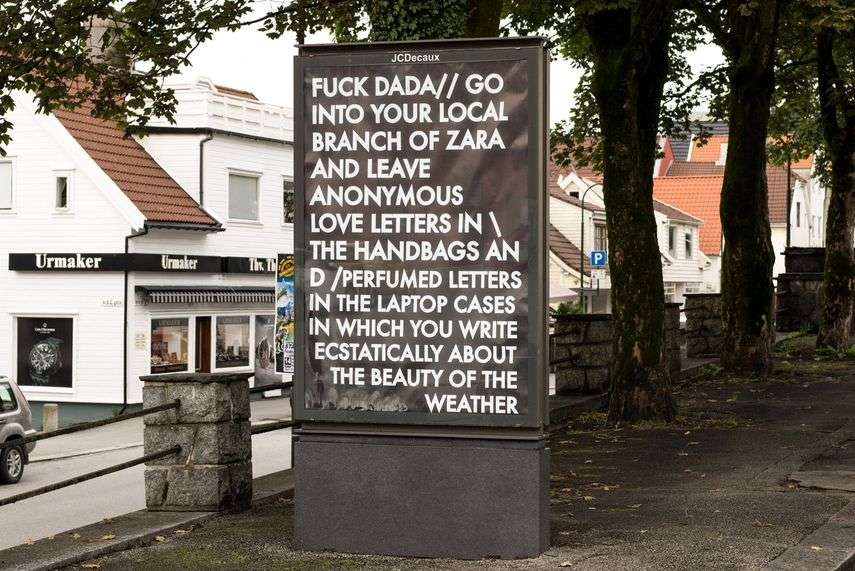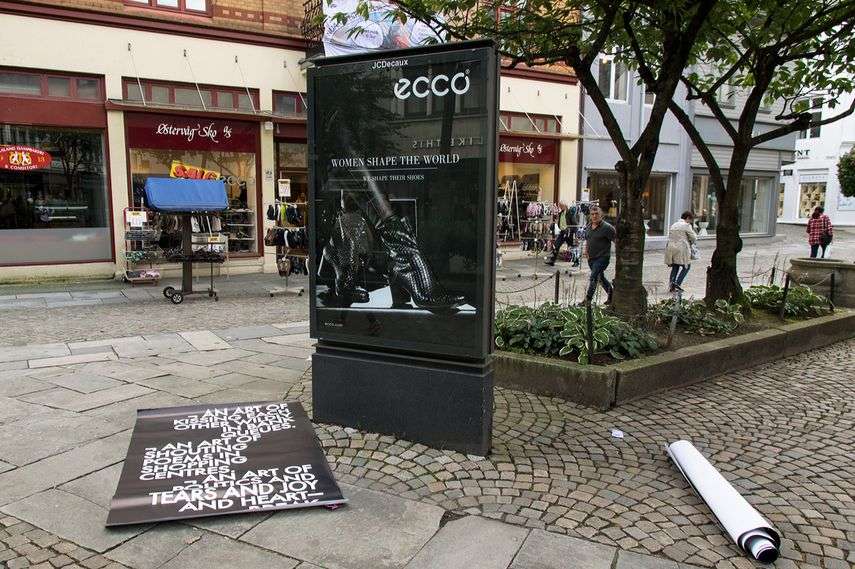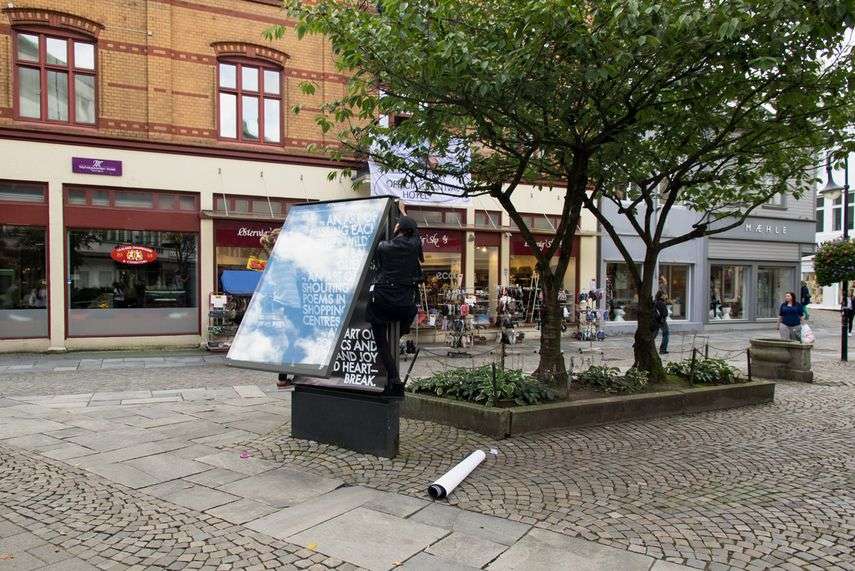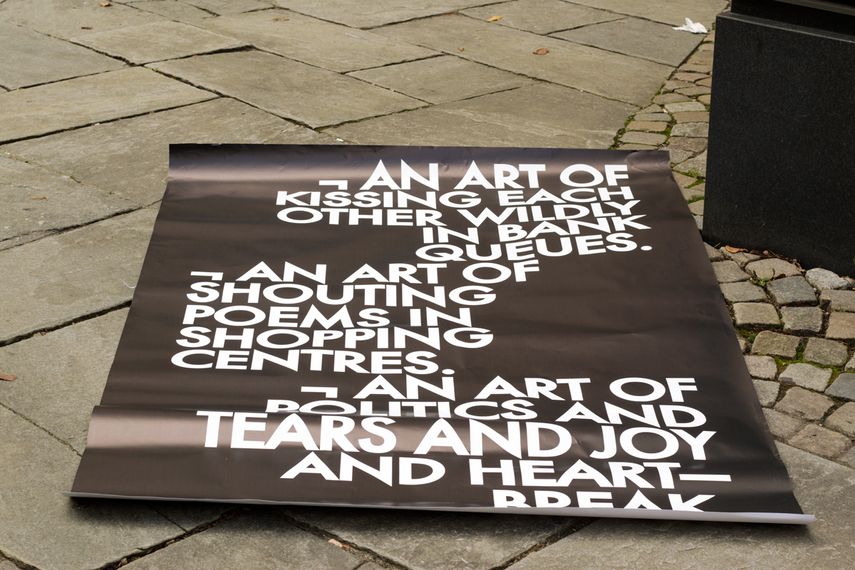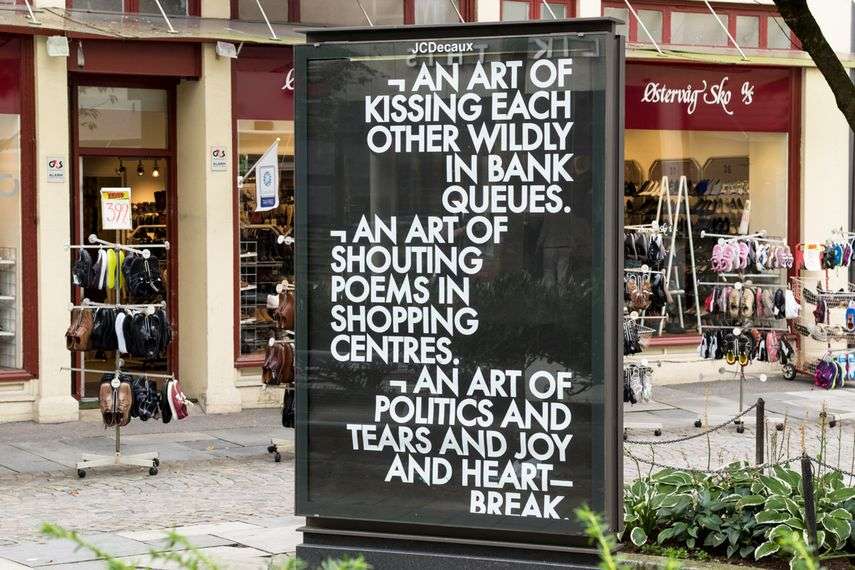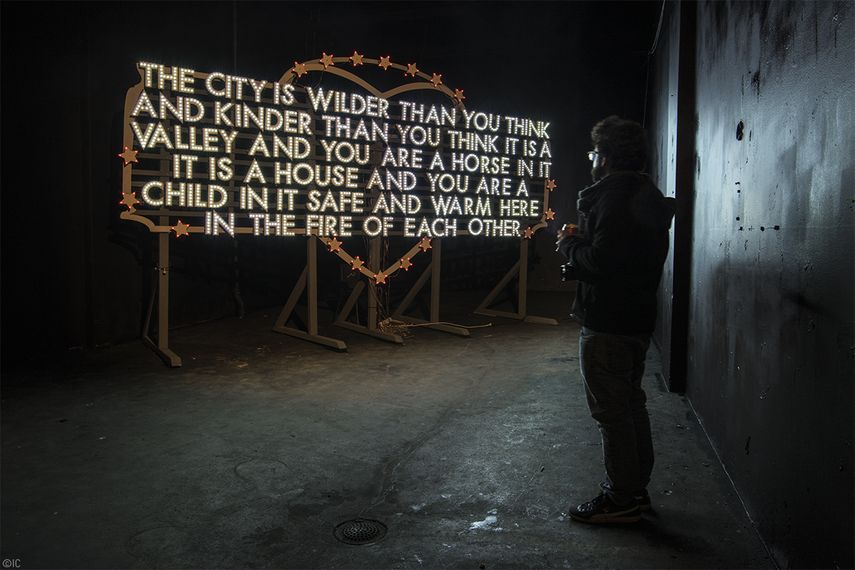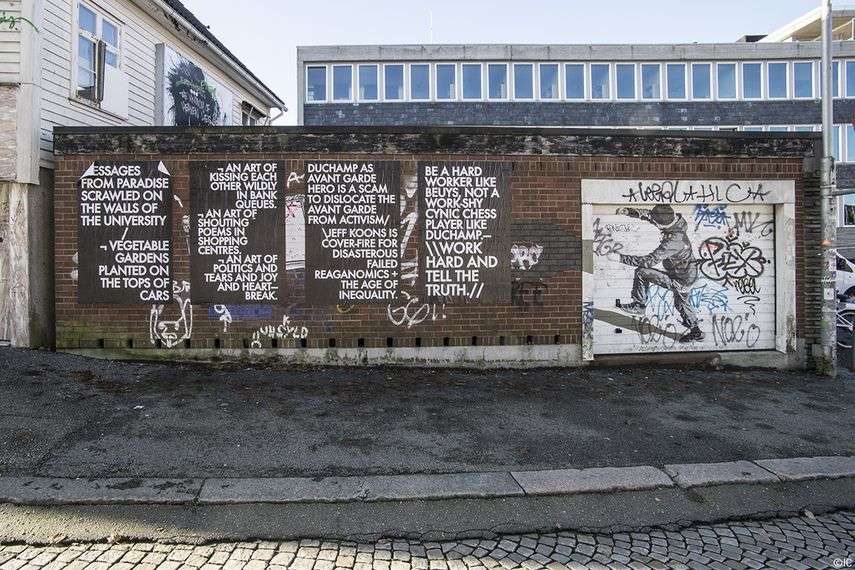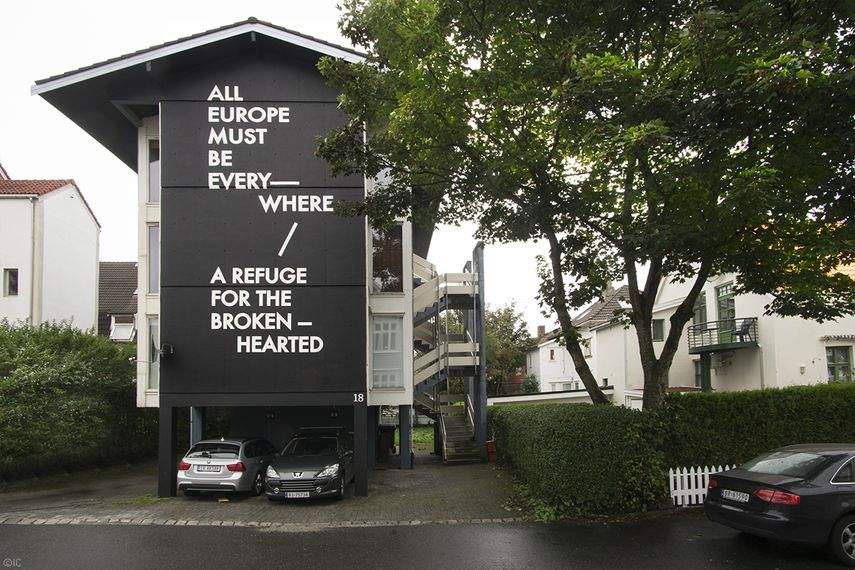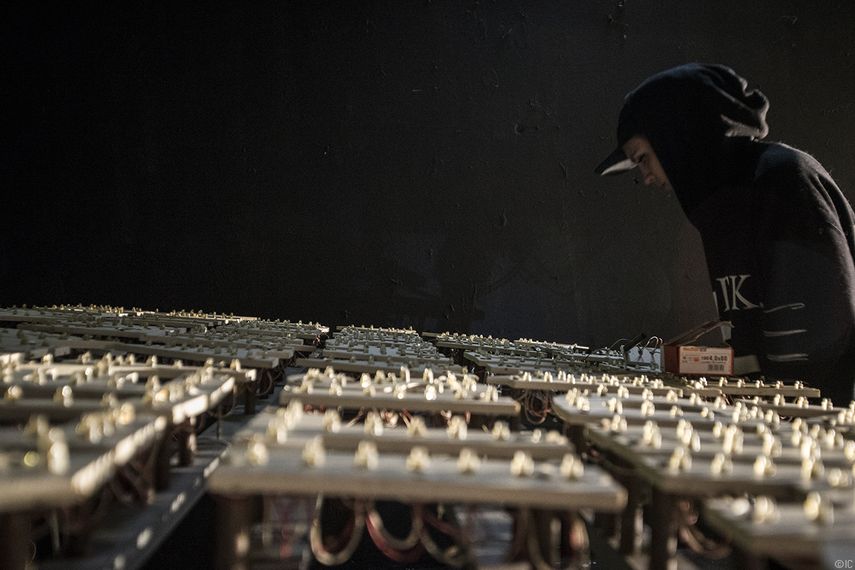 Featured images: Nuart 2016, Robert Montgomery. Photo by Ian Cox. All images courtesy of Nuart Aberdeen.