Dancer Master
Hang-Up Gallery is opening a first solo show by a London based Italian street artist RUN this month presenting a novel series of his multi-media artwork. The interactive exhibition is entitled Dancer Master evoking one of the key visual elements of RUN's oeuvre, while the versatile display will honor many creative expressions, from painting, body language to dynamism. Dancer Master will open on June 21 and it will remain on view through August 9, 2014, showcasing work exclusively made for Hang-Up exhibit.
In what promises to be an exceptional display, RUN will present his canvases, drawings and sketches, all made out of organic materials, namely wood, paper, cardboard and jute. On view will also be three dimensional installations arranged to completely alter the usually white exhibiting space.
Dancer Master series exudes a particular energy pertinent to murals and street art of RUN, while elevating the experience with unique compositional dynamics. Rhythmical and witty, his pieces transform the everyday space into a party, with an enticing ethnic flavor.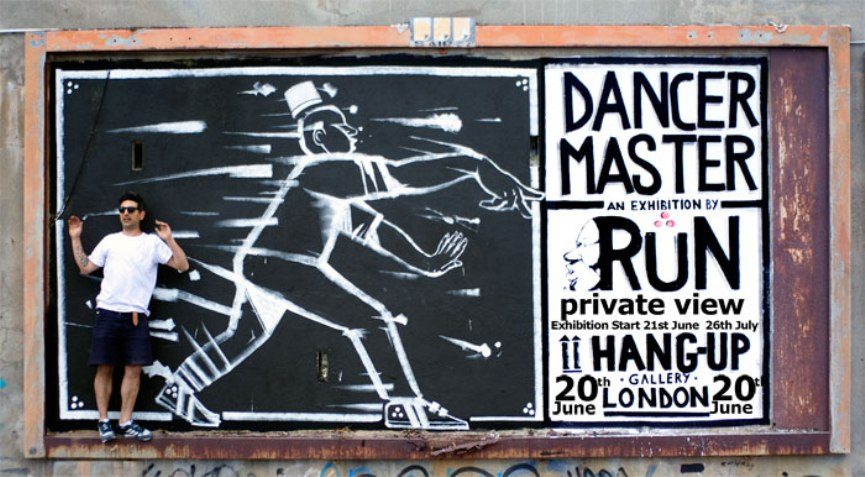 Origin of Dancer Master
His most essential inspiration for the Hung-Up exhibition came from his memories of a trip to Colombo, South India and the unexpected taxi ride ending up in a vivid Hindu temple. The words describing a Hindu god the taxi driver used – dancer master – were immediately carved into the artist's mind, just as the statue they referred t. It was a colorful, multiple-handed representation of Shiva, and the perfect materialization of the dancing spirit.
Since that time, the work of RUN become much more colorful, overtly exuding influences of foreign folklore and cultures. Stylistically, his work can be described as a crossover between craft and fine arts, while the general expression in his murals and studio pieces undoubtedly exhibits strong urban art characteristics. RUN is continuously amazed by sheer life, emotions, various cultures of the world and ever-changing ideas. His pictorial realm is like ours – complicated, colorful, contemplative and vivid, while staying accessible to everyone. Devoted to traveling and discovering of new places and peoples, RUN ended up in London, where his Dancer Master will blur the lines between what is expected and unknown and provide a fresh statement regarding the art and the art of living.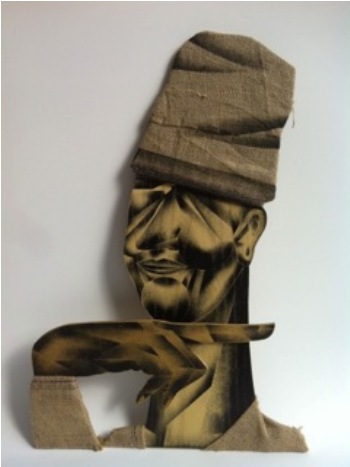 RUN
RUN, now based in London, has been painting walls from the Far East to the middle of Africa. Through time, he developed a singular style, which is packed with layers of meaning hidden in symbolic poses, patterns, colors. He painted notable murals in Shoreditch quarter of London and he collaborated on wall projects with Phlegm, Christiaan Nagel and Pablo Delgado.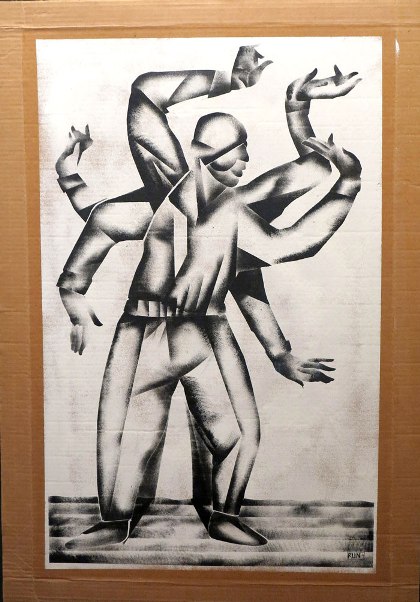 Hang-Up Gallery
Established in 2008 as an online gallery, Hang-Up is today an exhibition space in the bohemian part of London, Stoke Newington. The gallery is dedicated to supporting artists, photographers and creatives at early stages in their careers through an interesting and active exhibition programme. Presenting urban and contemporary art, Hang-Up gallery enjoys pushing the boundaries of expected.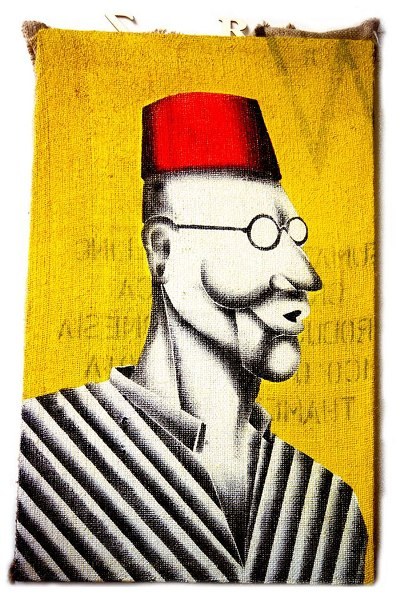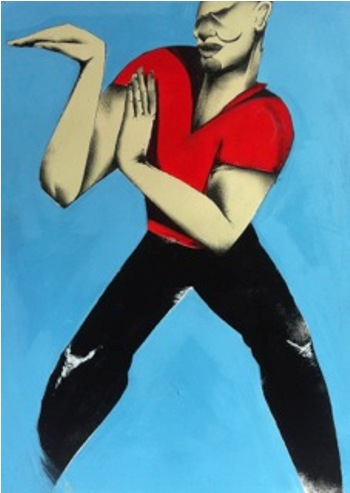 Follow These Galleries
London, United Kingdom

Rome, Italy