Beautiful Photographs of Nude Women Made for a Good Cause - Ryan Winckler Art
I think everyone agrees that there is something incredibly sexy about nude shots of women soaking wet, or men for that matter. This wet erotica has been exploited widely in the movie industry, fashion magazines and pornography frequently, so much that it became a cliché. It is one of the main reasons why fine art photographers are staying away from these overly stereotyped notions of sexiness. Anyway, there is an artist who recently did a series of portraits of nude women getting wet and surprisingly they do not look banal or vulgar at all. Most importantly, they are made for the generous and charitable cause. American artist Ryan Winckler, who primarily works in photography, created a series of erotic photographs, published in his 2016 calendar titled Wet, and most of the profit from the calendar is dedicated to the Autism Society.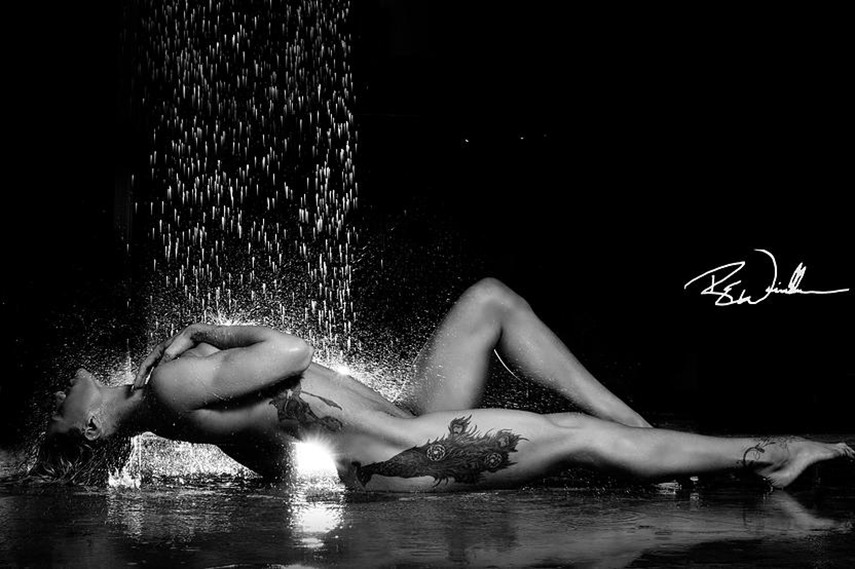 Glamorous Wet Models of Ryan Winckler
Multifaceted artist Ryan Winckler works in various mediums. He is a painter, sculptor, tattoo artist, but he loves photography above all. In the past, he has created and an impressive array of works, mainly focusing on nude photography and explorations of bodily beauty. These new series of photographs are inspired by his fascination with water, the element that has the power to give life and is blessed with extraordinary aesthetic possibilities. In these photographs, Winckler perfectly captures the way water flickers and moves, where every drop gains incredible qualities, looking like a shooting star or an electric spark. Almost all photographs are done in black and white hues, featuring beautiful naked or barely naked female figures. His models look glamorous and seductive under the rain of sparkling water drops, unapologetically erotic and sensually beautiful. These magnificent photographs are not only the celebrations of beauty, but they also contribute to a greater cause.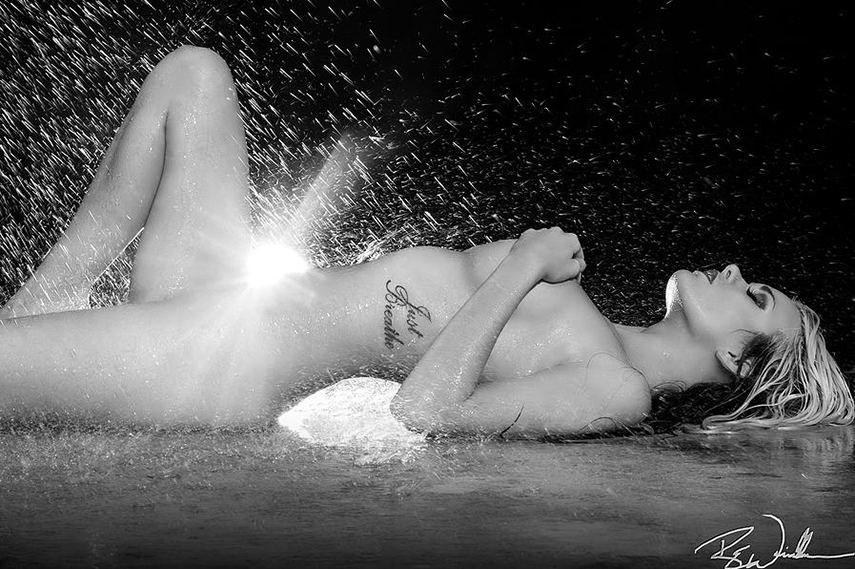 Beautiful Nudes for a Great Cause
In his latest body of work, Ryan Winckler uses his extraordinary camera skills and passion for art to raise awareness of autism, fighting against ignorance and prejudices society has about this condition. Winckler decided to donate a large percentage of the profit from his Wet calendar to the Autism Society, the country's leading autism organization. The decision was fueled by the artist's recent personal experiences after his three-year-old son was diagnosed with autism. Ever since Winckler was engaged in bringing the autism awareness to the people and his latest artistic endeavor is a praiseworthy initiative. Doing what he does best, he put together this magnificent calendar hoping that the profit will help in increasing public awareness about the issues autistic people face on the daily basis. To be sure, it isn't only the beautiful cause that makes his photography series so valuable. They are true works of art in their own right and they come at an affordable price. So if you want to enjoy these beautiful nudes on your walls and show your humanitarian side, make sure you visit the artist's website.
For more erotic photography sign up for My Widewalls for free!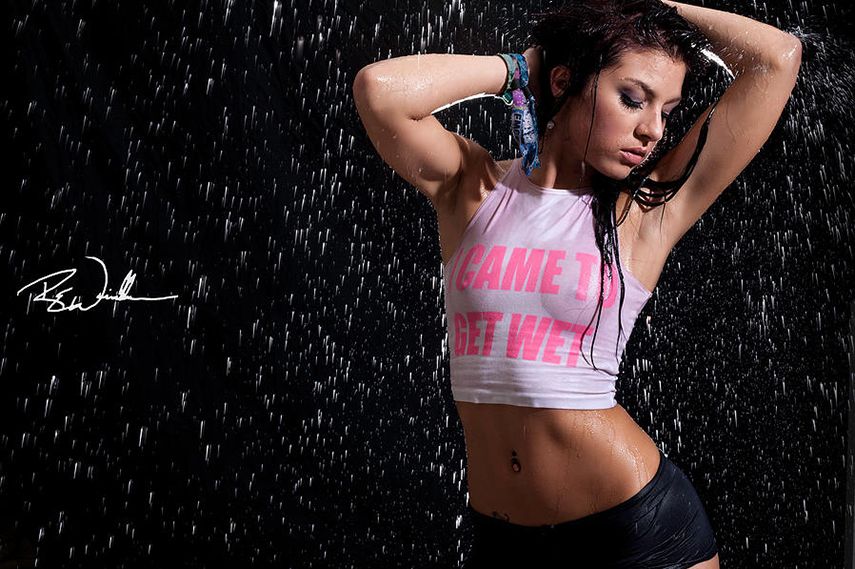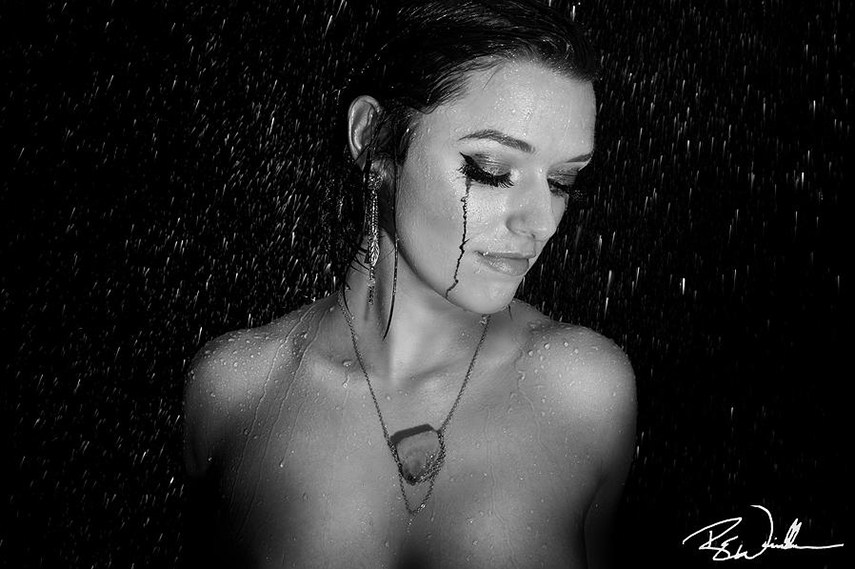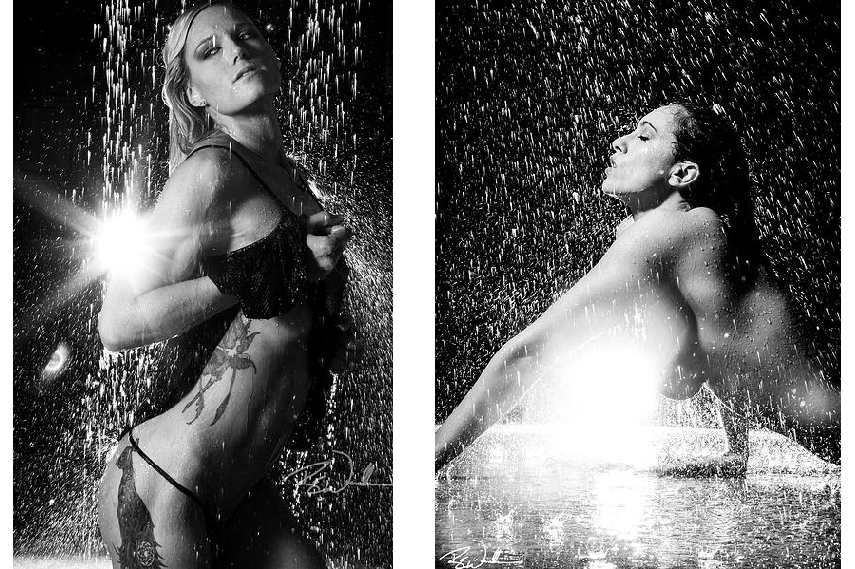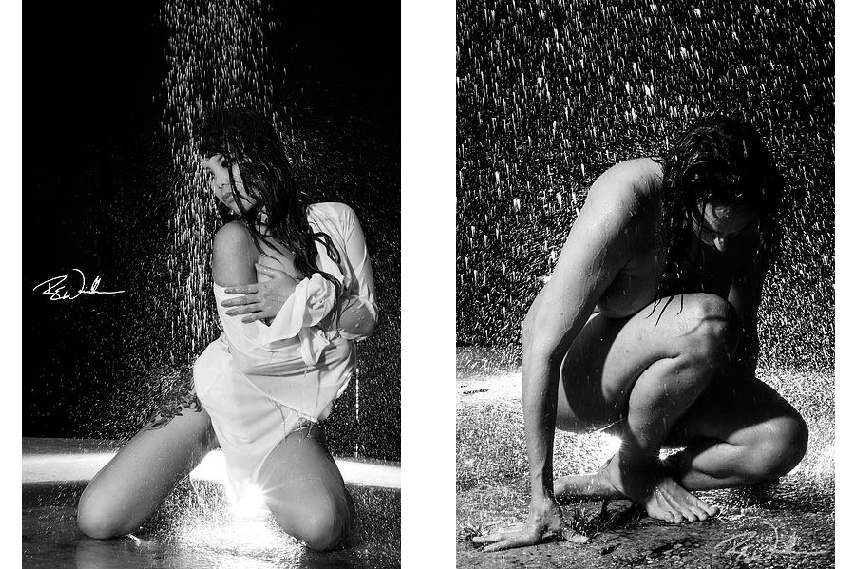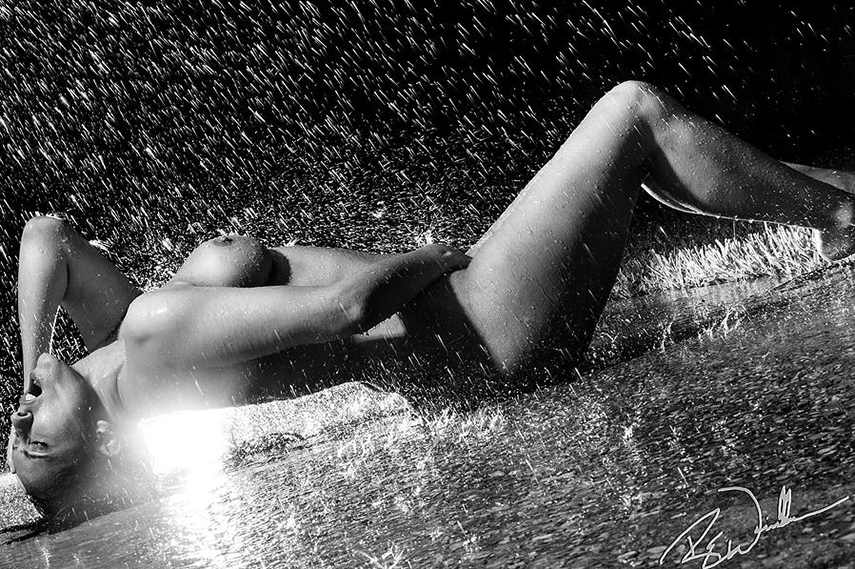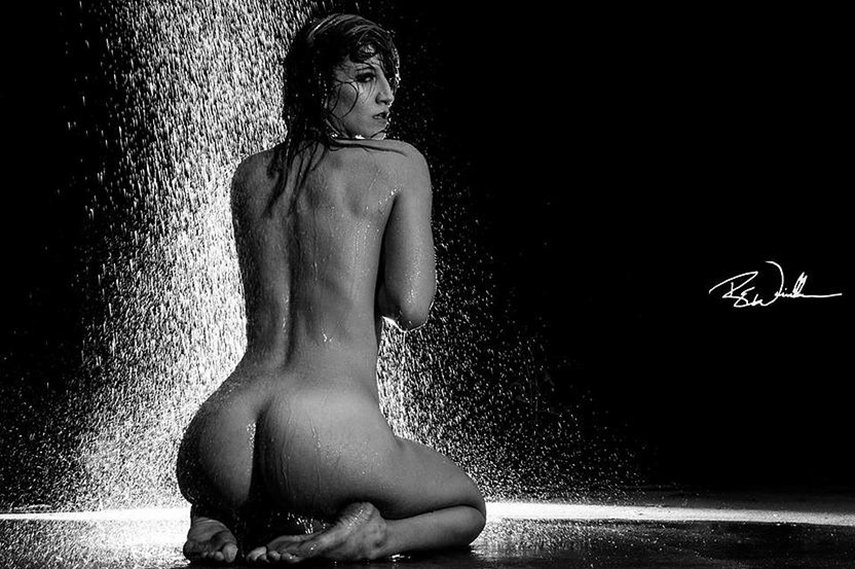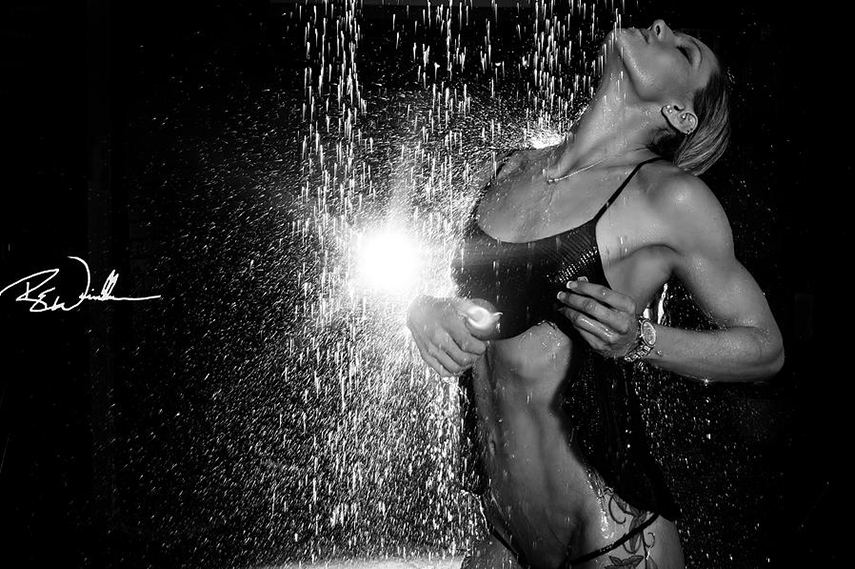 All images courtesy of the artist.