Sabio x Skullphone
Creative impulses of urban artists which are born in the endless dialogue with the cultural environment have brought some of the most inspiring art pieces to the center of attention in the arena of contemporary art. Most of the artwork exists in the public space of cities around the world. However, it is always intriguing and simulative to see this kind of creative process within a gallery space. With the work of talented artists Sabio and Skullphone, the public will have a chance to experience the nature the street in a studio atmosphere…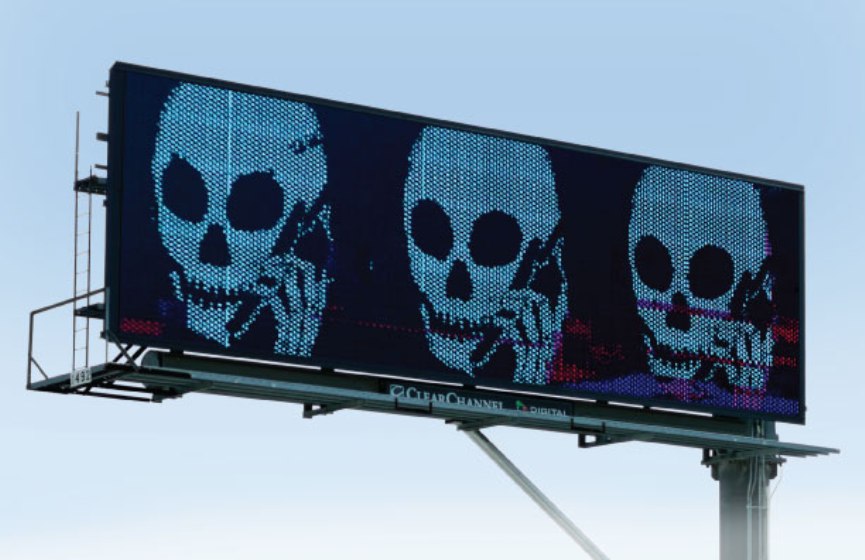 The Art of Sabio
This artist has been creating in urban spaces and documenting his investigation for over twenty years. Living the role of a postmodern artist, experiencing different cultures and allowing them to influence his work, Sabio has been creating in diverse contexts. On the road between New York and Rio De Janeiro, the artist has been drawing inspiration from the exploration of the notion of cultural identity. The building of a specific visual vocabulary and a particular aesthetics presented itself to Sabio in the form of inspiration by spiritualism, fashion, architecture, and historical allegories of certain cultural spaces.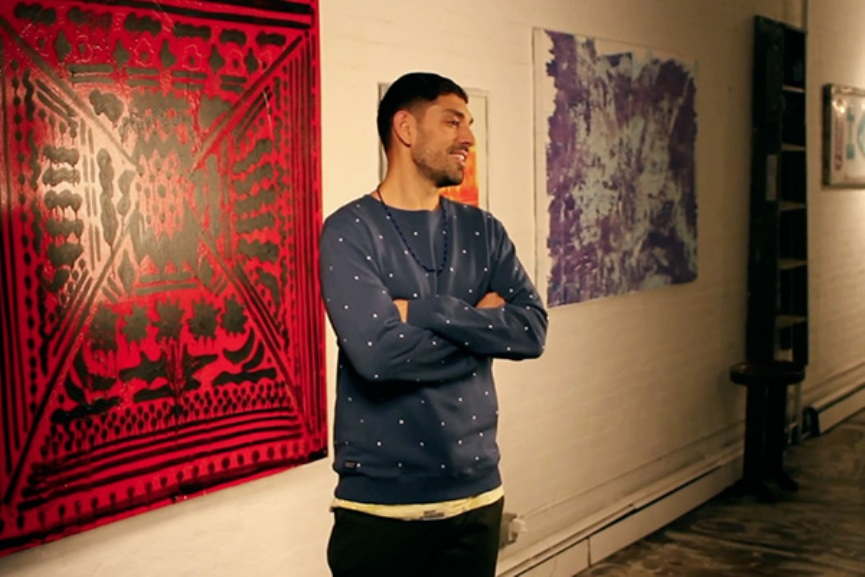 The Art of Skullphone
The black and white skull holding a cell phone has been present in the urban context for fifteen years now. By the power of repetition and recontextualization, the artist has been present in the world of urban intervention. Since 2008, Skullphone has been focusing on pointillism, painting on aluminium panel which render the imagery dislocated as the artwork is approached. Skullphone is also devoted to the world of digital media, specifically the omnipresent proliferation of the digital media in the cultural urban space.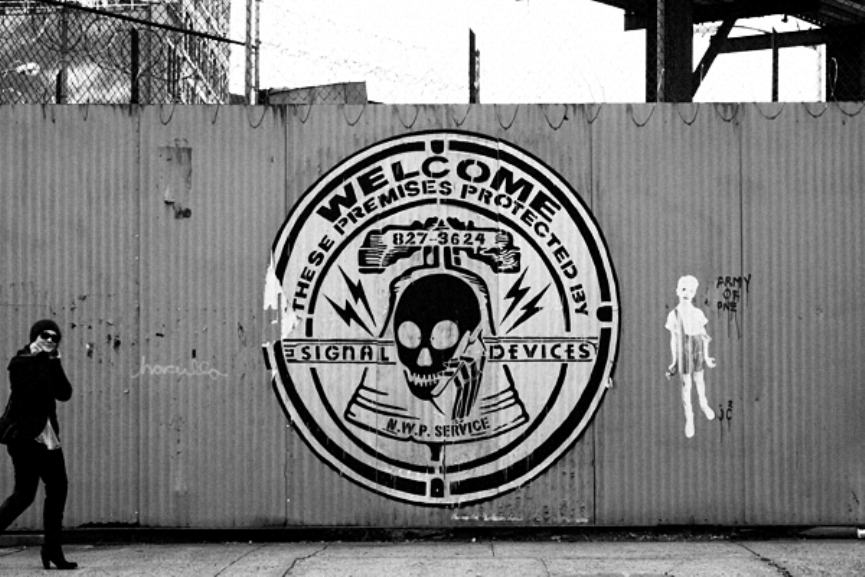 OMBRE
This will be the first time for Sabio to exhibit at New Image Gallery and Skullphone returns to New Image Art with a different body of work than his black and white imagery. The duo show at the Los Angeles gallery will be an exhibition of recent paintings and ceramics by Skullphone and Sabio. The title of the exhibition, Ombre, reflects the ongoing investigation of the chaotic relationship between the streets and the space and the studio of the gallery. Inspired by the endless arena of street art, the two artists shape a unique language of the urban context. At New Image Art Gallery, between November 8th and November 28th 2014, be part of a thought-provoking investigation of two intriguing urban artists.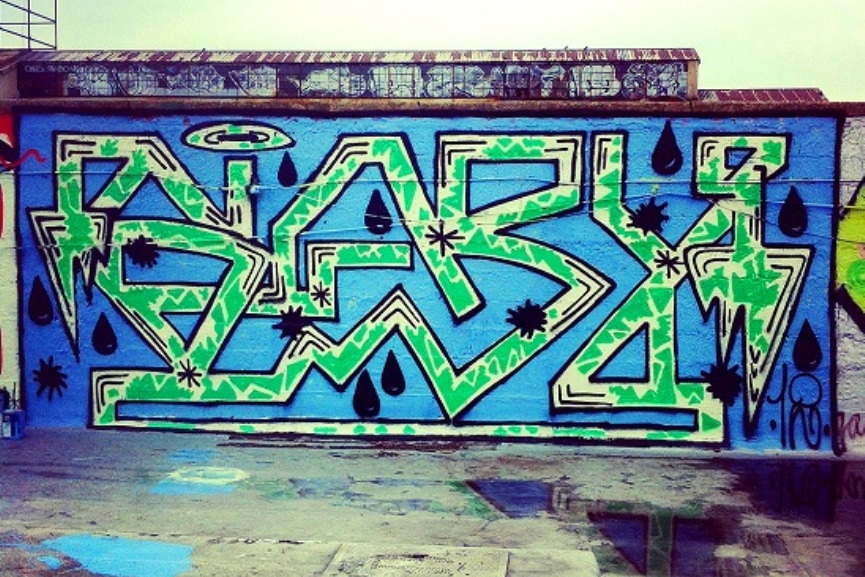 [mc4wp_form]