Same Space / New Light
Famous Berlin-based art journal known as JB Magazine, launched its new issue last Friday and it is third one in a row. This new edition features number of interesting artists spanning from the coast of California, across London and Sheffield all the way to the midlands of the Balkan, showcasing the best from capitals of Serbia and Bosnia. Following the introduction of this edition is group show featuring guest curators from the Draw A Line. This collective is known for publishing various limited print releases made by artists such as Markus Mai, Smash137, Tomek, Horfee, Cleon Peterson, and Cody Hudson. These two events opened as co-events under the name of Same Space / New Light on the 12th of December at the HVW8 Gallery in Berlin.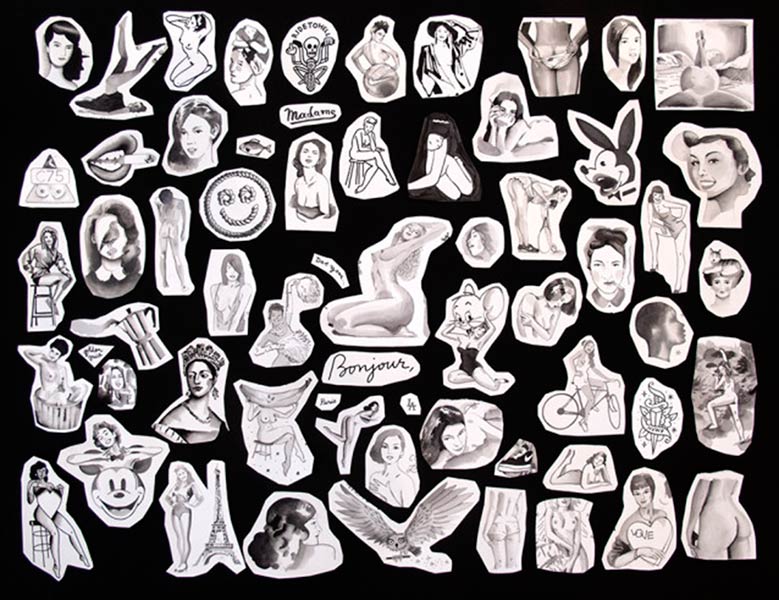 About the New Issue
This new issue of the JB Magazine will display outstanding pieces made by Boogie, Ed Templeton, Esh, Julie Oppermann, Erosie, Andrew Schoultz and local skateboard videographers Jonathan Peters and Francisco Saco. When you think about the previous work some of these guys did, It's for certain that this edition is one worth having in your collection. For example Oppermann's mind-melting colorful paintings, or Schoultz's famous Destroyer, are just some of the artwork that may draw you to the HVW8 Gallery so you can witness newly made pieces from these artists.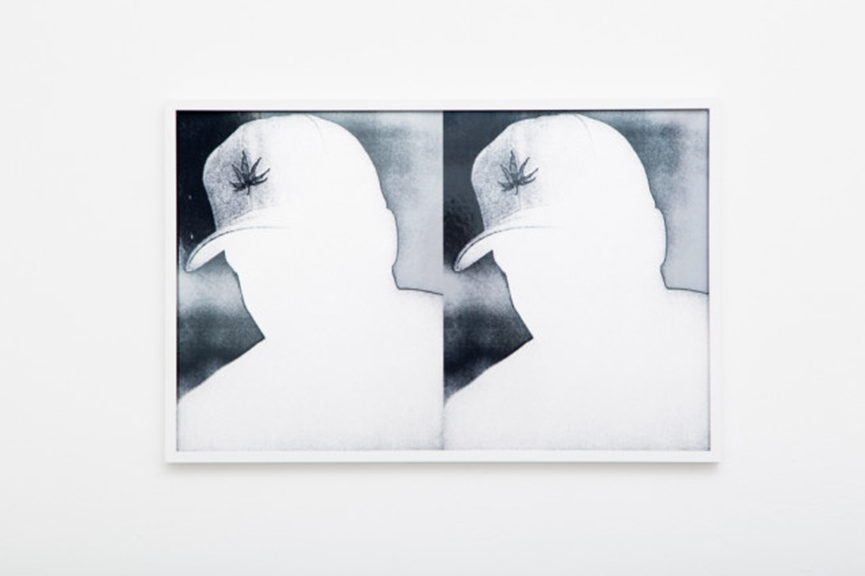 Artist Included in the Issue #3
JB Magazine made sure that this issue is filled with a lot of stuff that will catch the eye of the readers. All of the work included in this edition is courtesy of the following authors: Boogie (Belgrade), John Maloof/Vivian Maier (Chicago), Joel Meyerowitz (NY), Sergej Vutuc in conversation with Emir Esh (Bosnia), Erosie (Netherlands), Ian Johnson (SF), Andrew Schoultz (LA), Julie Oppermann (Boston / Berlin), Rasa Todosijevic (Belgrade), Leslie Shows (LA), Tim Head (London), Ed Templeton (LA), Graphic Surgery (Amsterdam), India Hobson (Sheffield) and many more.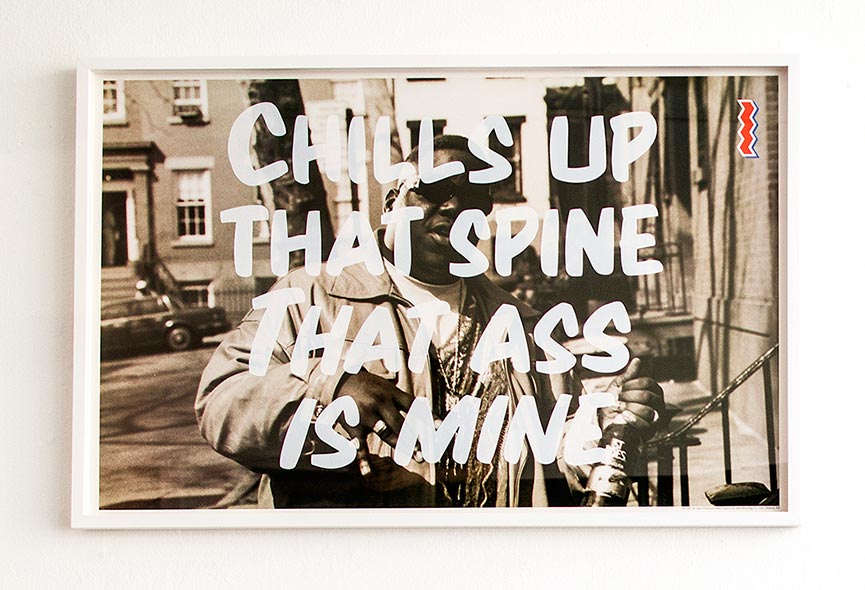 Latest from HVW 8
HVW8 Art + Design Gallery, conjoined with galleries in Berlin and Los Angeles had existed for over ten years with a mandate for supporting fine-art and avant-garde graphic design. They have hosted outstanding list of contemporary and urban artists. This list is populated with notorious names in the world of art, names like Parra, Geoff McFetridge, Kevin Lyons, Hassan Rahim, and Jean André. This prominent Los Angeles venue displayed extensively this year but certain events drew more attention than others. We wrote about some of them in the past. For instance HVW8, as one of the most exciting urban gallery spaces in California, collaborated with Adidas and the supporting artists in this endeavor were  who other than Jean André and Kevin Lyons. This collaboration was meant to serve as a particular form of support to the art community. Also one of the events that got people interested is Parra's exhibition entitled The Same old song, held in June this year. The Same Space / New Light show, which opened on the 12th of November will run through January 9th 2015.If you want to find out more about upcoming editions from the JB Magazine, sign up for My Widewalls and never miss a thing!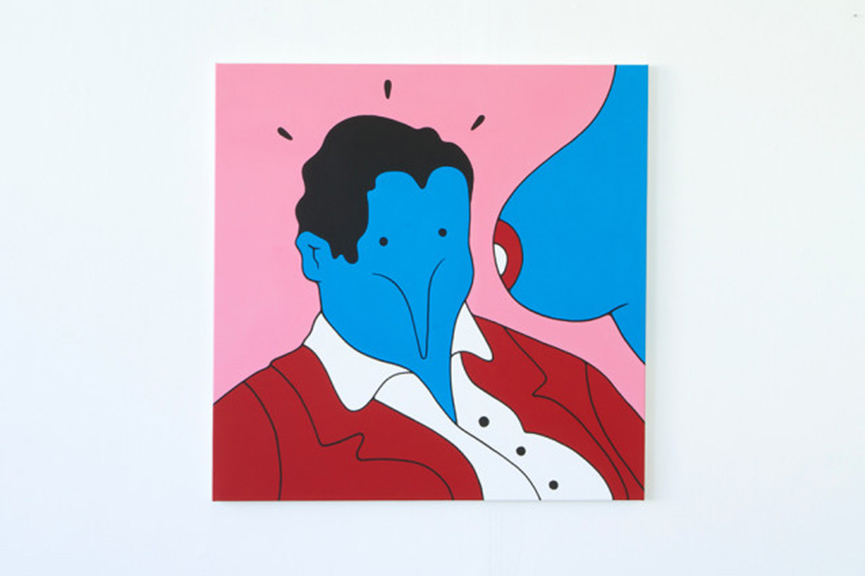 Note: Images are retrieved from HVW8 website and serve for illustration purposes only, also may or may not be included in the ongoing exhibition. [mc4wp_form]
Follow These Galleries
Culver City, United States

Miami, United States

Milan, Italy