Satan Ceramics
Mary Frey, Pat McCarthy, JJ PEET and Tom Sachs meet weekly to make, fire, and glaze. They met in a class taught by PEET, the group's "leader". As Frey puts it, "Our weekly ritual takes place within the clubhouse where we eat together, share knowledge, discuss, make pots, talk shit and dream." From September 7 to October 25, Salon 94 Freemans in New York will present Satan Ceramics, the exhibition that focuses on the latest clay objects made Mary Frey, Pat McCarthy, JJ PEET and Tom Sachs during their ritual gatherings.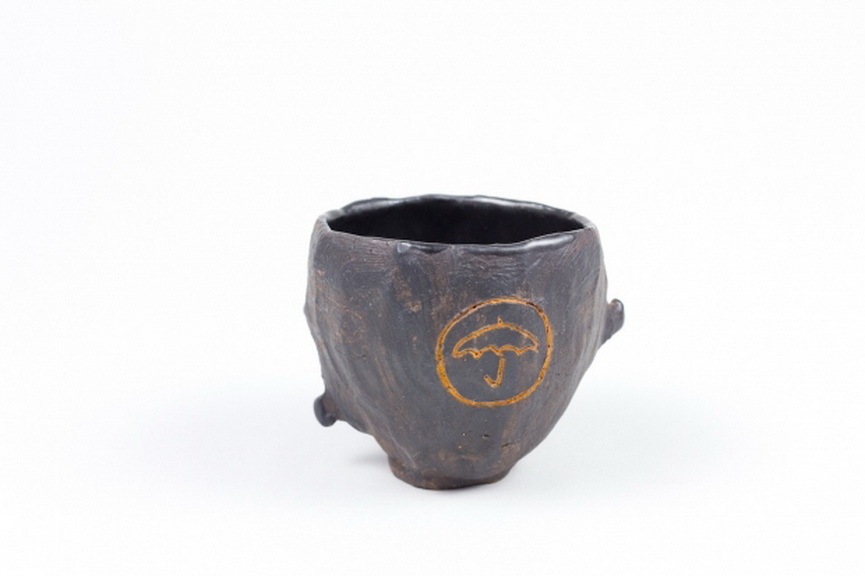 The four New York-based artists, friends and collaborators included in Satan Ceramics, shape clay with a sense of irreverence, rites and ritual. The artists use ceramics with other materials that are often non-traditional media. The work of the group ties extremist functionality with subversive tendencies. For example, PEET embeds the cup with secondary functionality as a weapon; the cup can encapsulate water or blood, the possibility to nourish or harm.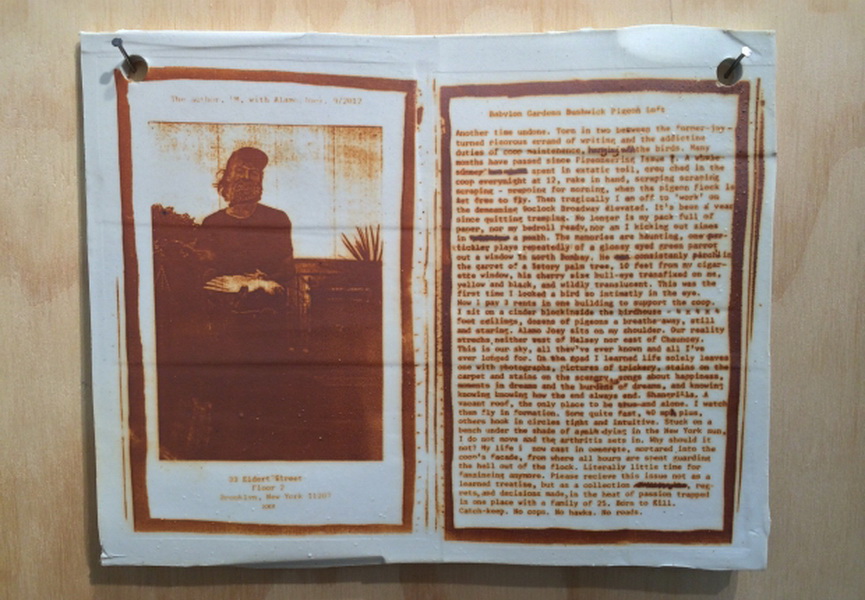 With another twist, the porcelain nesting bowls of Pat McCarthy are intended to be filled by his pigeons with twigs and leaves and dirt, to build the ideal bed for laying eggs. McCarthy's bowls are functional, meant to nurture new life and have a use value in the physical world outside of the artist.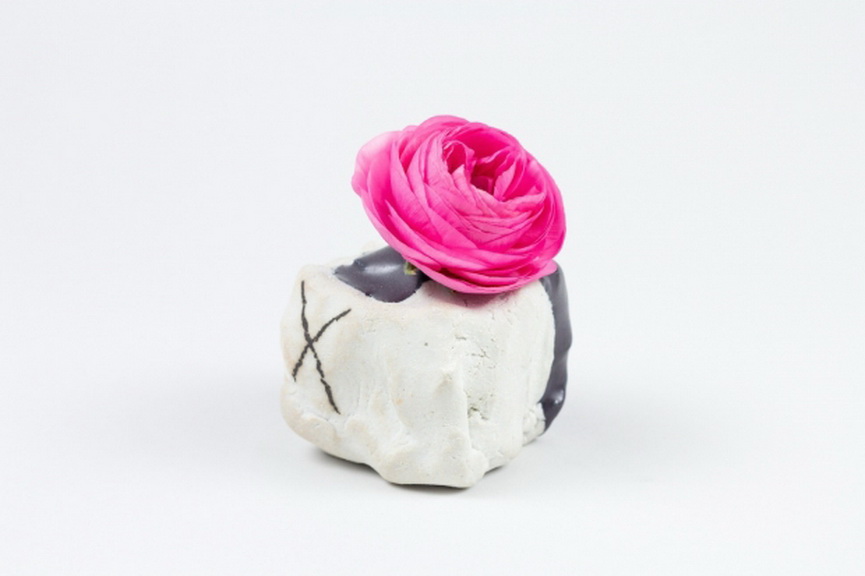 All four artists use symbols and text and various references that connect their clay objects to our contemporary world. Frey and Sachs respectively incorporate the pentagram into their pieces. Sachs brands many of his traditionally made chawan tea bowls with well-known logos including that of NASA and Chanel. Sachs' practice is rooted in absurdist functionality, engineering, product design and labor. PEET's Brickvaces have odd small skull faces etched into their surfaces, and can be used as bud vases or as bricks that can be thrown "to start a revolution, or build a house." His clay objects have latent binaries like water/blood, life/death, build/destroy and contain inherent volatility and potentially harmful politics, which connects them to our contemporary world of financial markets, global politics and the changing environment.