SCOPE New York 2016 - What to See at The 16th Edition of the Open-Plan Art Show
To start its yearly round-up of global art shows, SCOPE returns to New York for the 16th time, after the Miami Beach version closed the exhibition calendar last autumn. This spectacular event can boast with over 75 exhibitions spanning more than a decade and taking place in the world's arts capitals such as London, Basel and the Hamptons too. With sales of over one billion dollars and an attendance of over one million visitors, SCOPE reigns among the most prominent platforms that showcase premier international emerging contemporary art. In 2016, SCOPE New York returns to its location one block from the Armory Show Piers, as 60 participating galleries will create a beautiful flow as part of their renowned open-plan exhibition design. Aside from the shows presented by the exhibitors, the event also promises rich program – scroll down to discover more!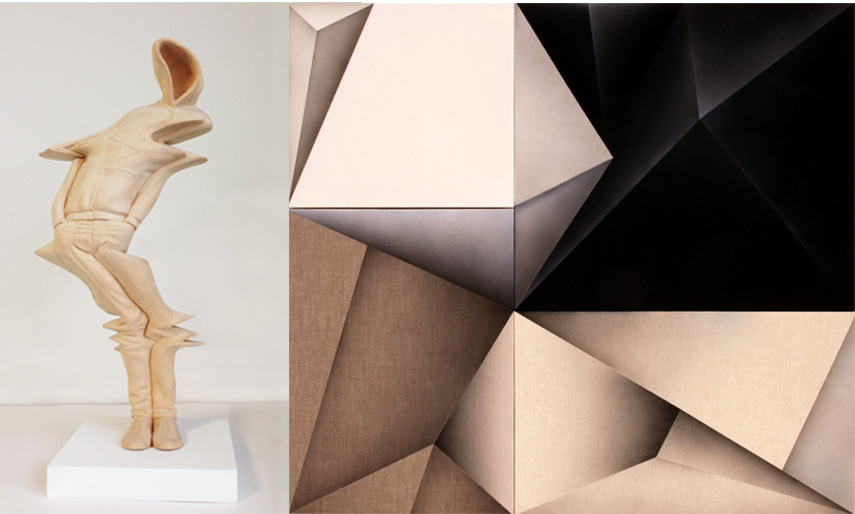 Program Highlights
A new, limited edition print portfolio which will mark the 20th Anniversary of Rush and its programs will be presented by the esteemed Rush Philanthropic Arts Foundation, on display in the SCOPE VIP Lounge. The portfolio features the works of 21 artists, each previously included in one of Rush's exhibitions between 1995 and 2015, and signed and numbered by the artist. The prints by Kehinde Wiley, Shinique Smith, Heather Hart and Derrick Adams, among others, will only be available for a limited time in an edition of only 120, so make sure you're quick if you want to get your hands on these. Also a part of the programming is the BOMBAY SAPPHIRE Artisan Series, a national search for the next big name in visual arts created to give under-represented creatives a chance to present their work to a broader audience. Twelve chosen artists showcased their art at SCOPE Miami Beach last year, and just one was selected to receive a solo show at SCOPE New York 2016, and that is Aron Belka. His expressive paintings were inspired by the Ebola crisis in Sierra Leone.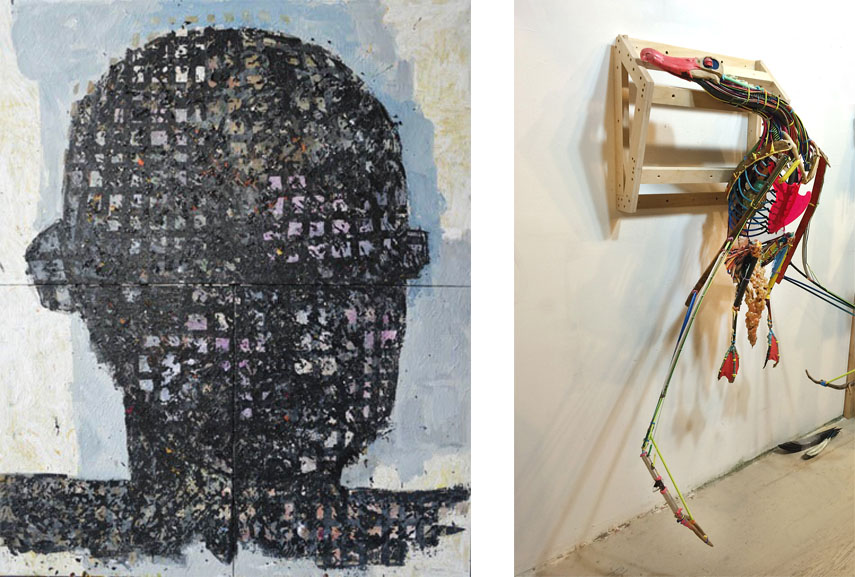 Participating Galleries
As every year, SCOPE will introduce a number of new galleries to the market. Now in its 15th year, the BREEDER program helped establish galleries like Peres Projects, Spinello Projects and Bischoff/Weiss. This year, presenting their line-up there will be Haven Gallery from Northport, with Zoé Byland and Kallenbach Gallery from Amsterdam with the solo show of the legendary Jaybo Monk, who will also be there to sign some unique photo collage sketch books. The main list of exhibitors remains a strong one, with returnees such as local Azart Gallery, that will present artist Casey Watson. Culver City's Thinkspace is bringing Brian Viveros. Also on view, San Francisco's Mirus Gallery. Among the highlights, we have Krause Gallery, Joseph Gross, Galerie Mark Hachem, Cordessa Fine Art, Leila Murdoch, OSME, Dorothy Circus and. Castle Fitzjohns.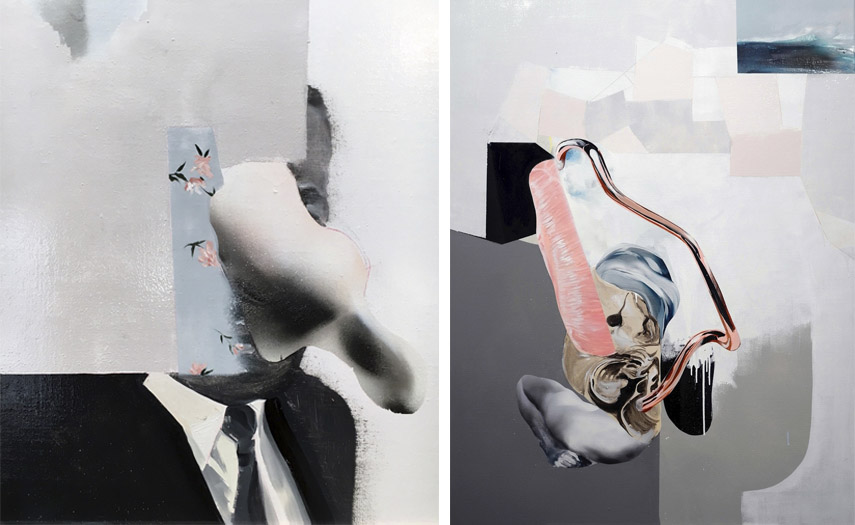 SCOPE New York 2016 – Practical Information
SCOPE New York 2016 will be held from March 3rd through 6th, 2016 at Metropolitan West Pavilion in NYC, USA. The Platinum First View and VIP Preview benefit are scheduled for March 3rd, from 2pm to 4pm and from 4pm to 6pm respectively. Opening hours will be from 6pm to 10pm on March 3rd, and from 11am to 8pm on all remaining days. Ticket prices range from $35 for the general admission to $25 for students, $150 for the Platinum First View and $100 for the VIP Preview. For more information, visit the official website For full list of exhibitors, location and floor plan, please scroll down.
List of Exhibitors, Location and Floor Plan of SCOPE New York 2016
Featured images in slider: Kristopher Karklin – Ping Pong Room, 2010. Inkjet Print. Edition of 3. 36 x 54 cm. Courtesy Barbara Edwards Contemporary. All images courtesy of SCOPE New York 2016.