Seattle's Search for a Muralist
The Seattle Mural Project in conjunction with Magnetic/ ERV have just announced that they are looking for artists and designers to propose a new mural for an area in Seattle that will be painted in April 2015. The location has been revealed as the Sorrento Hotel garage; part of the historic Sorrento Hotel built in 1908 and located on the northeast corner of 9th Avenue and Madison Street on First Hill, Seattle. The Seattle Mural Project, that works to match artists with funding, location and logistical support, are looking to celebrate and give the Sorrento Hotel a new lease of life and making it a focus for the local community. Artists are invited to submit their details from which a group of finalists will be invited to draw up proposals for the mural and a winner announced in February 2015. The Seattle Mural Project commission for the artwork will include all services from design to installation including all artist fee, travel, insurance, paint materials, lift, permits and coordination with City of Seattle protocols. Seattle Mural Project has worked on several murals including creations by artists Baso Fibonacci & Zach Rockstad, Nosego and Wakuda.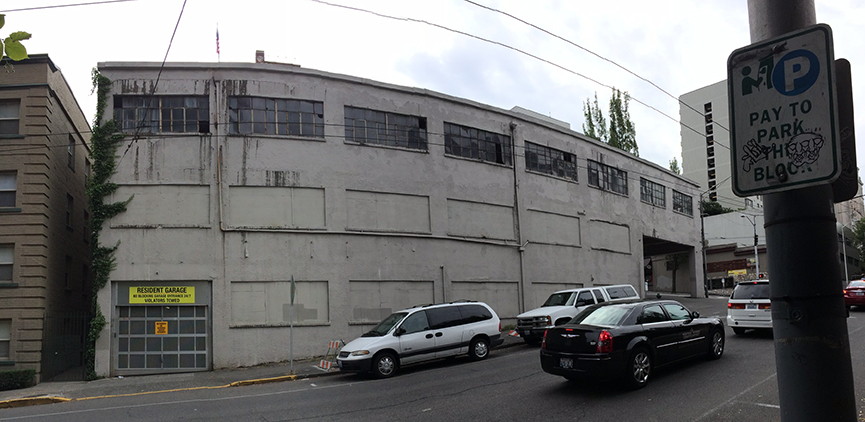 Street Art for the Seattle Mural Project
Seattle Mural Project are looking for self-driven artists for the mural project on the Sorrento Hotel garage, with experience in creating public art and murals and the ability to work with Seattle Mural Project and Magnetic /ERV on the project management. Iconic street art, bold geometric patterns, abstract and conceptual art are held in high regard by Seattle Mural Project so artists who create murals within those ideals are encouraged to apply while keeping in mind the final artwork should stimulate thought, discussion and creativity within the local community. The Sorrento Hotel and the proposed mural will offer a focal and gathering point for people to visit, relax and socialise. The location of the site at the junction of two streets is passed by an estimated 25,000 vehicles daily so what better opportunity to get a piece of artwork seen by so many people on a daily basis while the building itself offers interesting possibilities as the site is sloped and includes windows on the third floor that will be incorporated into the final mural design.

Application
Artists who want to be considered for this Seattle Mural Project have until January 5th 2015 to submit their bio and previous work; details of how to do this via dropbox are included on a PDF available to download from the Seattle Mural Project website. Finalists will be notified by January 16th 2015 with proposals due one month later and from these a winner will be announced on February 23rd 2015, with the mural due to be started in April 2015 (weather permitting!)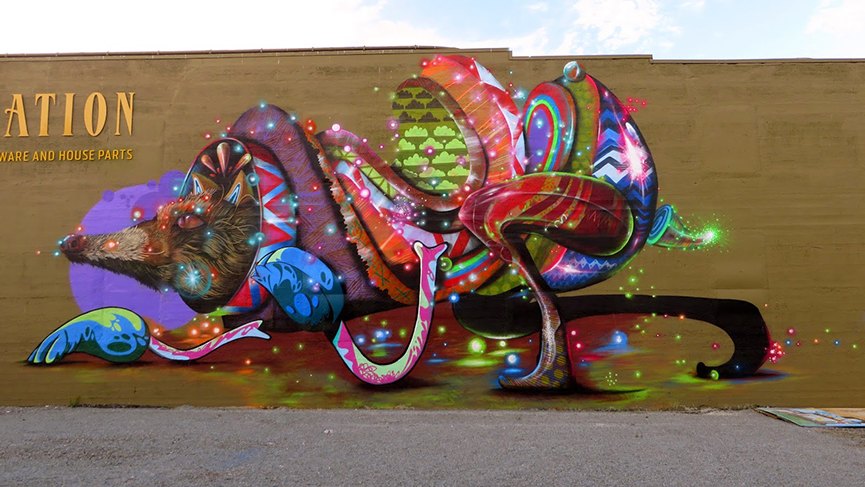 Seattle Mural Project
With an aim to celebrate all things street art, Seattle Mural Project plans to bring international artists to Seattle to create murals and to fund the projects. For this project they have teamed up with Magnetic/ERV, a hospitality management company and real estate developers who specialise in transforming buildings into spaces that engage the local community and are committed to creating unique art inspired projects.
For news on all the latest murals being created sign up to My Widewalls today!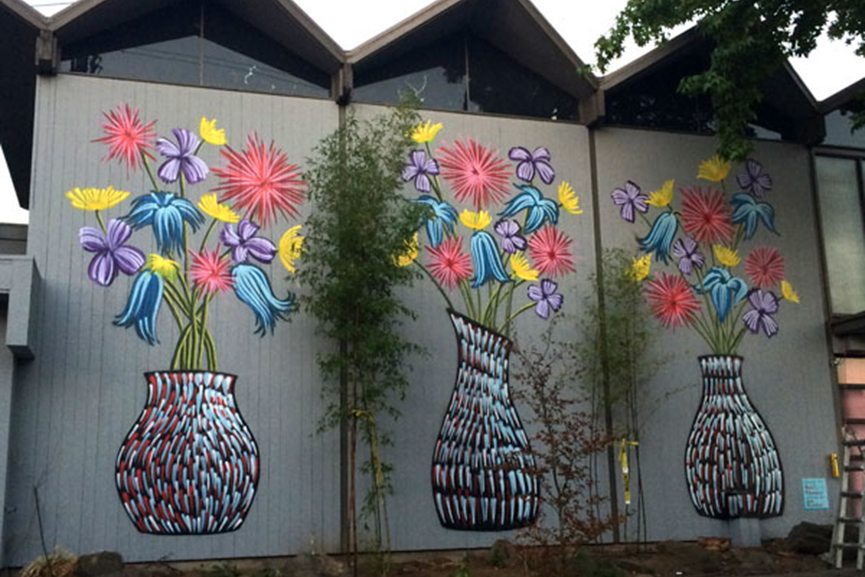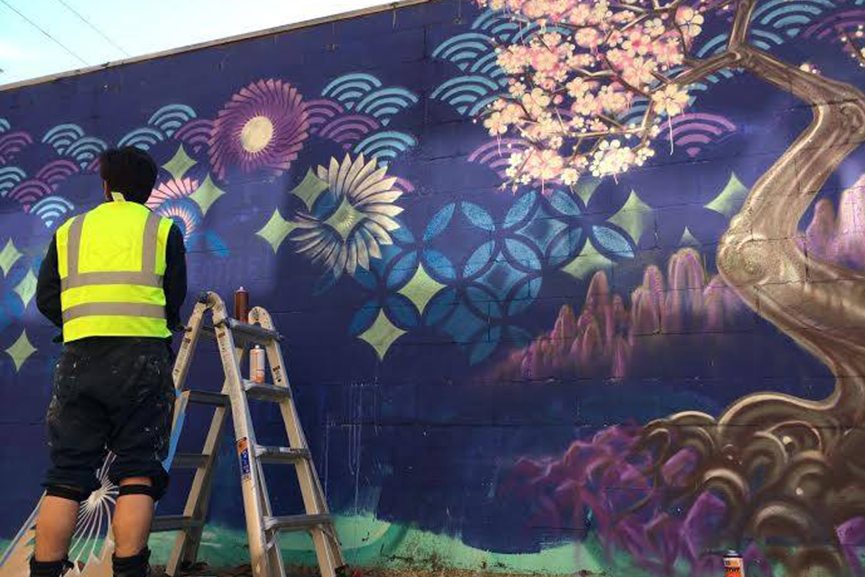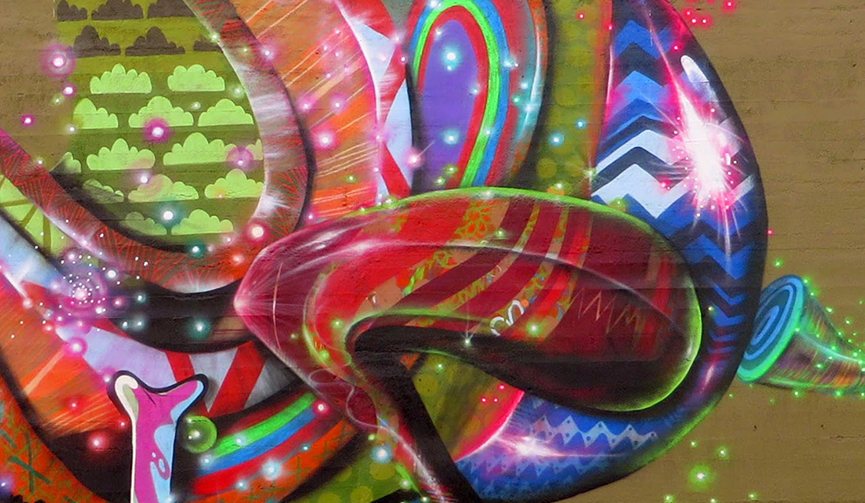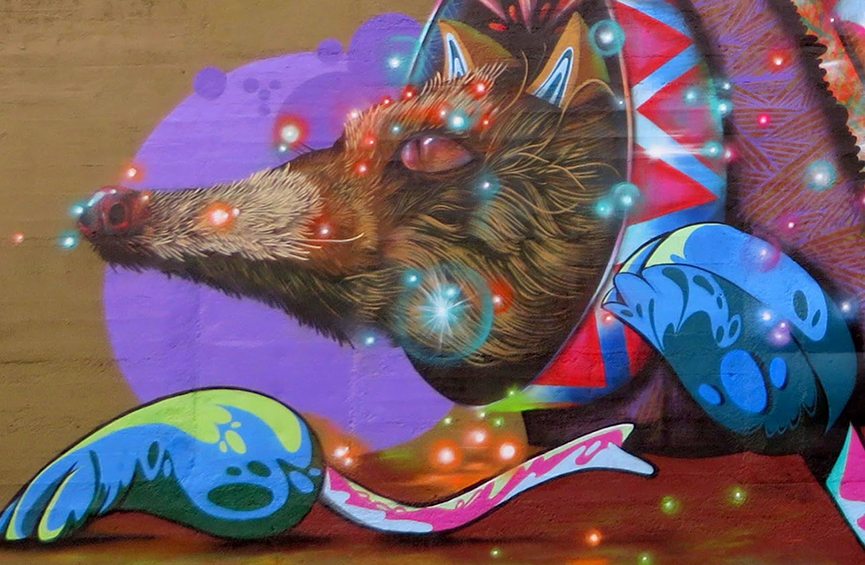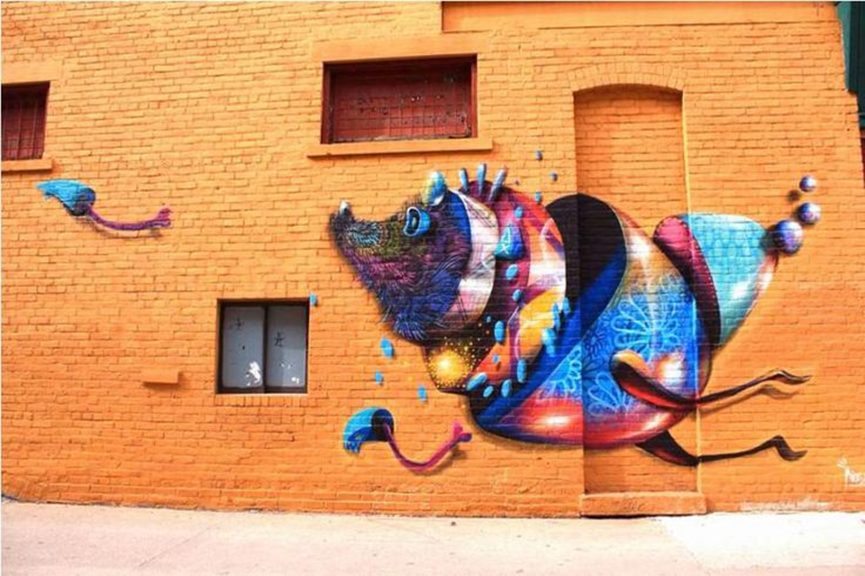 Photos courtesy of Seattle Mural Project.
[mc4wp_form]