Sensuality in John Emrys Photography
Ah, the nude. An inspiration to artists since the dawn of time. Countless female bodies worshiped and celebrated, painted, sculpted, drawn, written about, sung about and of course, photographed. But it's not just about the naked body – it's about the art of it and around it. Such picture is almost never about sex. It's about sensuality, sexuality, lust, passion, seduction, erotica. All that and more can be seen in the photography of John Emrys, an artist who appreciates the female allure the right way, the way which satisfies both his models and the viewers. His models ooze with self-love and courage to show their most natural selves. In the images of John Emrys, sexuality knows no age which brings even more beauty to his already beautiful artistry.
Scroll down for all images…
John Emrys' Female Beauty
When looking at John Emrys photography, one can think of the aesthetic glamour of the 1920s and even the works of great photographers. What's so great about these images is the fact that they tell a story, rather than just showing all the curves and details of a nude female body. John Emrys' models are placed in different environments, of which they become part and begin a narrative in a highly artistic and metaphoric way, connected to each other by texture, color or meaning. The sensibility of these images is extraordinary, offering the viewers a divine vision that can only be looked at, but not touched, even though it's more real than ever. Whether they're black and white, seppia or polished and colored, the photographs of John Emrys are gorgeous, important, non-sexist, non-ageist works of art.
The Photography of John Emrys
John Emrys is a self-taught photographer who got inspired when he attended the workshop of Paul Caponigro, another master of black and white photography. Other than exploring what light can do to different objects, John Emrys does commercial photography for clients such as Clinique, ScotiaBank, The Wool Bureau of Canada, Labatt's, H20 Cosmetics USA, Playboy Lingerie and numerous editorial magazines. He has recently produced a fifth fine-art project for the distinguished Canadian artist, Michael Snow. Aside from this and his fine-art nudes, John Emrys also photographs landscape.
For more of John Emrys, visit his website.
For more of erotic photography, sign up for My Widewalls!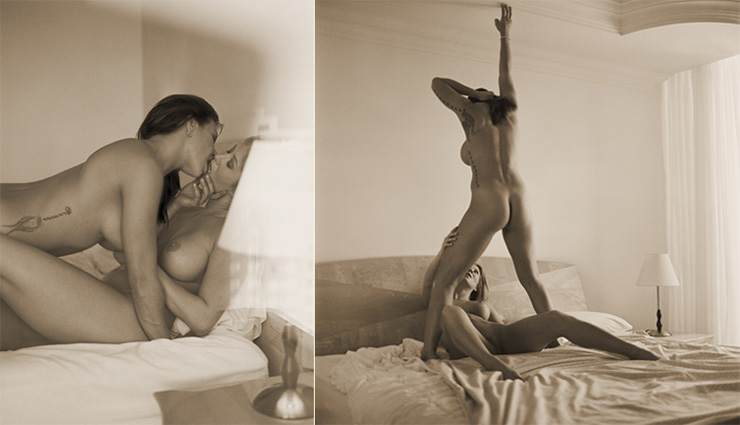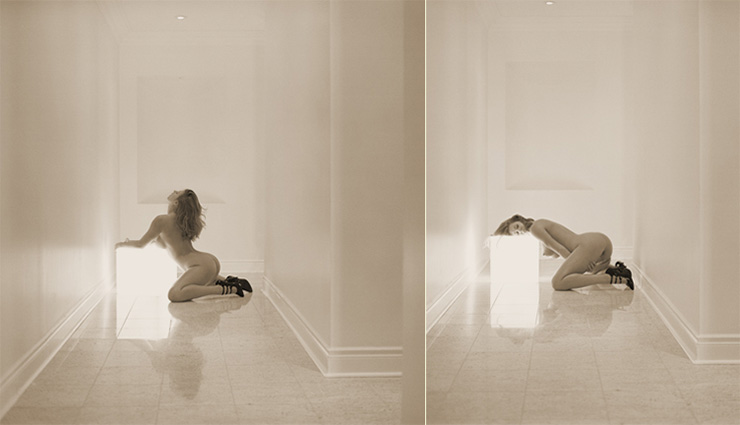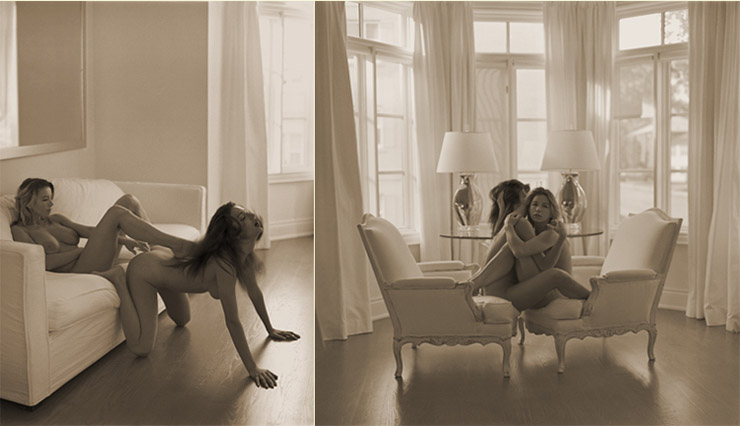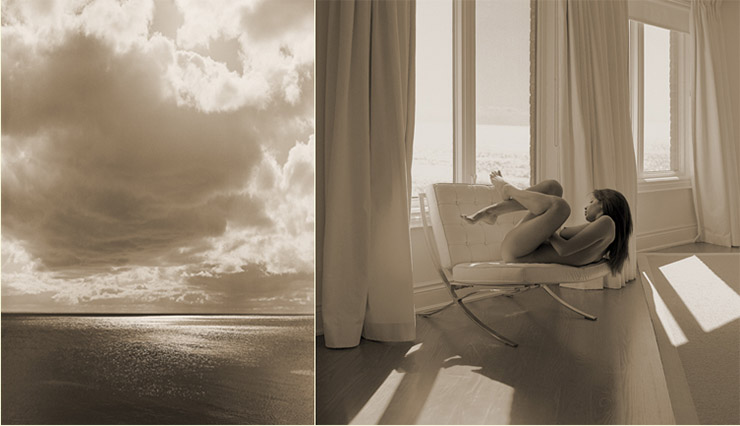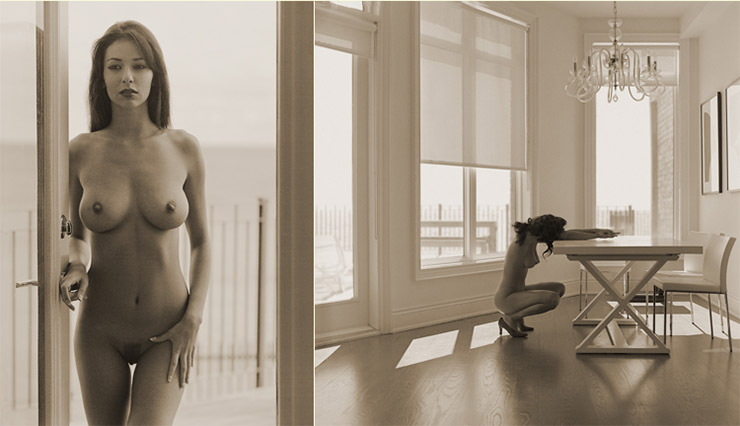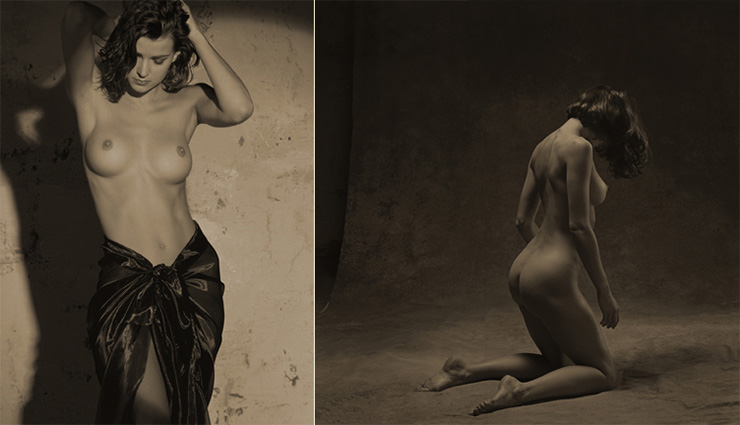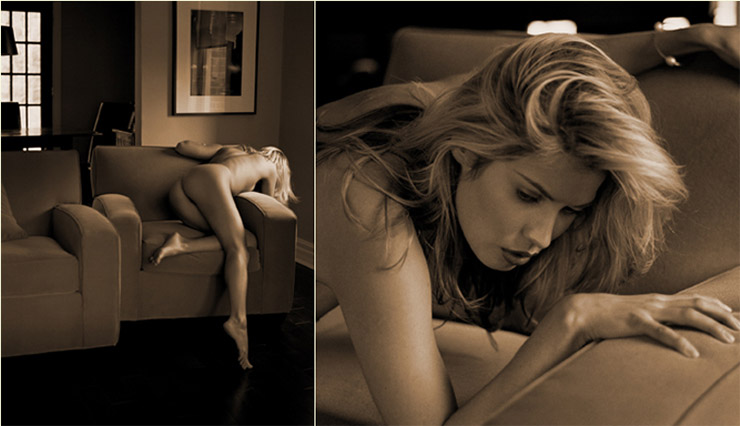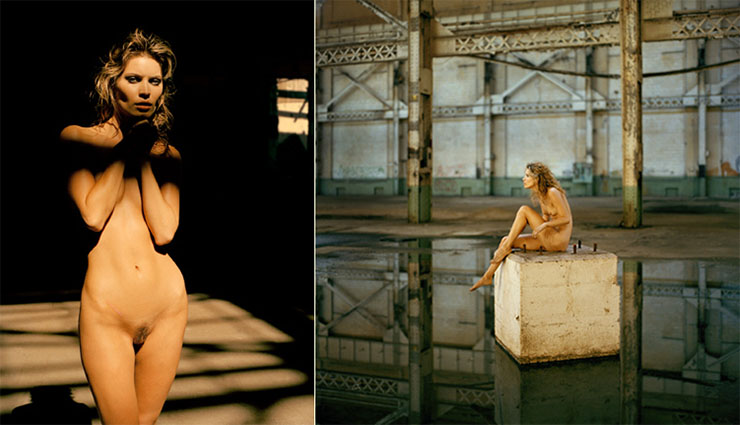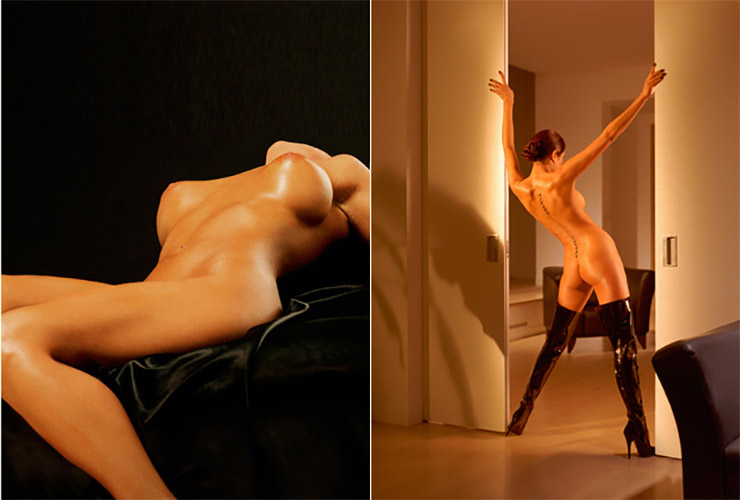 All images courtesy of John Emrys.