Serge Poliakoff Post-War Abstraction in Exhibition at Cheim & Read
Cheim & Read Gallery is proud to present a collection of paintings by one of the most original, most groundbreaking, one of the leading European post-war abstract painters, Serge Poliakoff. At a time when the accepted principle of abstractionism is being revised radically, Poliakoff's art is the best way of rediscovering the almost forgotten style of tachisme, the European answer to abstract expressionism. Since the Russian-born painter is the principal representative of this style, it is only natural for the art world of today to be reminded of it and all of its features through the oeuvre of Serge Poliakoff, the true European modernist.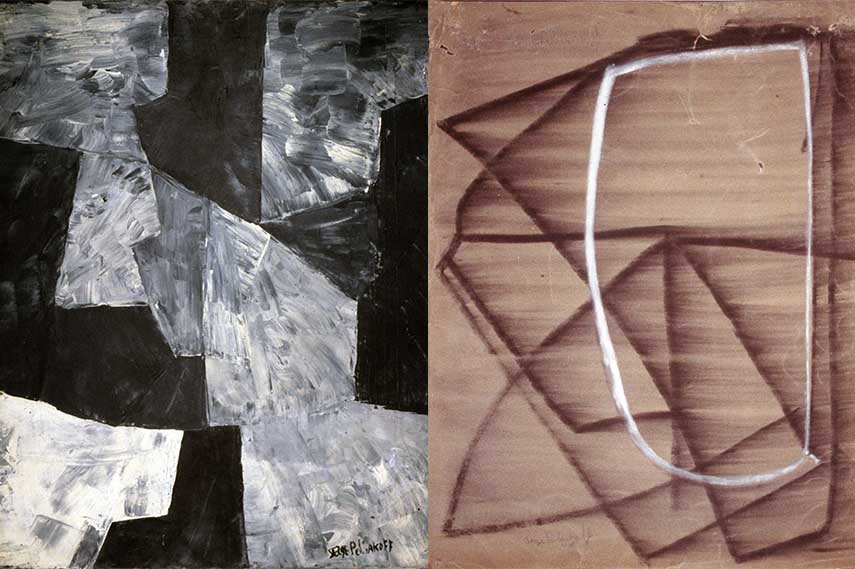 Serge Poliakoff – A Traveller, a Musician, a Painter
The Moscow-born painter is best known for his paintings that fall under the art movement tachisme, a French style of abstract painting especially popular in the 40's and 50's of the 20th century. Serge Poliakoff was widely recognized as one of the most powerful painters of his generation. Supporting his family by playing the balalaika in various Parisian nightclubs, and painting during the day, Serge Poliakoff truly serves as an example of a hard working man and a struggling artist. Being a vagabond and moving from place to place before finally settling in Paris, only helped his creativity to flourish, thus producing one of the most celebrated abstract artists of Europe. Influenced by Wassily Kandinsky and trained by Jean Deyrolle, with peers such as Victor Vasarely and Jean Dewasane, Poliakoff has been surrounded by alike great minds, which has undoubtedly sparked his creative flow even more.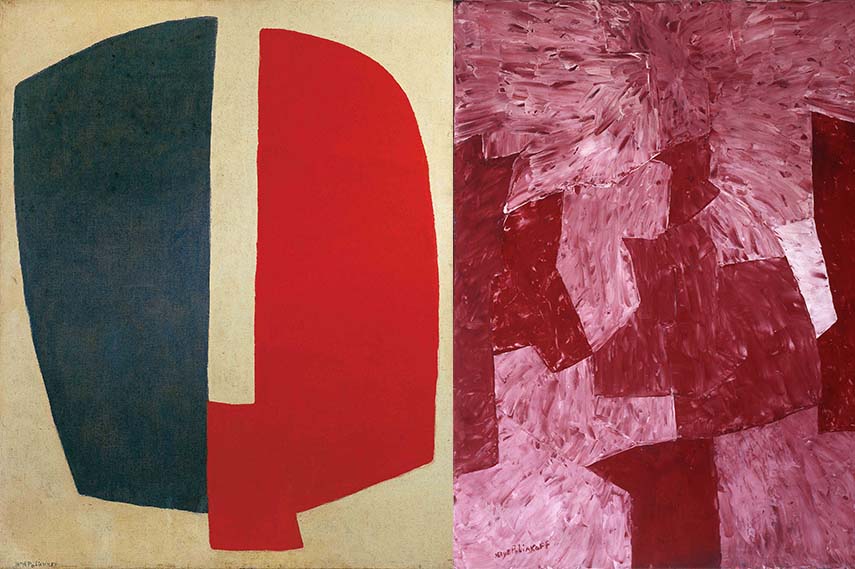 Serge Poliakoff and Modernist Abstractionism
Although Serge Poliakoff is considered to be one of the leading abstractionists, he was nevertheless very much influenced by Giotto, an Italian proto-renaissance painter and his frescoes, especially Joachim's Dream, by which Poliakoff's Composition 1969 was inspired. However, Serge Poliakoff is best known for his involvement with the aforementioned tachisme. It was a part of a bigger post-war movement known as Art Informel, which promoted a more intuitive form of expression, much alike action painting. Tachisme is in a way a response to cubism and is distinguished by spontaneous brushwork, drops of paint straight from the tube and jottings reminiscent of calligraphy.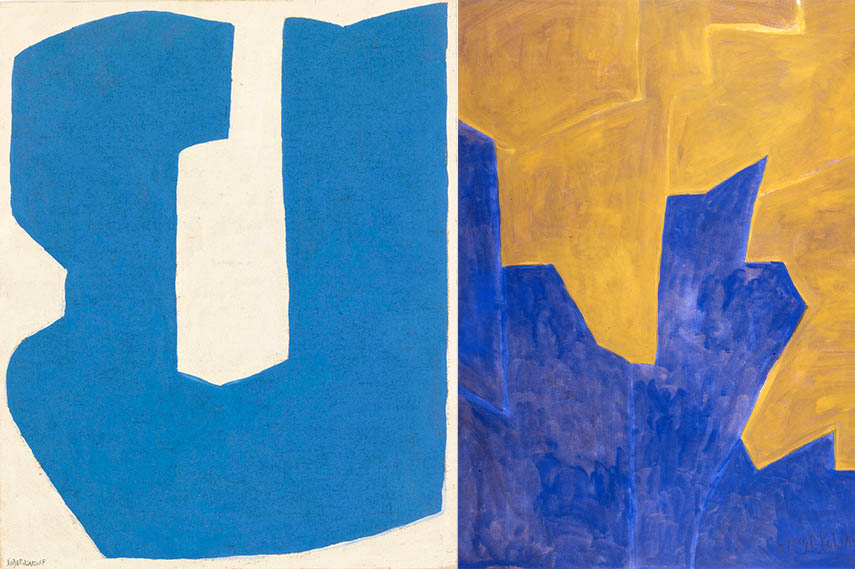 Serge Poliakoff Exhibition at Cheim & Read
Poliakoff's seductive artworks will be exhibited at the famous Cheim & Read Gallery in New York. This exhibition will be special in more ways than one. Not only is it the first Serge Poliakoff exhibition in the US in a good few of generations, it is also the medium through which the world will be granted the front row seat for the voluptuous oeuvre that Serge Poliakoff had to offer. The opening reception will be held on Thursday, March 31st from 6 to 8 PM. The exhibition will be on view until April 30th, 2016, at 547 West 25 Street, New York.
Photo credit: ©The Poliakoff Estate. All images courtesy of Cheim & Read, New YorkFeatured images: Serge Poliakoff – Bleu Roufe, 1951 / Serge Poliakoff – Composition Abstraite, 1962 / Left: Serge Poliakoff – Bandes Colorees, 1937; Right: Sergei Poliakoff – Composition Jaune, 1955