Sex Picnic with Broken Fingaz
Haifa's psych-pop street artists Broken Fingaz Crew recently launched their latest lovechild – zine "Sex Picnic".  The launch and accompanying exhibition were hosted by The Maurice Einhardt Neu Gallery in East London. We've heard that it was around 30 degrees at the opening. How appropriate!  We assume that there are no remaining copies, but you still have time to see the exhibition. The show is on view till July 30.
Since their last visit to East London, the BFC (Deso, Kip, Tant and Unga) have been exhibiting their perverted aesthetic around the world with shows in Paris, Vienna, Berlin, Amsterdam and Mexico.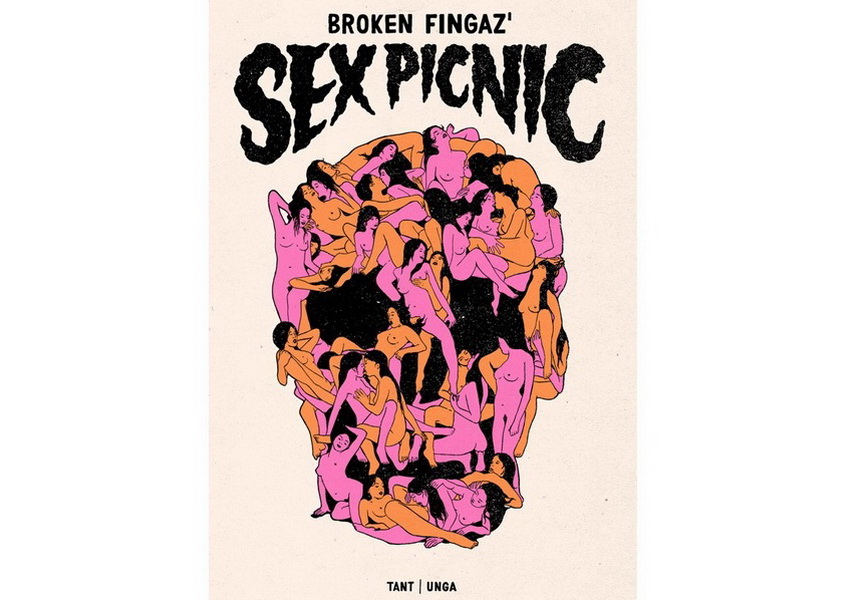 A Technicolour Risograph Erotic Zine
For their much anticipated return to London, the incredible Israeli street artists have prepared the brand new technicolour risograph erotic zine "Sex Picnic". The zine has been masterminded by BFC's Tant and Unga and printed in an edition of 400.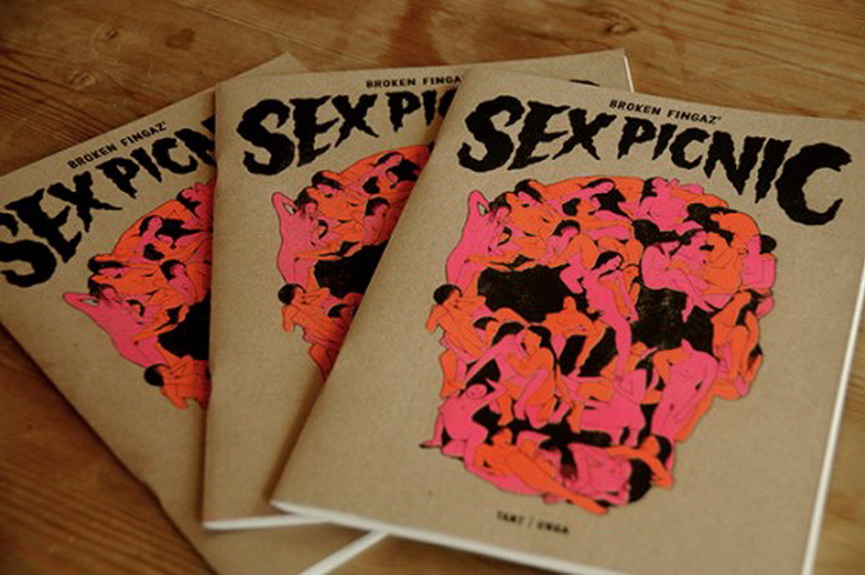 The two of them turned their ironical eyes to two of art history's oldest themes: sex and death. Typical of BFC, the visualization was realized in a psychedelic manner. This time they added erotica to their corpus of references to Marvel comics, B-Movies, psychedelic art from the 60's and 70's and pop art, creating an incredibly fun and exciting zine.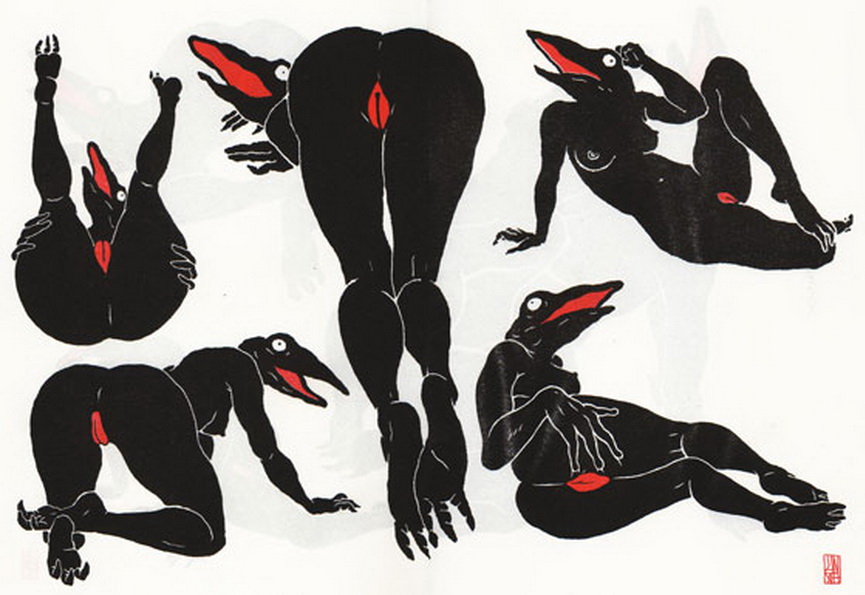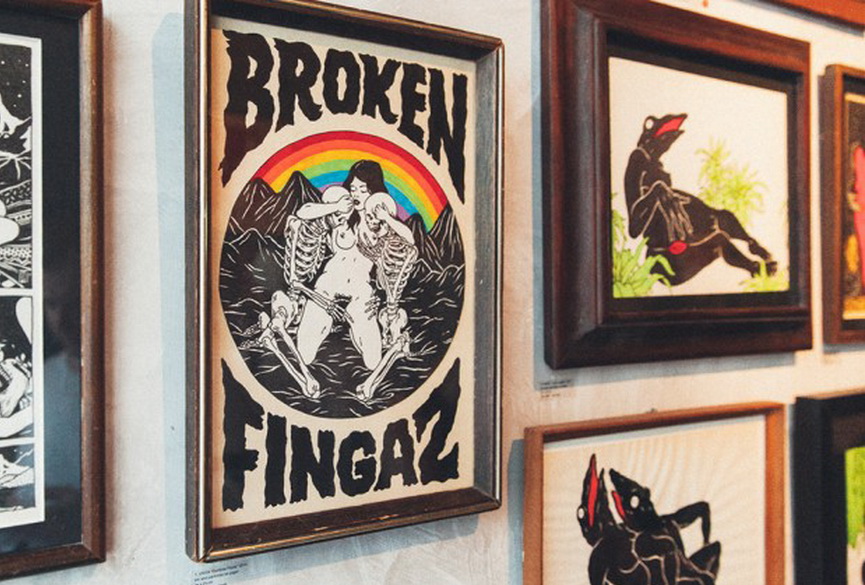 There's a lot of skeleton sex, a picnic with skeletons and ladies having an orgy with skeletons. You can even find half-human/half-turtles getting it on with each other. Needless to say that this sex and death saturated zine is an indispensable item for any zine collector. You simply cannot take your eyes off it. Check it out for yourself. Blushing is allowed.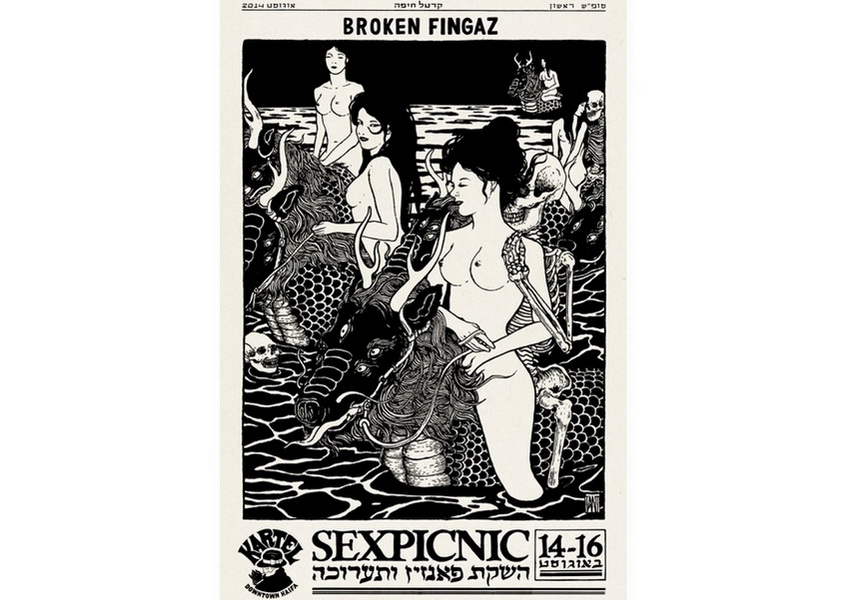 [mc4wp_form]