Art Alliance: The Provocateurs
Lollapalooza is a huge annual music festival held in several locations around the world, including Grant Park, Chicago.  This year, the Chicago festival will also host a huge art exhibit curated by artist Shepard Fairey.  Titled "Art Alliance: The Provocateurs," this exhibit will be located in Block Thirty Seven, a nearby building on North State Street.  The exhibit will run from July 31 to August 4, the same week as Lollapalooza.  However, attendees will have to purchase a separate ticket for the exhibit.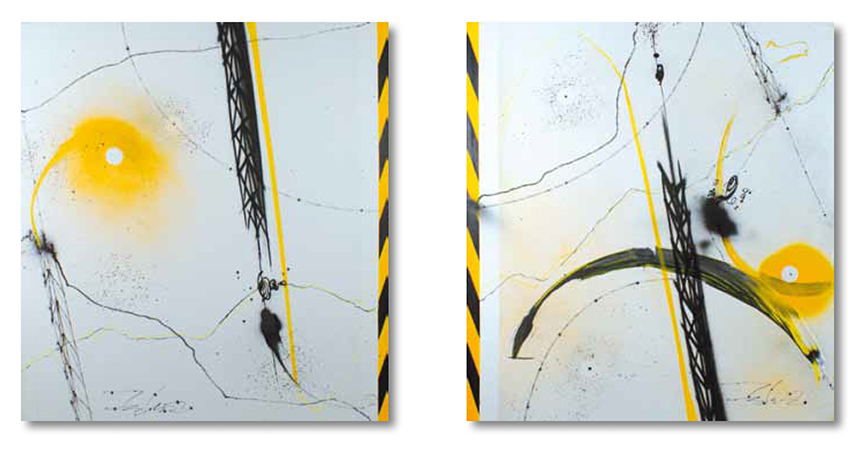 Attending Artists
Fairey has gathered a number of amazing artists for this exhibit.  They include a wide sampling of different styles and aesthetics.  There's Futura and Eric Haze, two New York graffiti artists.  There's Gary Panter, an underground cartoonish and painter who helped create Pee-wee's Playhouse.  Invader, a French street artists best known for tagging walls with images from eight-bit video games, is sure to attract attention.  A number of these artists may not be household names, but their work is.  For example, Stanley Donwood's art appears on many of Radiohead's albums, while Haze, in addition to graffiti, has designed covers for the Beastie Boys and Public Enemy.  Works by Shepard Fairey himself will be included in the exhibit.  His painting of Barak Obama entitled "Hope" is perhaps his most well-known work, tied with his "Obey" image of Andre the Giant.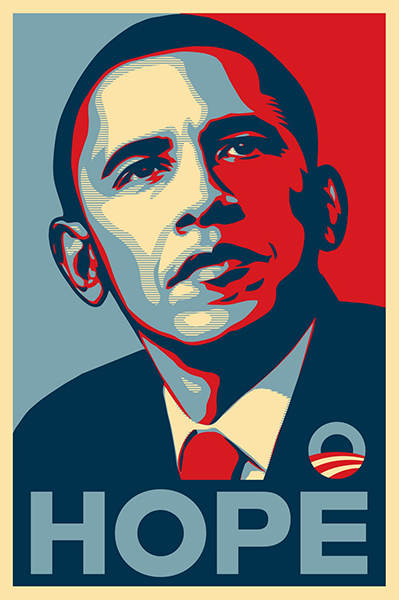 The Link Between Art and Music
Linking the exhibit with Lollapalooza was, according to Fairey, an obvious choice. Curating the exhibit gave him a chance to forge a link between the loud, commercial music festival and the visual world of art.  The two media are both accessible on a basic level.  Musicians often attempt to bridge two world, creating music that is an expression of everything they believe.  Art is exactly the same, Fairey believes.  It's a way of expression, a form that fits with music.  It helps that art exhibits are becoming more and more aimed at everyday people instead of the highbrow upper class like they once were.  There's less of a distinction between high and low art.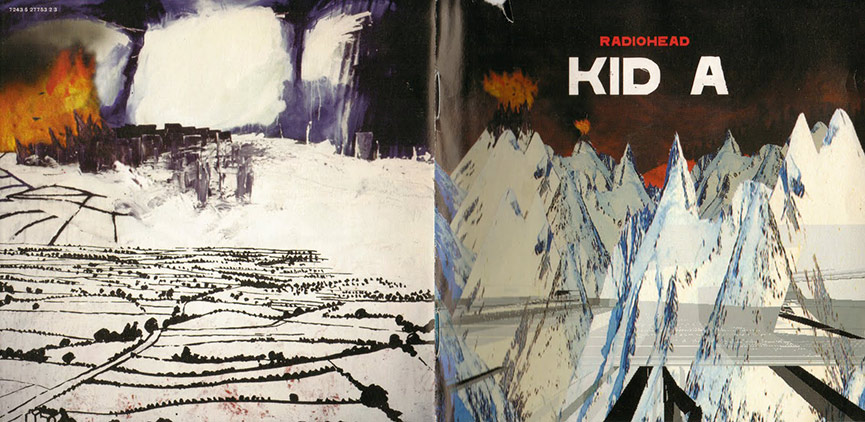 Expected Success
Organizers expect to see about 5,000 people attend the exhibit daily.  It's a unique experiment, one that the producers and Fairey expect will be a success. People will want something to do in between hearing their favorite bands, plus more and more people want cultural exhibits and activities.  They want to visit Chicago for more than just Lollapalooza, and this exhibit gives them the perfect opportunity for that.