New Works by Sherrie Levine Soon at David Zwirner
When it comes to appropriation in art, it raises many discourses and upsets a lot of presumptions that collections and art sales are based on. Just look at one of the most prominent artists dealing with appropriation, mister Richard Prince, and you will surely find yourself being dragged into this discussion of whether it is art, or when does it stop being art and becomes a copyright issue? Either way, many artists continue to effectively challenge the notions of originality, authenticity, and identity. Sherrie Levine is definitely one of them. Her work engages many of the core tenets of postmodern art, re-creating the famous artworks through the means of re-photography, sculpture, drawing and watercolor. A display of new works by Sherrie Levine is coming to David Zwirner , and it will represent the gallery's first exhibition with the artist since she joined in 2015.
Sherrie Levine Belongs to The Pictures Generation Artists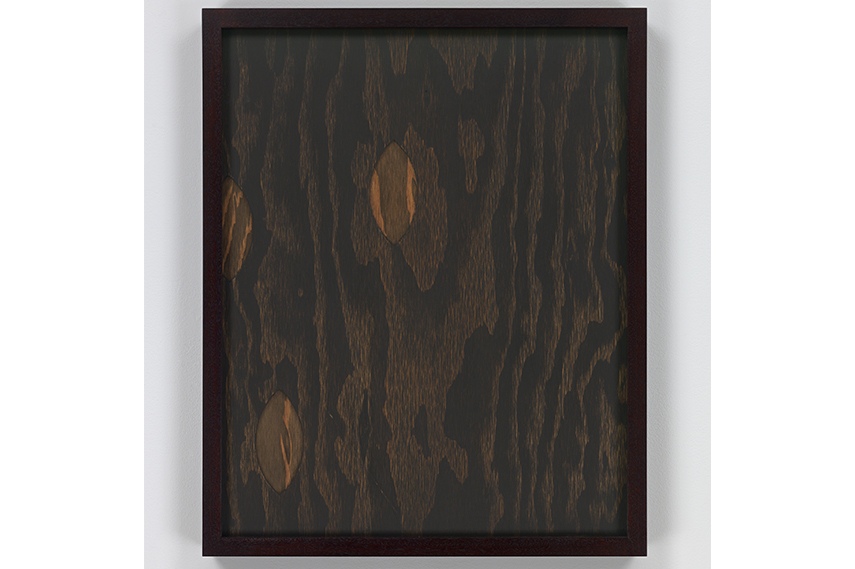 Challenging the Notions of Originality, Authorship, Repetition and Authenticity
Back in the late 1970s and early 1980s, a group of daring and ground-breaking artists started using photography to explore the strategies and codes of representation. Cindy Sherman, Richard Prince, and Sherrie Levine were dubbed as the "Pictures generation". It was right at that time when the term appropriation art began taking its form as a descriptor for the use of pre-existing objects and images to create artworks with little or no alteration applied to them. Sherrie Levine began questioning the Modernist myths of originality, authorship, repetition and authenticity. By appropriating only the work of male artists, she used her creations as a statement of de-heroicizing their patriarchal claim to the art historical canon. However, this neo-conceptual approach to creation always poses the question of just how much difference should be incorporated in the re-appropriated piece for it to be considered as an "original" artwork itself. Be it as it may, Levine has managed to create a singular and complex oeuvre using a variety of media; photography, painting and sculpture. The American artist is deeply interested in the process of artistic creation and the exploration of progress within art history.
Questioning the Patriarchal Claim to the Art Historical Canon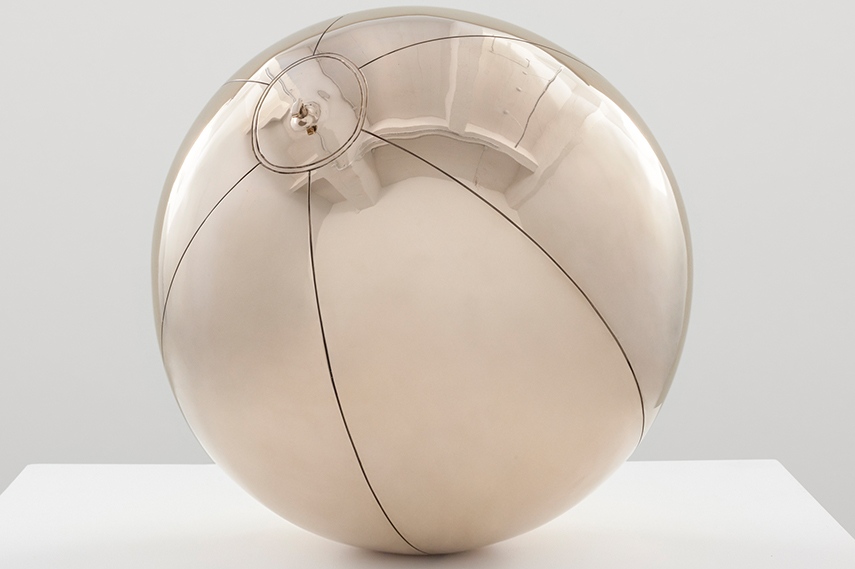 Unusual Combination of Influences
Revisiting the technique she first used in 1989 with her Meltdown series of woodcut prints, Levine presents an installation of monochrome paintings on mahogany, paired with refrigerators. Derived from the nudes by Impressionist artist Auguste Renoir, the color of each painting in Levine's exhibition aims to incorporate this lurid influence. During her correspondence with the gallery about the exhibition, Sherrie Levine commented on the new installation: "The World of Interiors is my favorite shelter magazine. Often, there is a SMEG advertisement. SMEG is an Italian company that manufactures refrigerators in a retro style and saccharine colors. I thought it would be interesting to pair them with some monochrome paintings of mine, After Renoir Nudes, which are in fleshy shades. I'm hoping some sort of synergy results." A quite unexpected and unlikely combination of elements such as this one will surely result with some interesting outcomes.
Synergy of Unorthodox Elements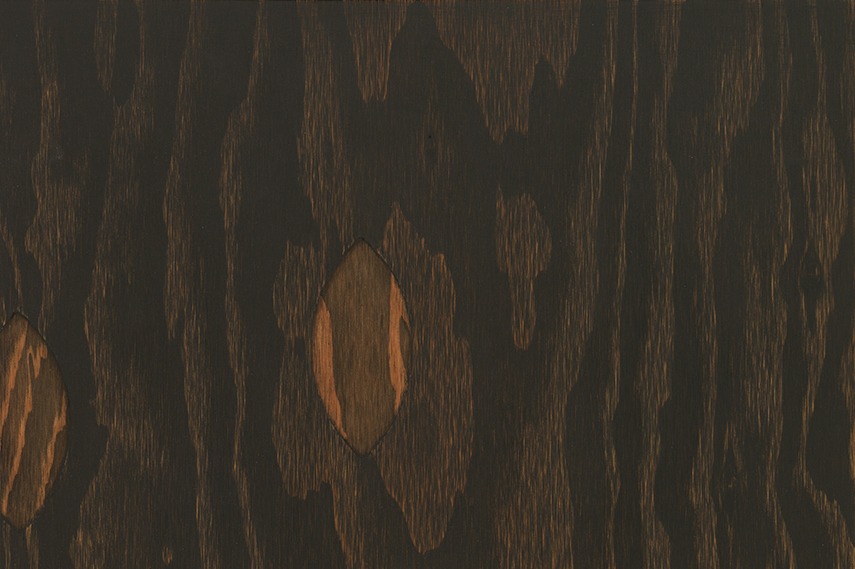 Exhibition of New Works by Sherrie Levine at David Zwirner
Besides the new installation, other works on view will address the artist's continuing interest in borrowed subject matter, repetition, and difference. Through the use of various materials, the artworks interact with each other and their counterparts in the real world. Sherrie Levine keeps exploring and challenging the notions of authenticity, accessibility, originality and reproduction. Her work ultimately serves as landmark of postmodernism, echoing a critique of the commodification of art, playing an elegy on the death of modernism. Exhibition of new works by Sherrie Levine is on view February 24 – April 2, 2016, at David Zwirner in New York. Press preview with writer and curator Larry List is scheduled for Thursday, February 25, at 10am.
All images courtesy of David Zwirner
Follow These Galleries
New York City, United States