Sherrie Levine Recontextualizes
Sherrie Levine's art comes to life in on the intriguing plane between art history interpretation and the ambivalent aspirations towards the act of appropriation (read more on thin notion in our article Age of Appropriation). This way, the artist achieves a unique "tension" between an object and its substitute, rendering her recontextualization to be a series of questions on notions of readability, prior meaning and the elusive nature of present meaning. Until the beginning of 2015, Simon Lee Gallery Hong Kong enables us to see the powerful potential of object and meaning manipulation by the inspiring artist Sherrie Levine…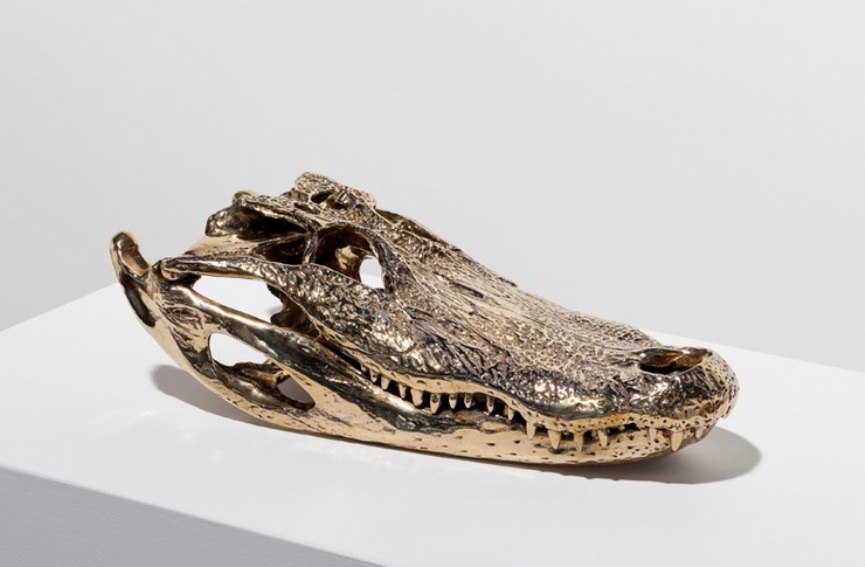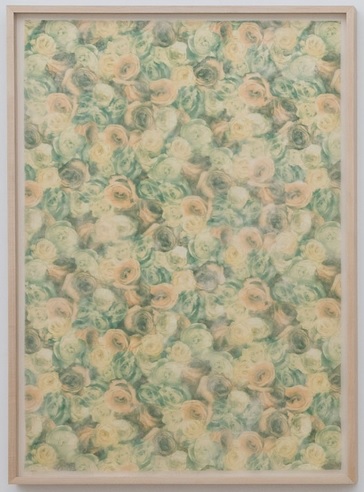 Sherrie Levine – A Fruitful Career
Sherrie Levine was born in Hazelton, Pennsylvania in 1947. The major solo exhibitions include San Francisco Museum of Modern Art, in 1991 and 2009, Philadelphia Museum of Art, in 1993, Museum of Contemporary Art, Los Angeles, in 1995 and Whitney Museum of American Art, New York, in 2011, to name only a few. The artist has also had significant solo exhibitions across Europe during the last three decades. Most recently, we were able to admire her art as part of a group exhibition addressing 1980s art (read more in our article No Problem: Cologne/New York). It was since the late 1970s that Levine started experimenting with various forms of media (including painting, photography and sculpture) in an effort to explore the possibilities of recontextualizing images and objects.
The Art of Recontextualization
Arguably, the artist had always been interested in the notions of chance and repetition, and the complex relation they form. This was evident in her investigation with appropriation (be sure to check out our feature article Authorship in Art – The Victim of Appropriation). The proliferation of methods concerning the relationship between original art objects and the readymade has been evident in the artist's practice. Most recent sculptures (a series of bronze cast alligator skulls) are a direct reference to the aesthetics of specimen collection that lead to the Enlightenment. Here, the artist's sublime execution concerning the transformation of unconventional objects, transpires into the final product which resonates the complexities of popular culture and the intricate attributes of Minimalism (if you like to find out more about the influence of Minimalism in the arena of urban street art, check out our articles 10 Minimalist Artists and Minimalist Tendencies in Street Art).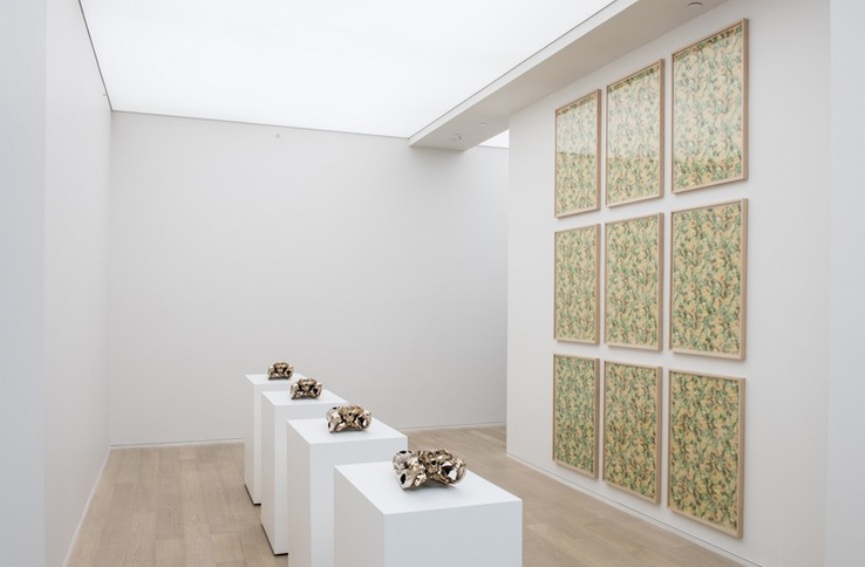 Exhibition at Simon Lee Gallery
The alligator skulls and handmade papers, through power of repetition, become accessible to the viewer as objects which convey a completely different meaning than previously intended. Thus, the artist explores the concepts of artificial and genuine. With the play between obscurity and familiarity, images of Flower Papers and the Nature Morte collage simultaneously act as representations and replacement of nature. In the period between November 23rd 2014 and January 3rd 2015, at Simon Lee Gallery Hong Kong, the public has a chance to see a showcasing of new works by American artist Sherrie Levine.Emerging and cult artists, classical training and new forms of creative expression, gallery space exhibitions and thought-provoking street art – all of this can be a part of your My Widewalls profile! Sign up today for FREE and start exploring!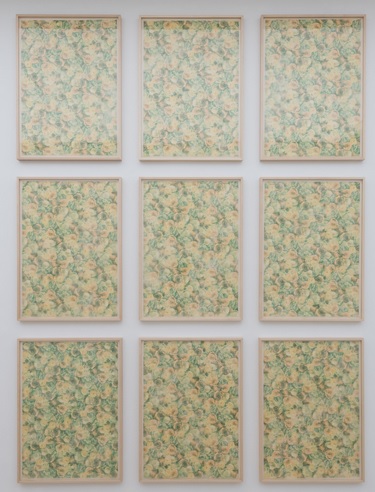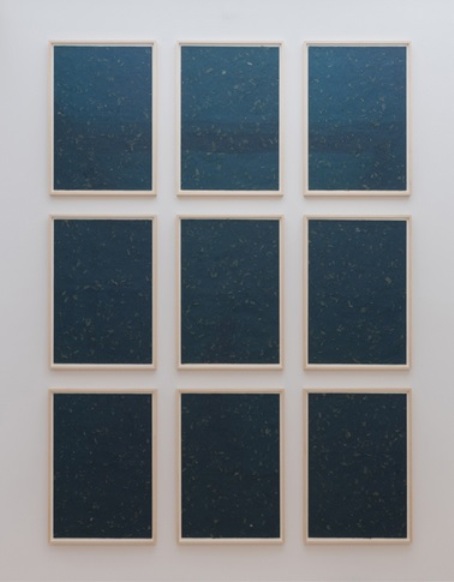 Featured images: Sherrie Levine – installation view, Simon Lee Gallery
All images courtesy of simonleegallery.com
[mc4wp_form]